Photos of hot tub holidays 1 of 104
There are many reasons for you to pick your holiday - location, luxury, size of the accommodation; an increasingly popular reason to choose a holiday is whether your accommodation has a "hot tub". Ideally when we go away we're keen on having an experience we don't get at home. And, except for the lucky few out there, most of us don't have an outdoor hot tub in our garden.
For this reason many of us want a hot tub on our holiday. Who can resist? After a day exploring the area you are staying, you can retire to the privacy of your own private outdoor hot tub. The water reaches 40°C, with adjustable water jets to sooth away any aches and pains!
Should you fancy a hot tub holiday, we've got a whole host of hot tub holiday cottages here. Have a look at the photos below for a whole variety of hot tub cottages.
There are 104 pages of hot tub holidays, of which this is page 1. We've sorted the cottages by the amount of people who can holiday at the accommodation. Which means those looking for a romantic getaway in a smaller holiday cottage will find something suitable in the earlier pages; while those looking to holiday with friends, and wanting a large cottage, will find their hot tub holiday in the later pages.
The cottages on this page are:
Hot tub at Bay at Buttercup Barn Retreats in , Wootton Bridge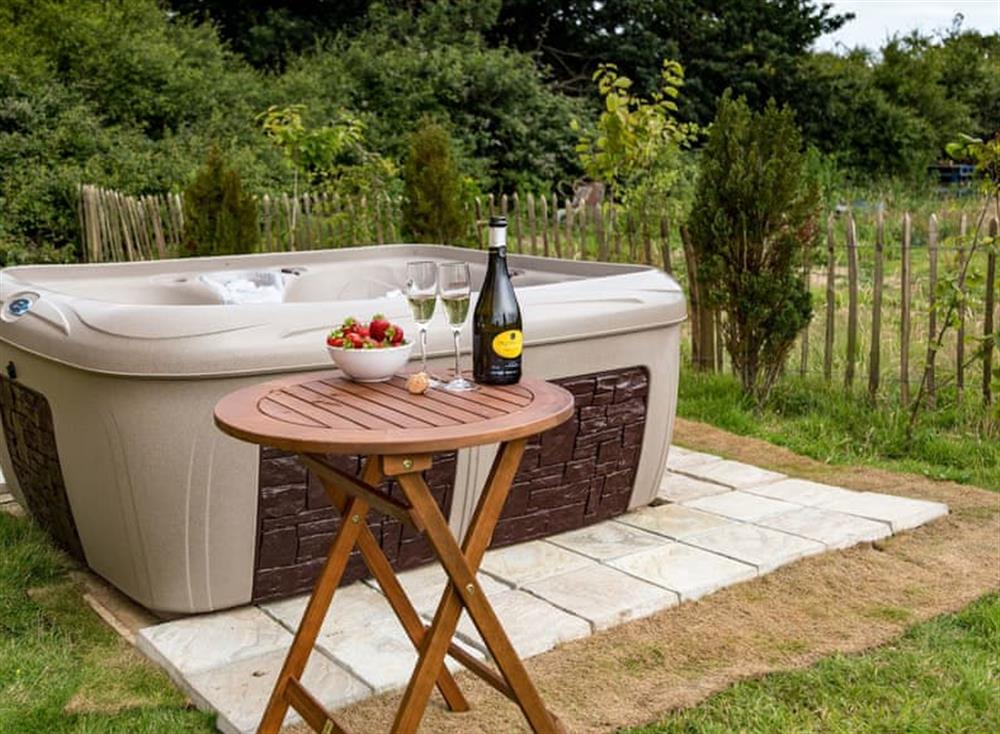 Bay at Buttercup Barn Retreats
---
Private hot tub for 2 at Granny McPhees in West Chilla, near Beaworthy, Devon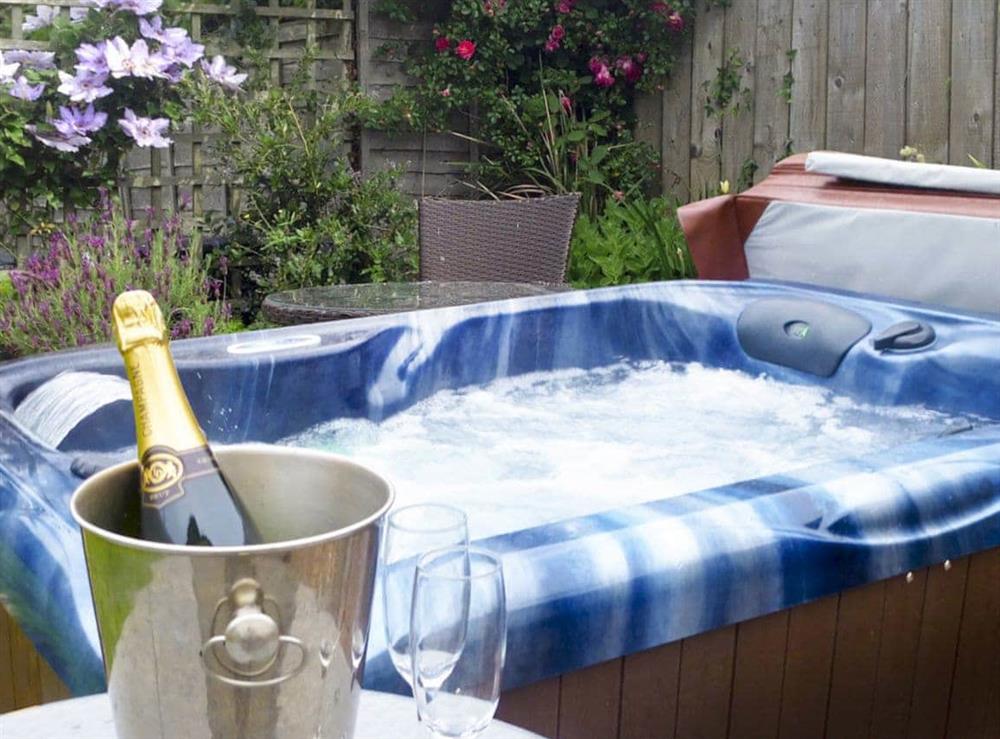 ---
Hot tub at 3 Indio Lake, "Huccaby Lodge" in Bovey Tracey, England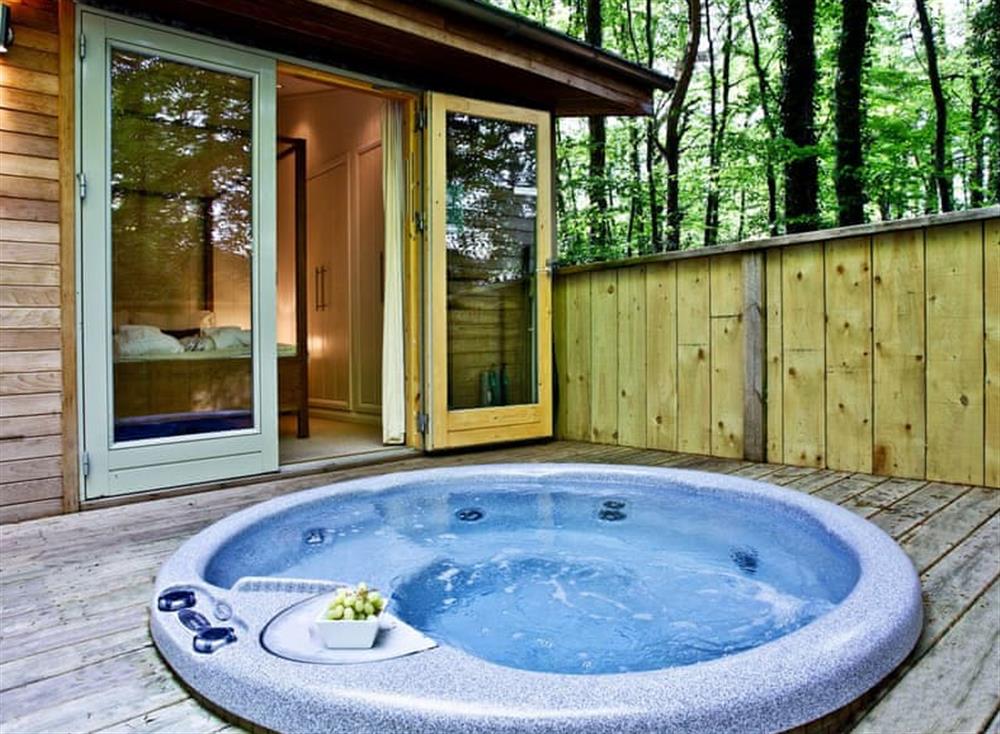 ---
Hot tub at 15 Indio Lake, "Ivy Apartment" in Bovey Tracey, England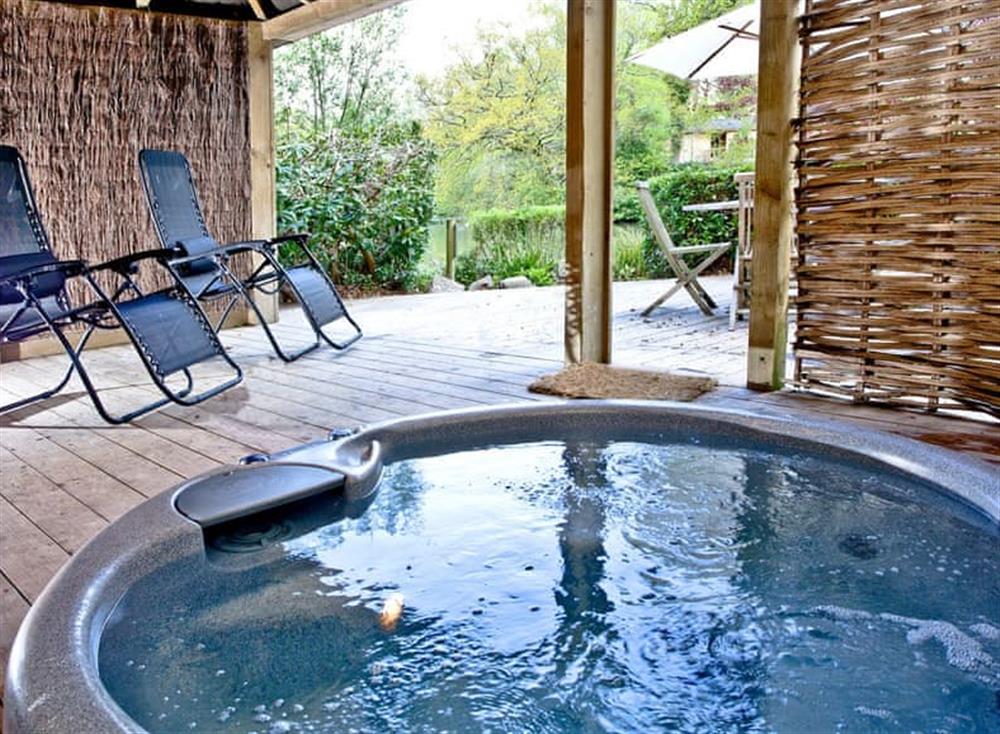 ---
Hot tub at Olive at Buttercup Barn Retreats in , Wootton Bridge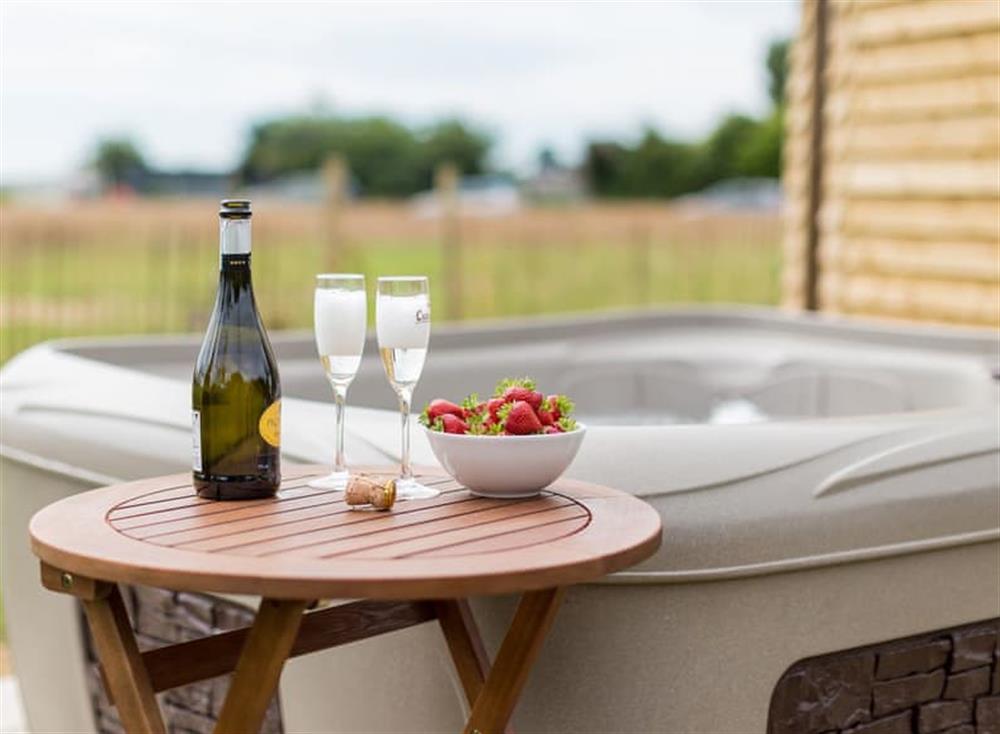 Olive at Buttercup Barn Retreats
---
Hot tub at The Orangerie in Bargrennan, near Glentrool, Dumfries and Galloway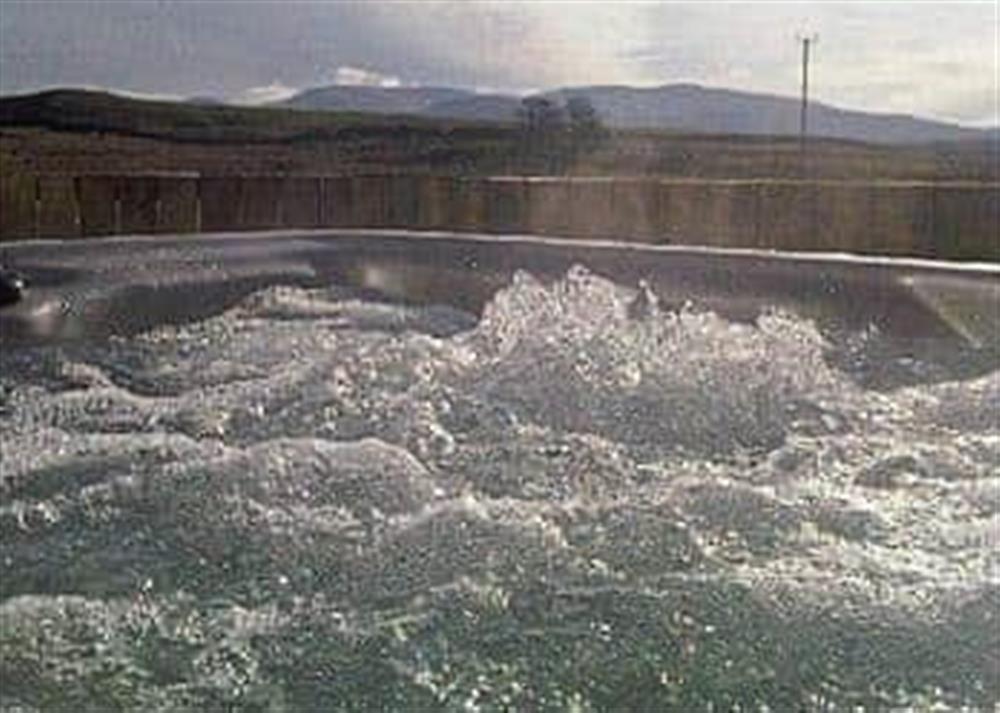 ---
Hot tub at 12 Indio Lake, "Great Combe Lodge" in Bovey Tracey, England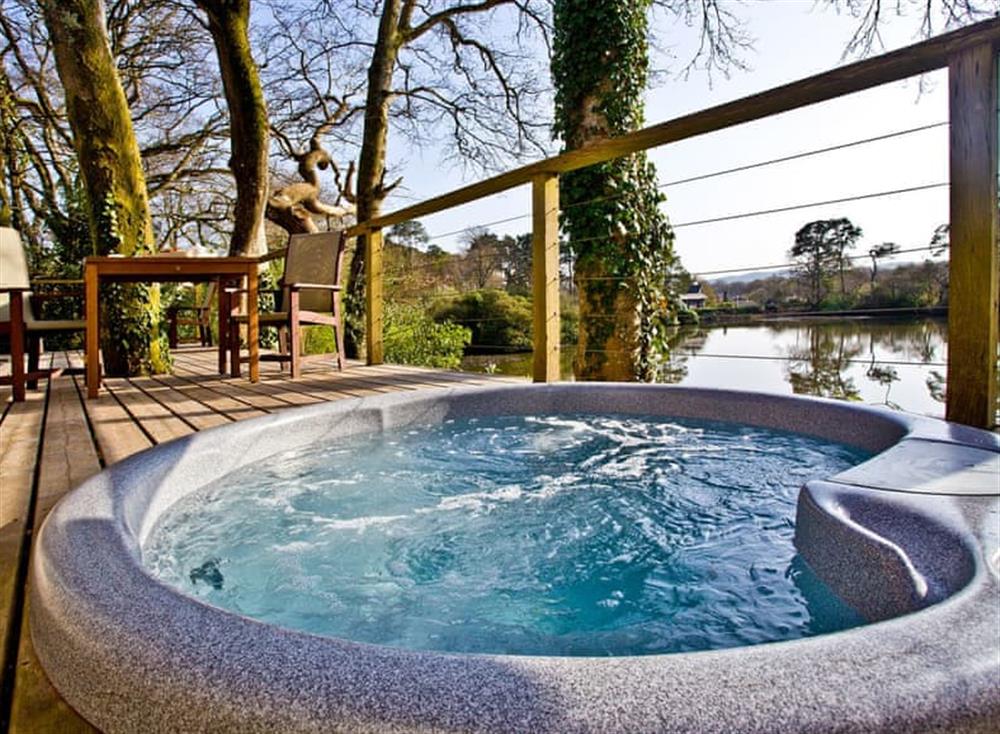 Great Combe Lodge - 12 Indio Lake
---
Hot tub at 9 Indio Lake, "Haytor Lodge" in Bovey Tracey, England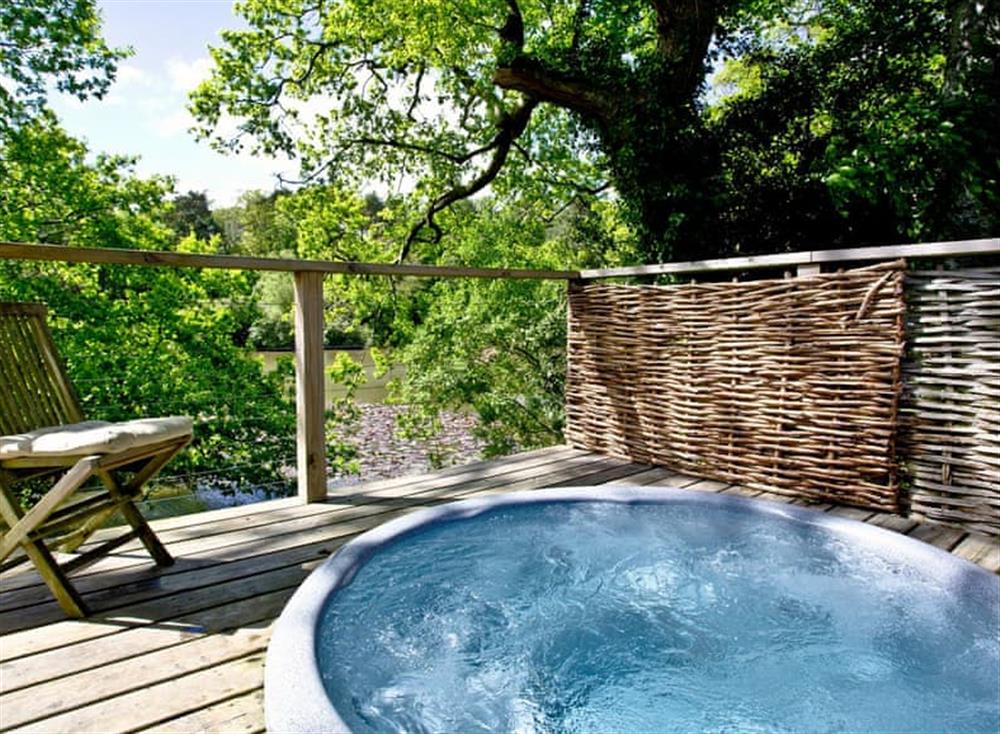 ---
Hot tub at 2 Indio Lake, "Hunters Lodge" in Bovey Tracey, England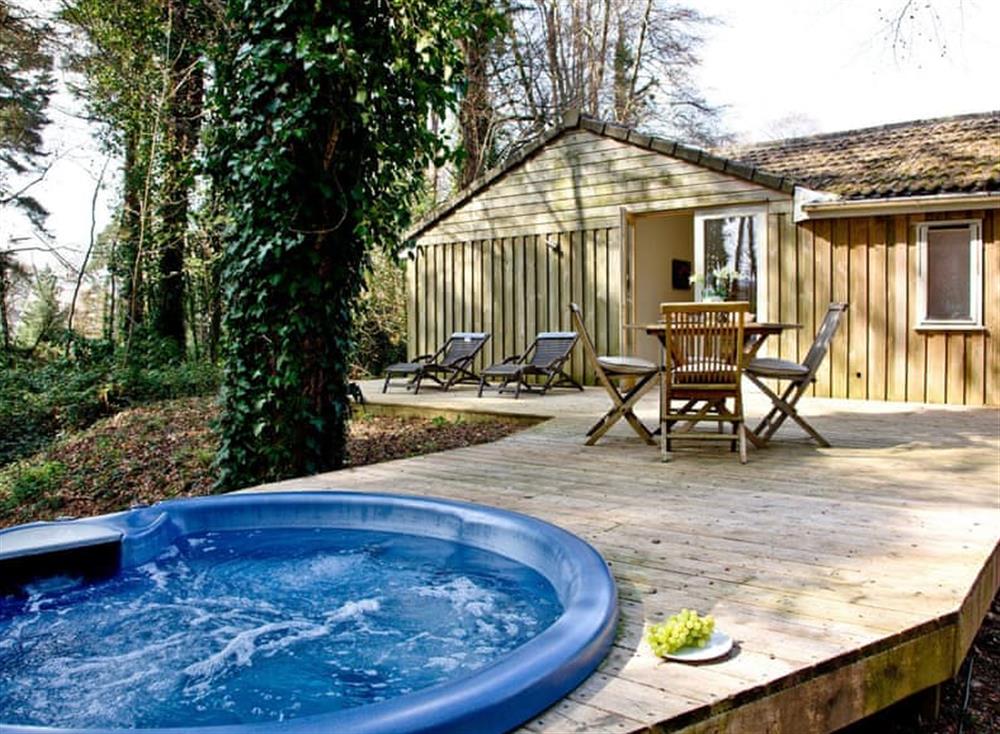 ---
Hot tub at 14 Indio Lake, "Kings Lodge" in Bovey Tracey, England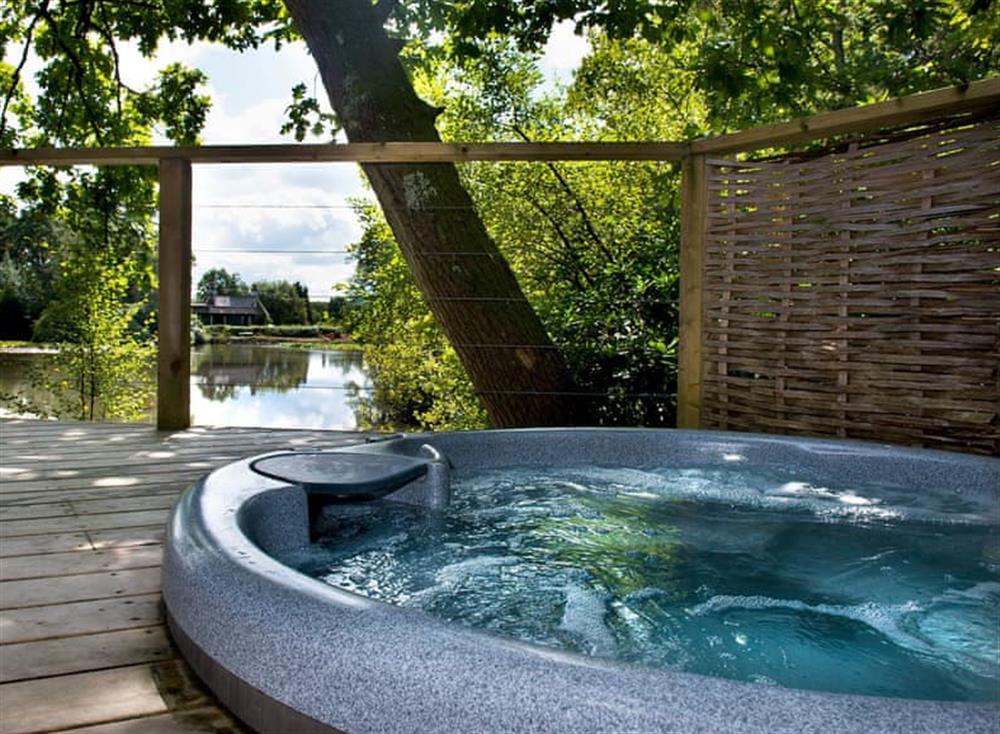 ---
Hot tub at The Lodge in , Ventnor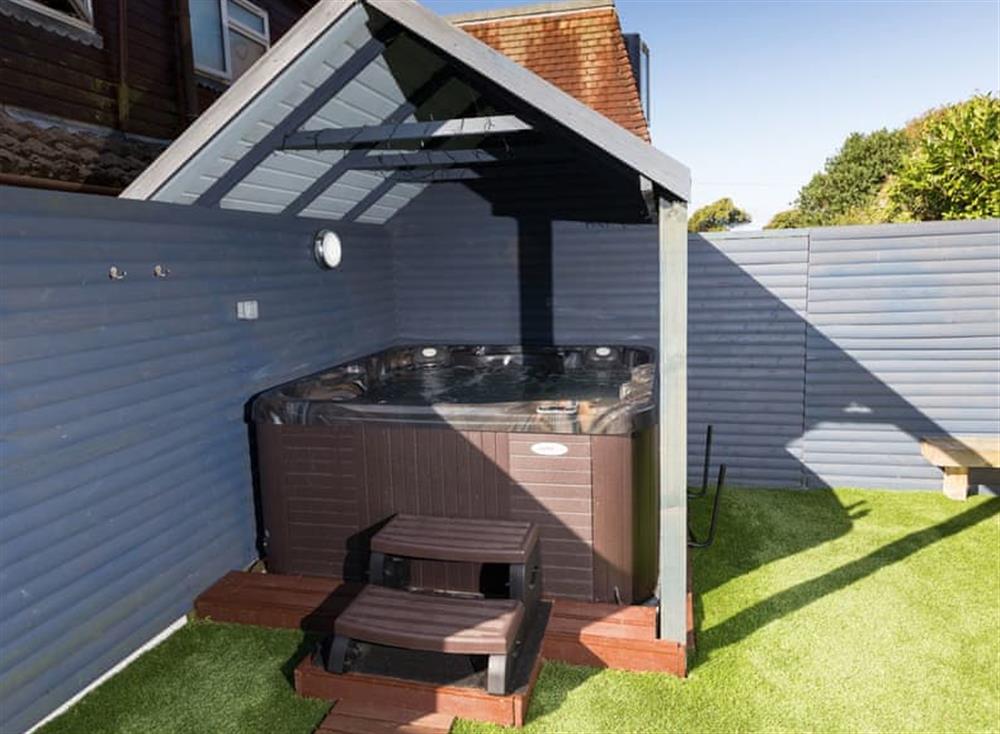 ---
Shared swimming pool and hot tub at The Haven, "The Valley" in "Carnon Downs, near Truro", Great Britain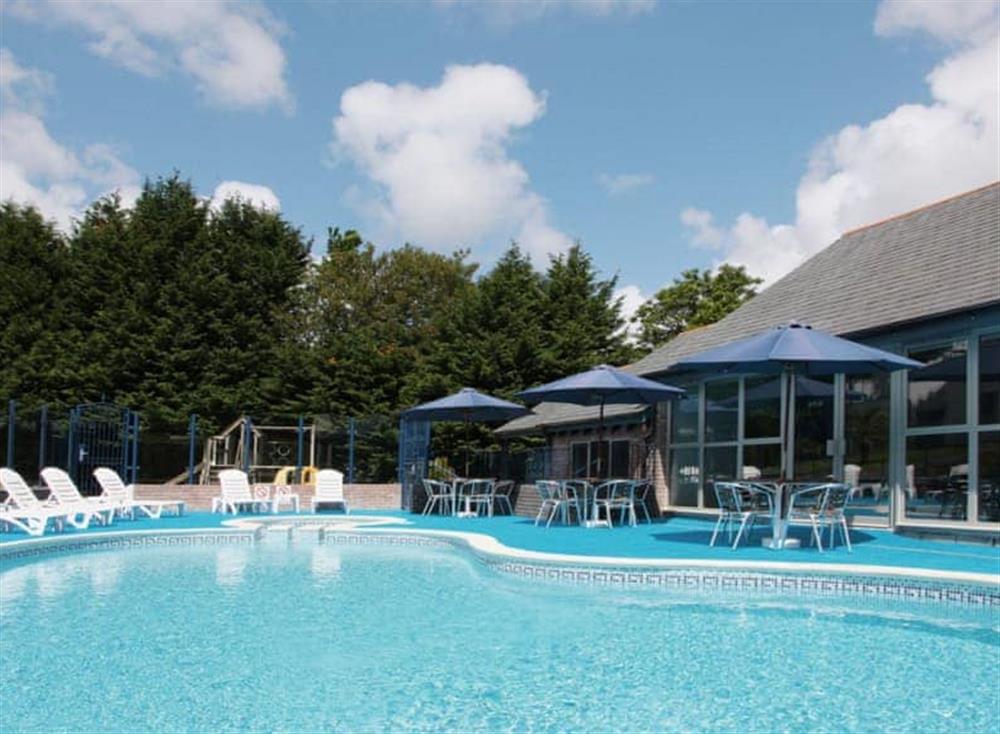 ---
Shared swimming pool and hot tub (photo 3) at The Haven, "The Valley" in Carnon Downs, near Truro, Cornwall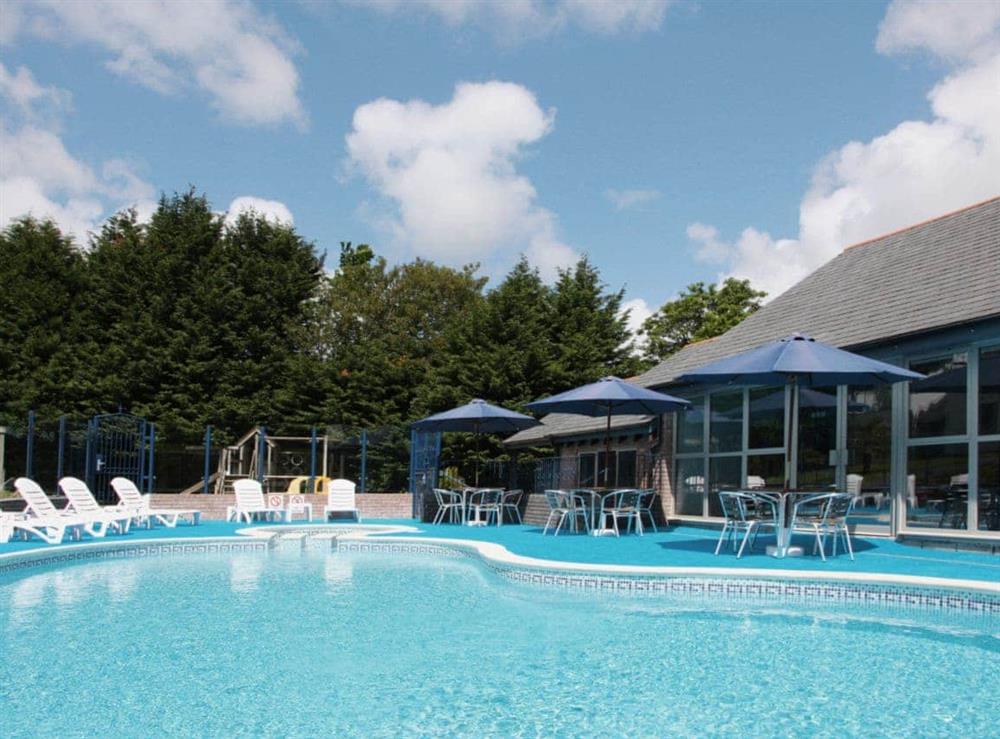 ---
Shared swimming pool and hot tub (photo 2) at Villa Gallery, "The Valley" in Carnon Downs, near Truro, Cornwall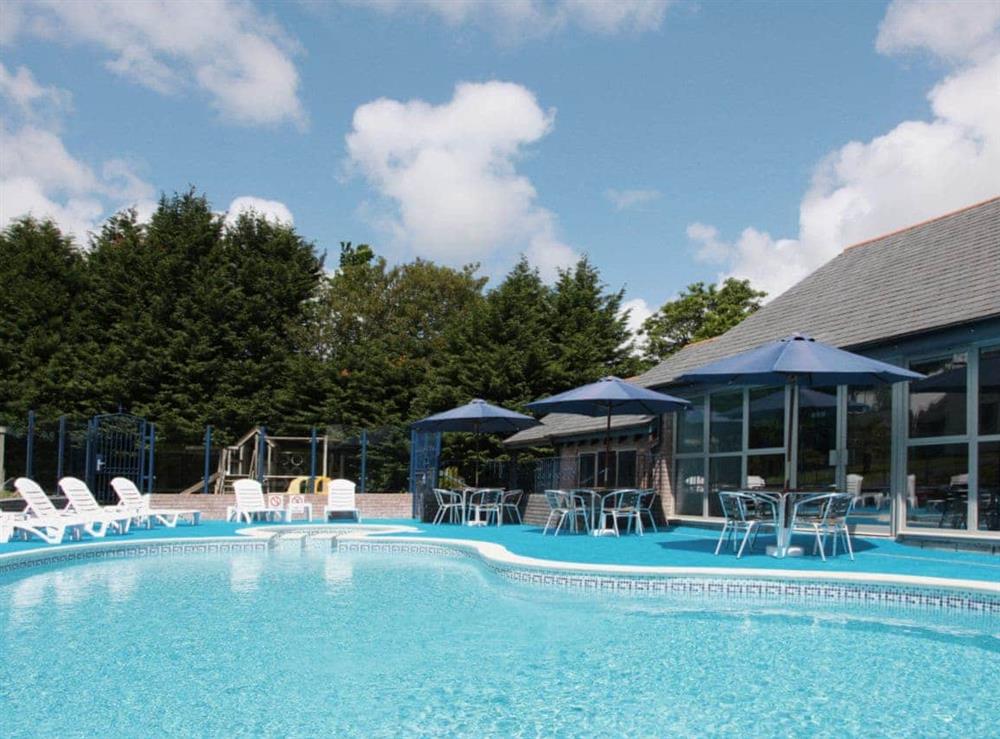 ---
Shared swimming pool and hot tub (photo 3) at Villa Gallery, "The Valley" in Carnon Downs, near Truro, Cornwall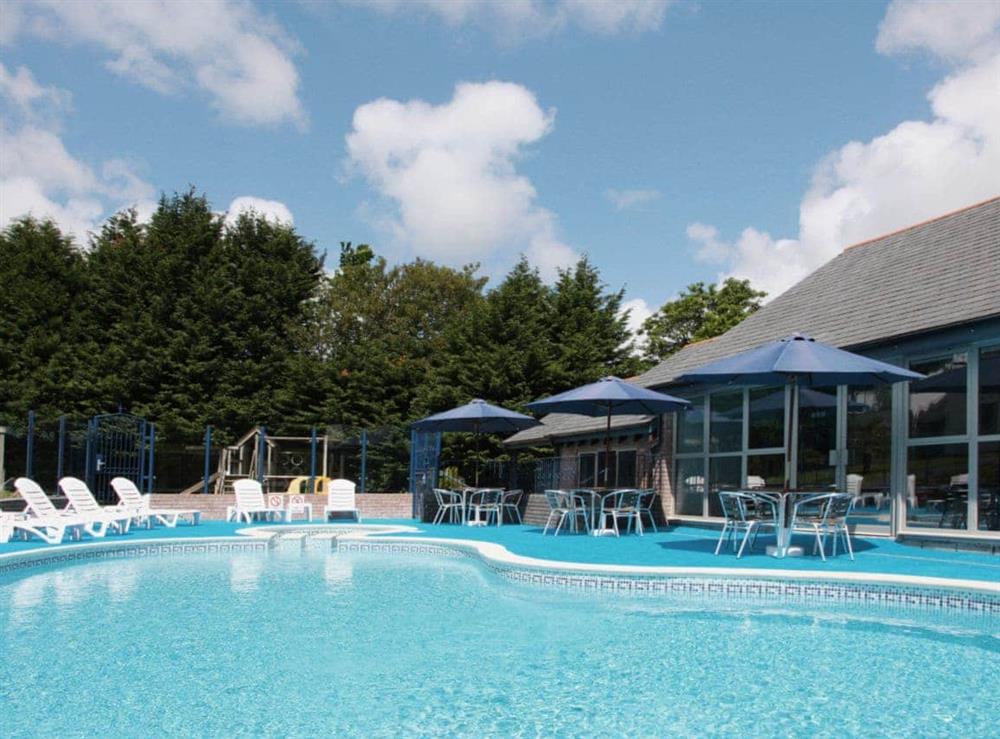 ---
Delightful property with a large garden and hot tub at Thistledew in Winkleigh, Devon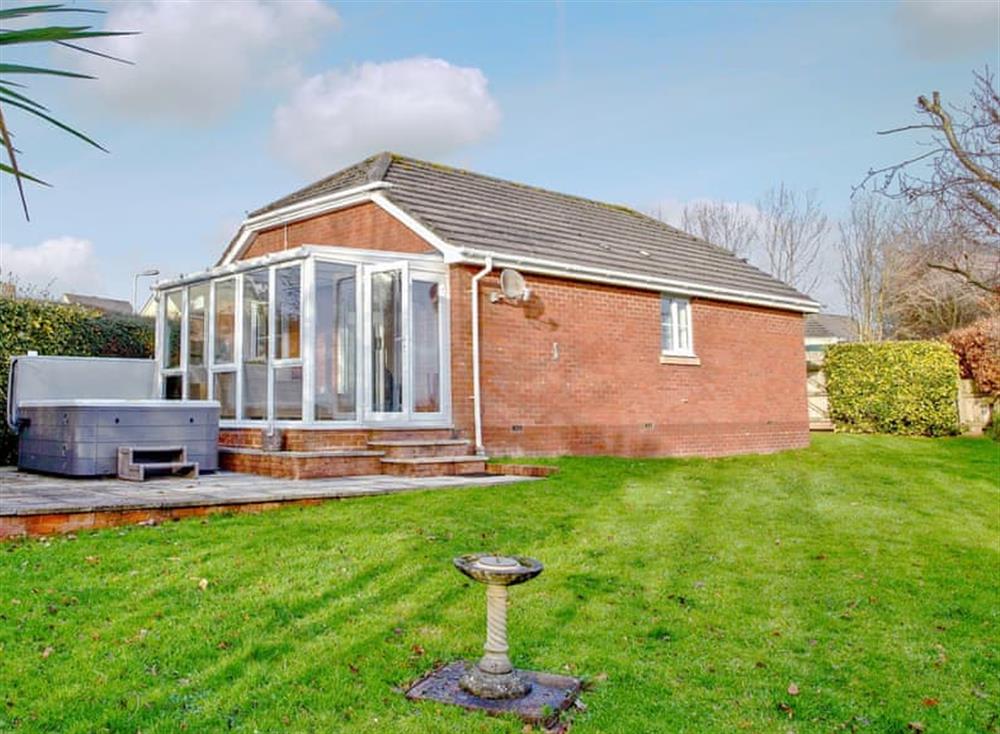 ---
Hot tub at Headland Views in Newquay, North Cornwall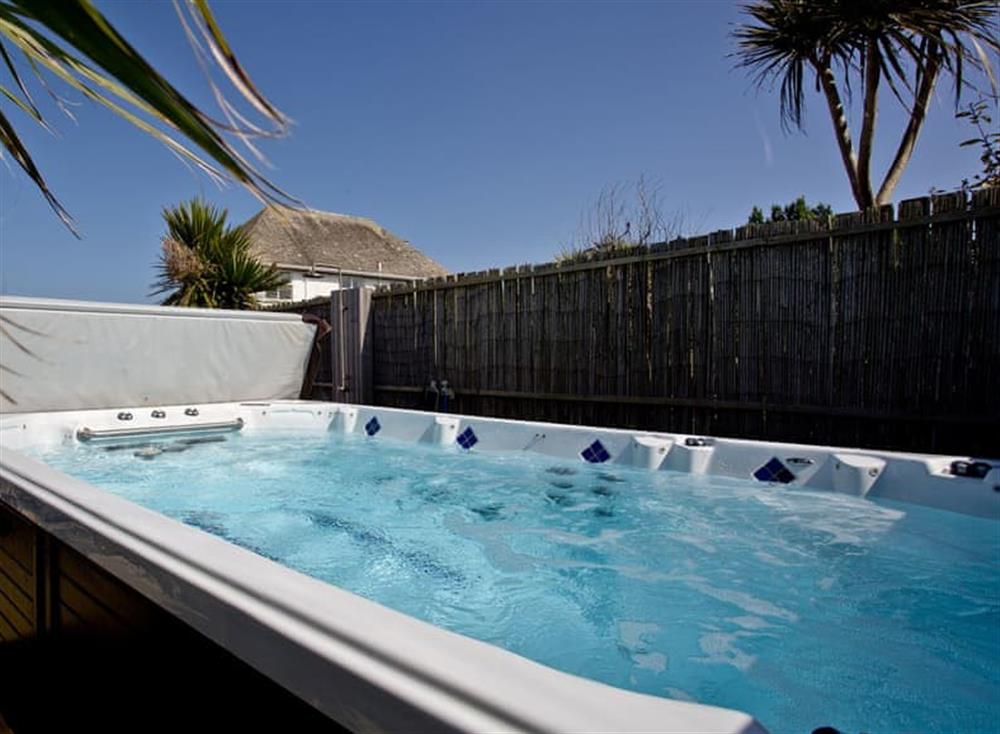 ---
Sauna and large hot tub at Vantage Point in Hillfield, Dartmouth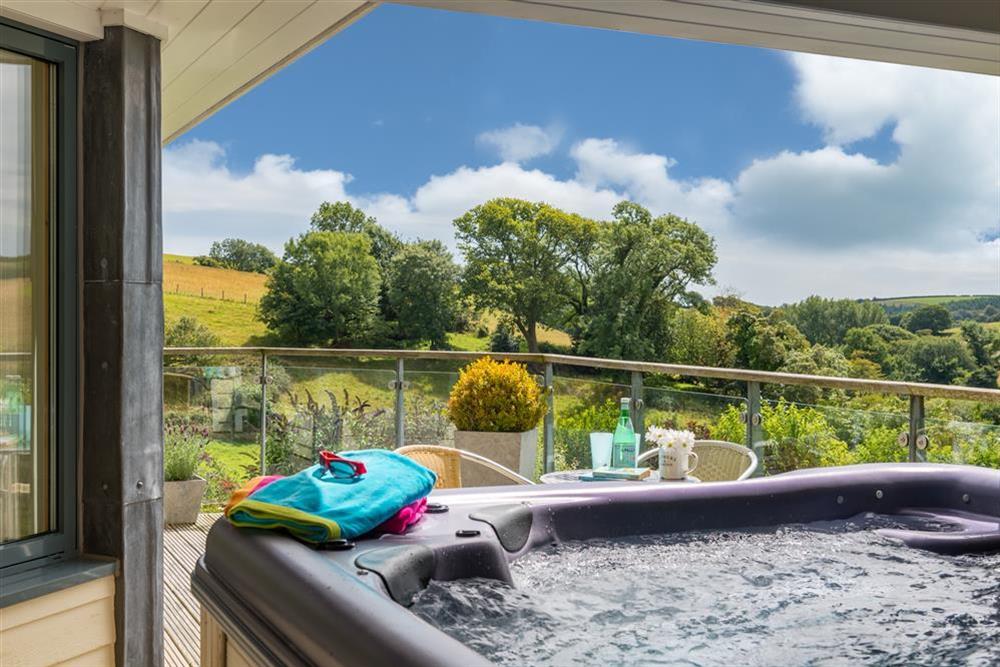 ---
Rear garden with courtyard containing a hot tub at The Farmhouse, "Caddys Corner Farm Lodges" in Carnmenellis, near Falmouth, Cornwall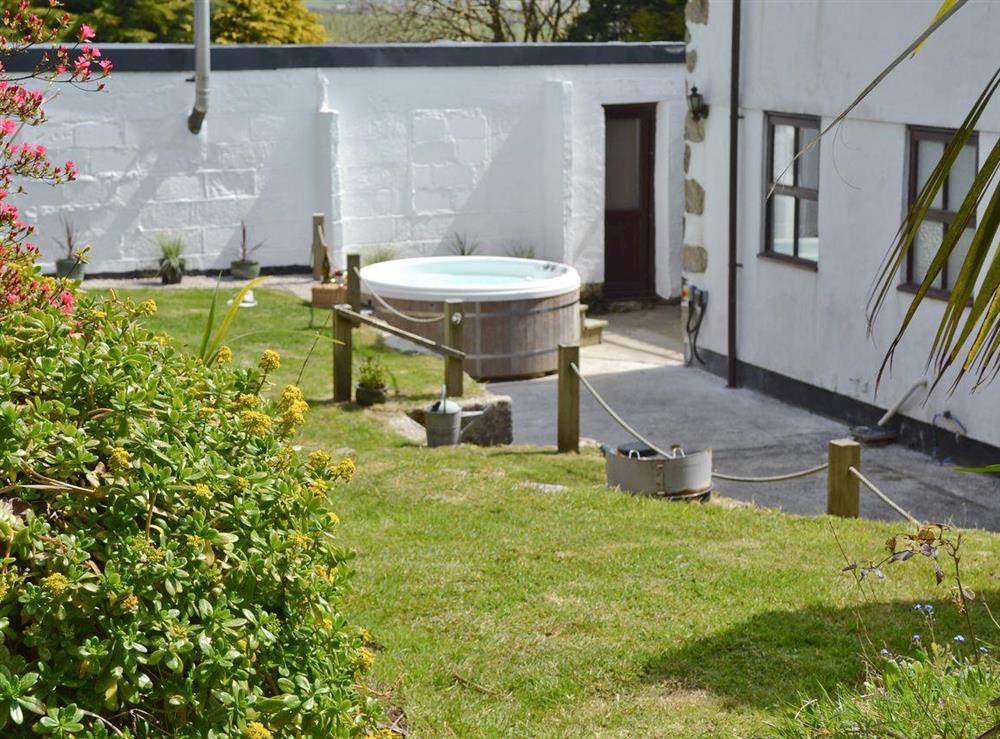 Caddys Corner Farm Lodges - The Farmhouse
---