Photos of The Old Chapel
You'll find any photos we have of The Old Chapel on this page. So far we have these photos for you to look at:
If you have any photos of The Old Chapel, email them to us and we'll get them added! You can also see The Old Chapel on a map, Thanks for looking.
You may well want to book The Old Chapel for your next holiday - if this sounds like something you're looking for, just click the big button below, and you can check prices and availability.
Remember - "a picture paints a thousand words".
---
Exterior: The Old Chapel in Pentney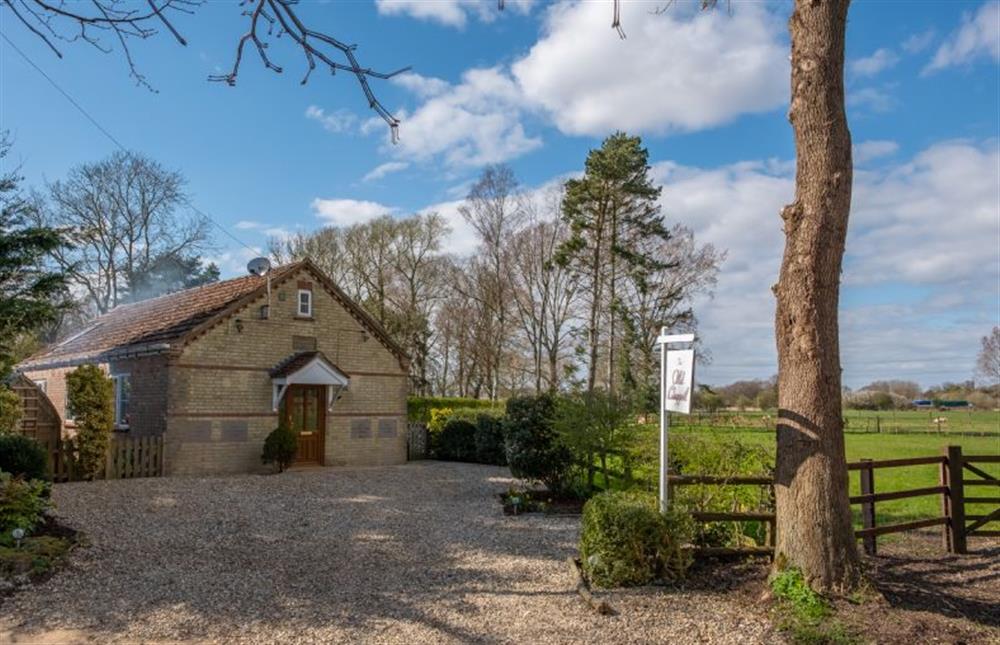 Garden: Hot tub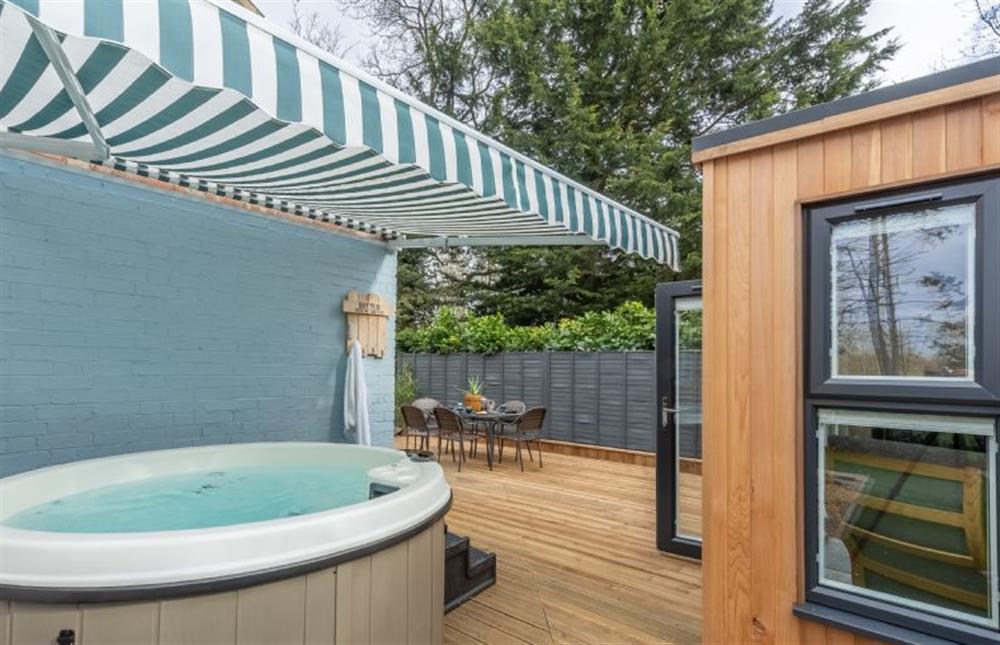 Ground floor: Dining area with french doors to the garden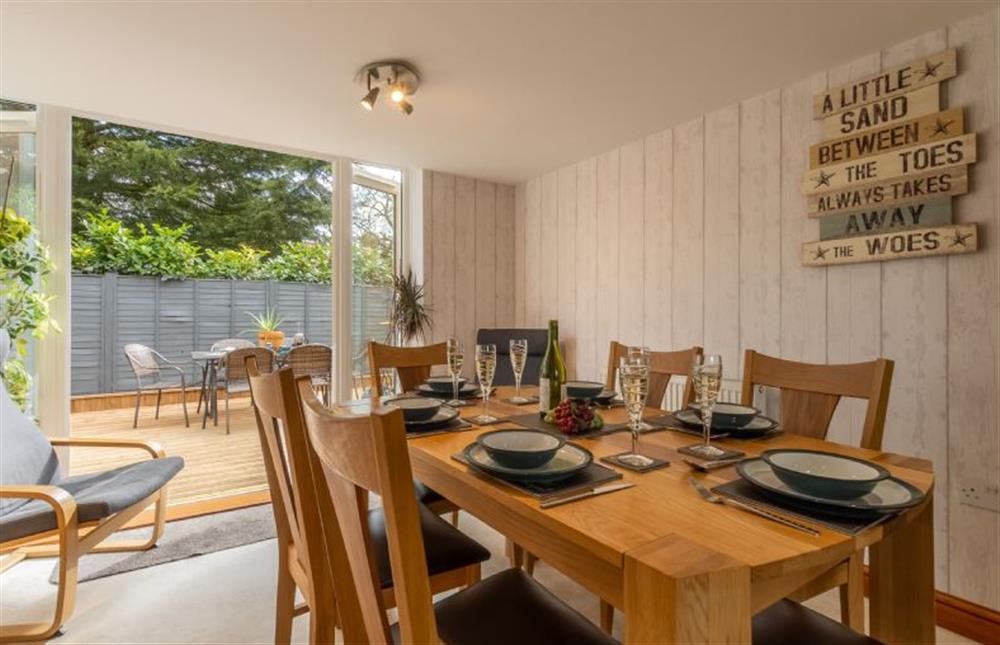 Ground floor: Dining area with french doors to the garden (photo 2)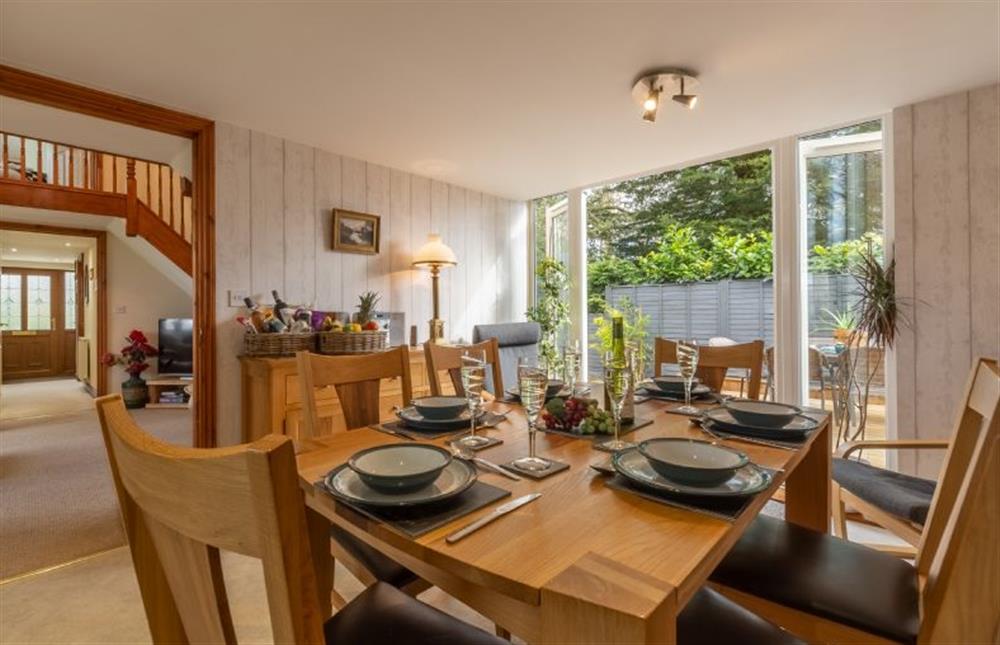 Ground floor: Open plan kitchen/dining room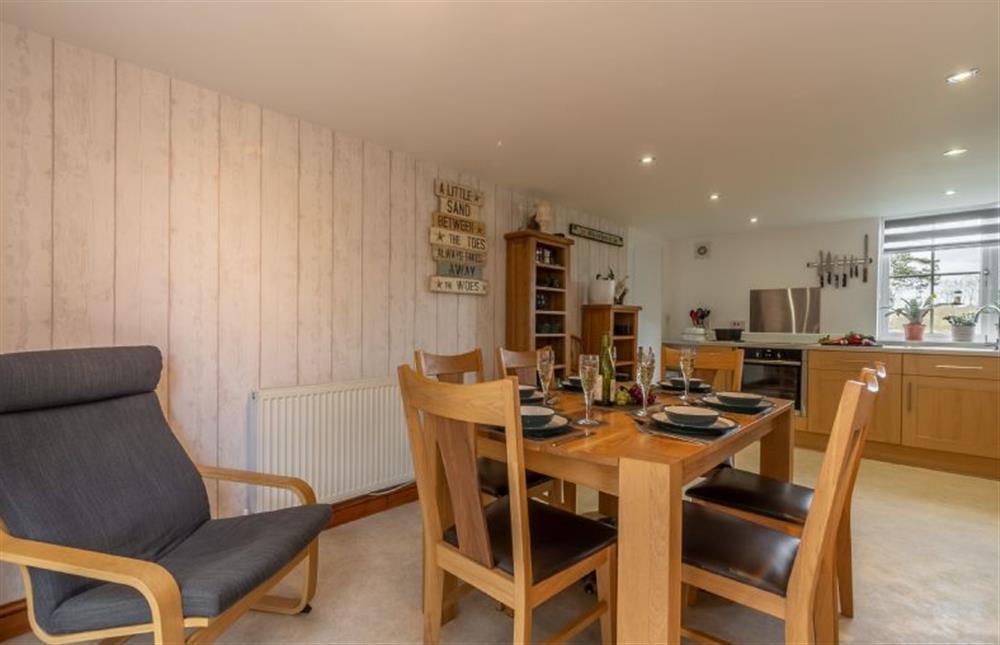 Ground floor: Dining area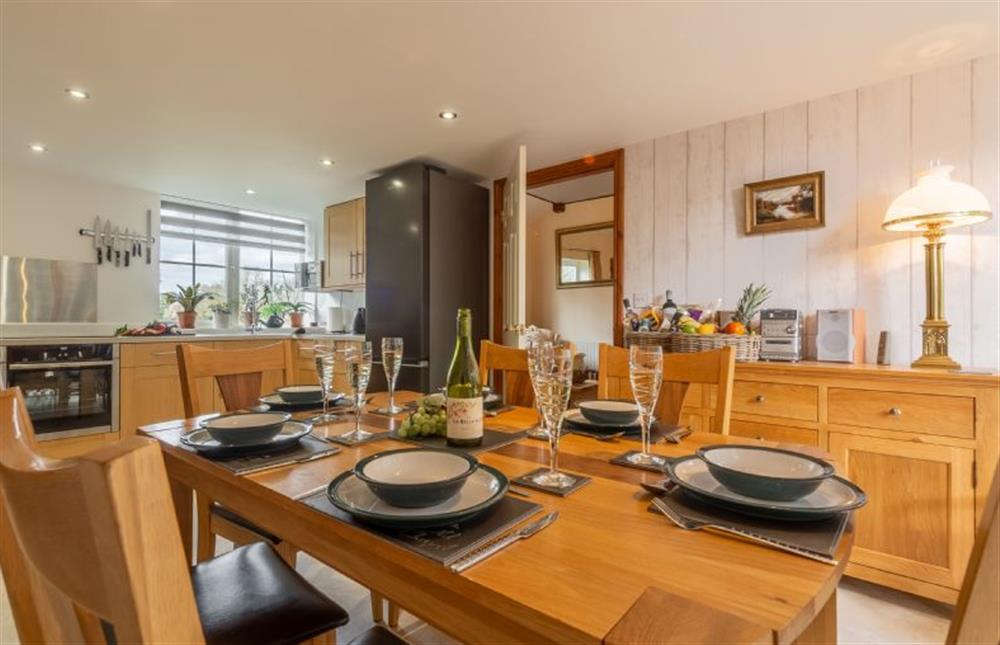 Ground floor: Kitchen and dining area with french doors to garden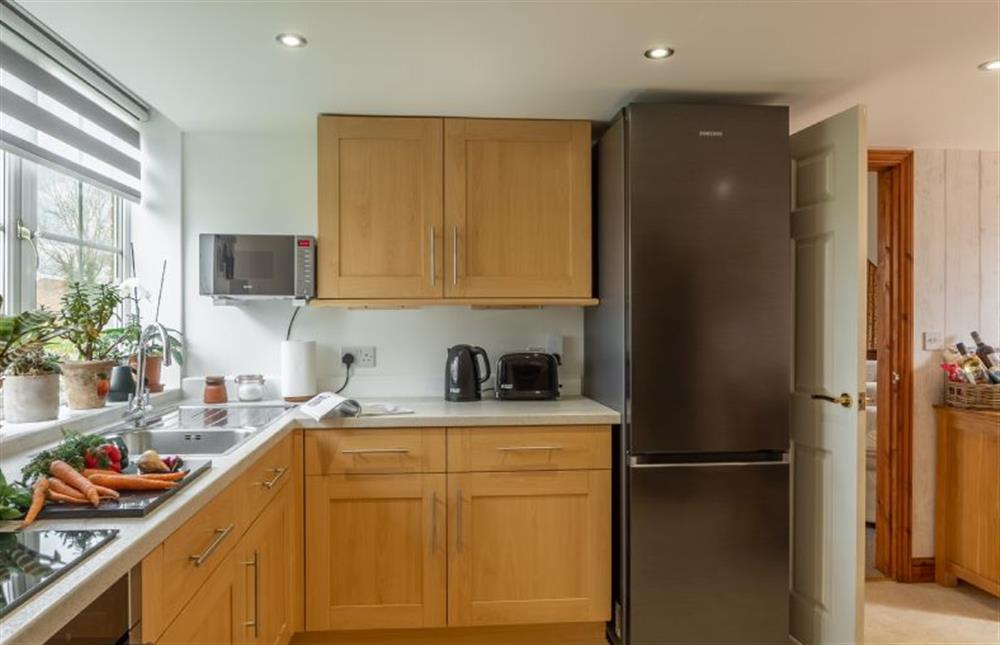 Ground floor: Well-equipped kitchen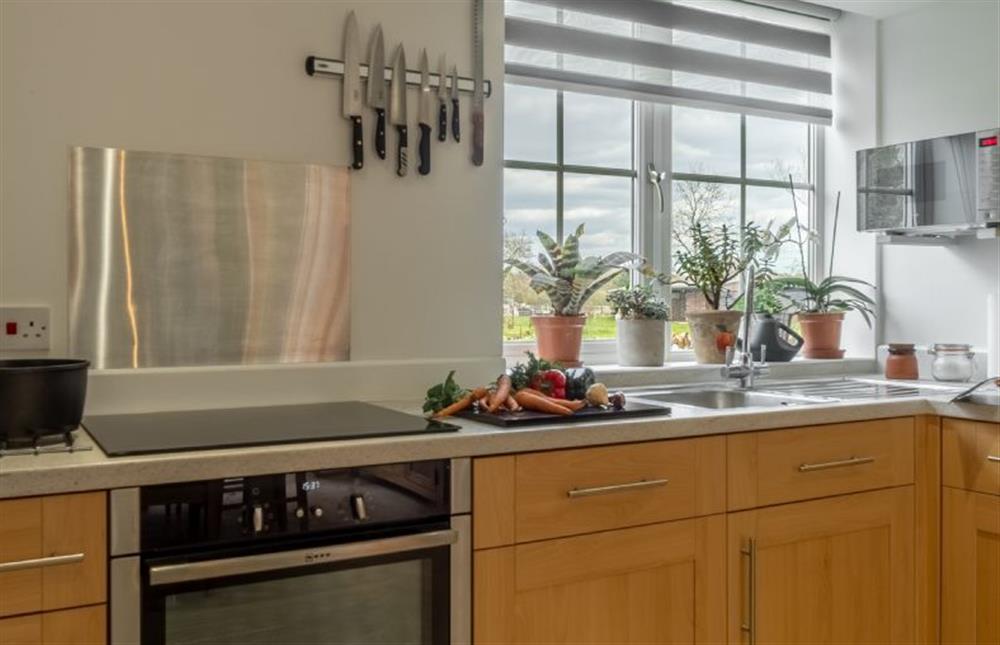 Ground floor: Open plan kitchen/dining room (photo 2)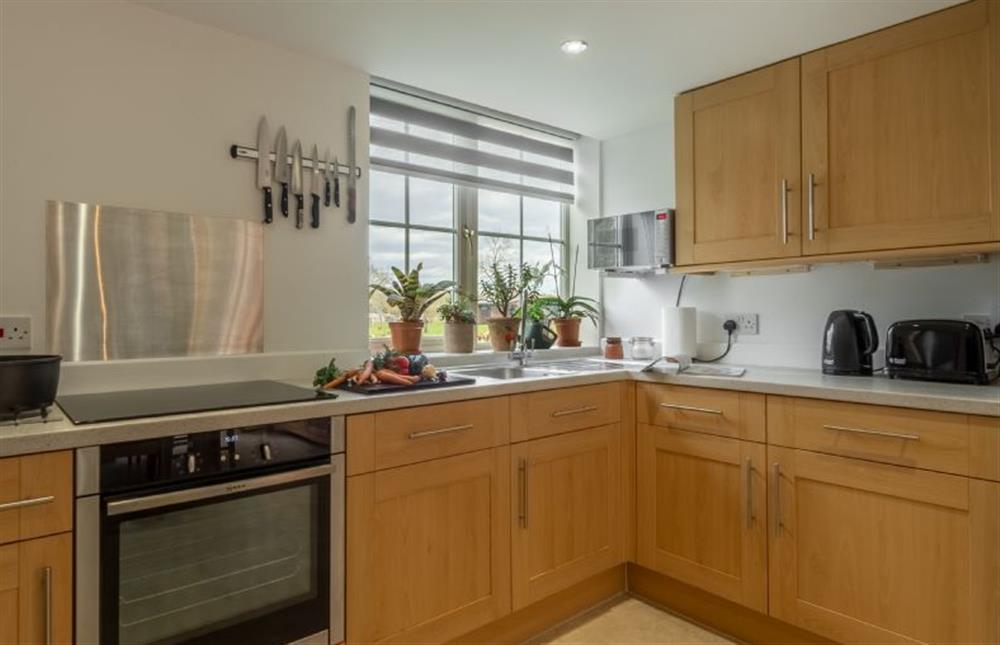 Ground floor: Kitchen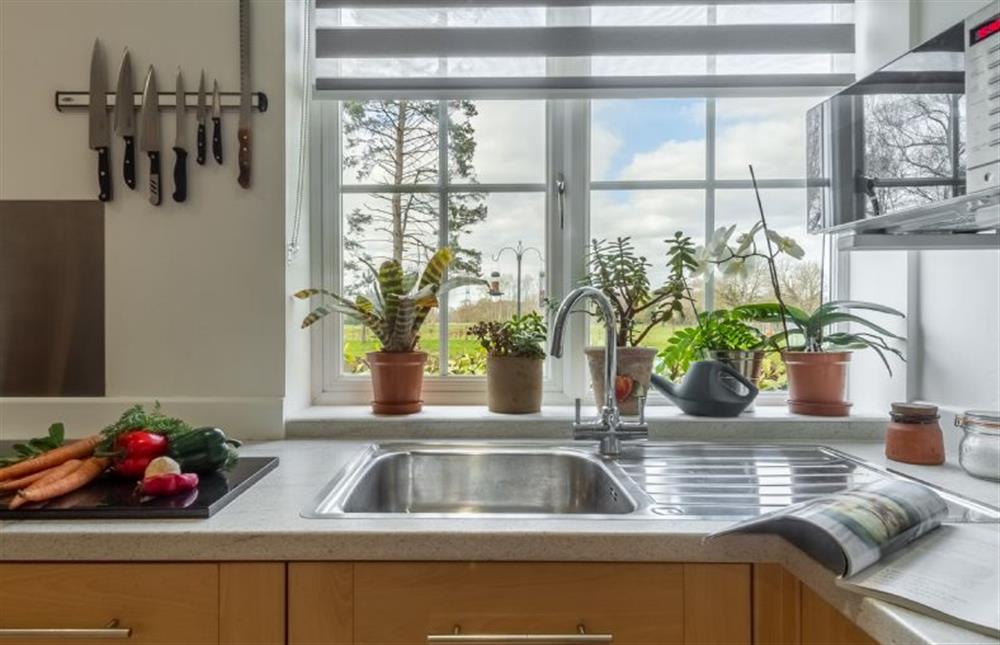 Ground floor: Kitchen (photo 2)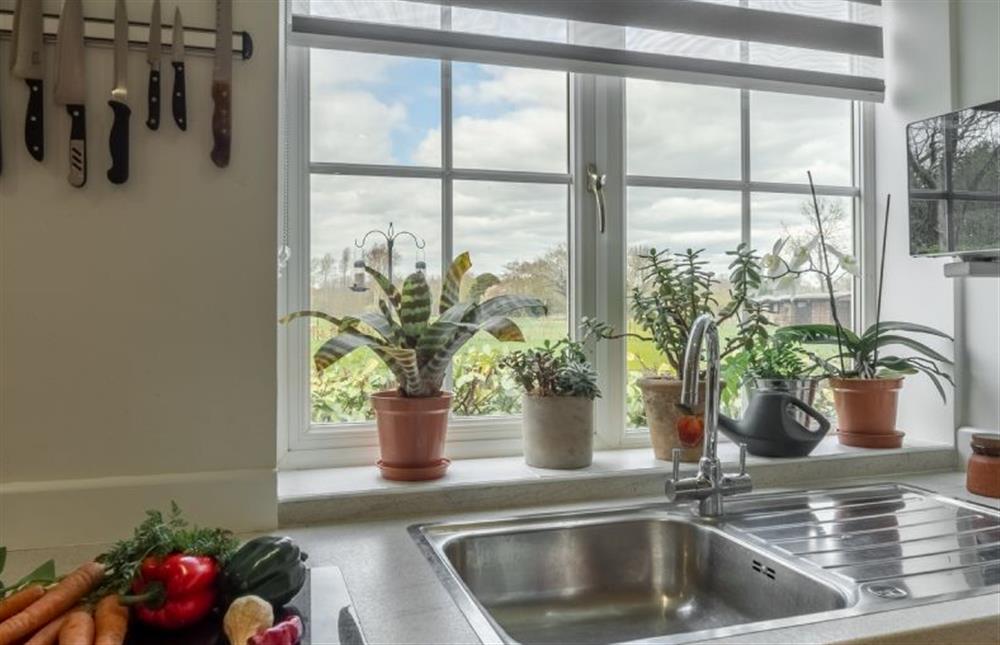 Ground floor: Utility room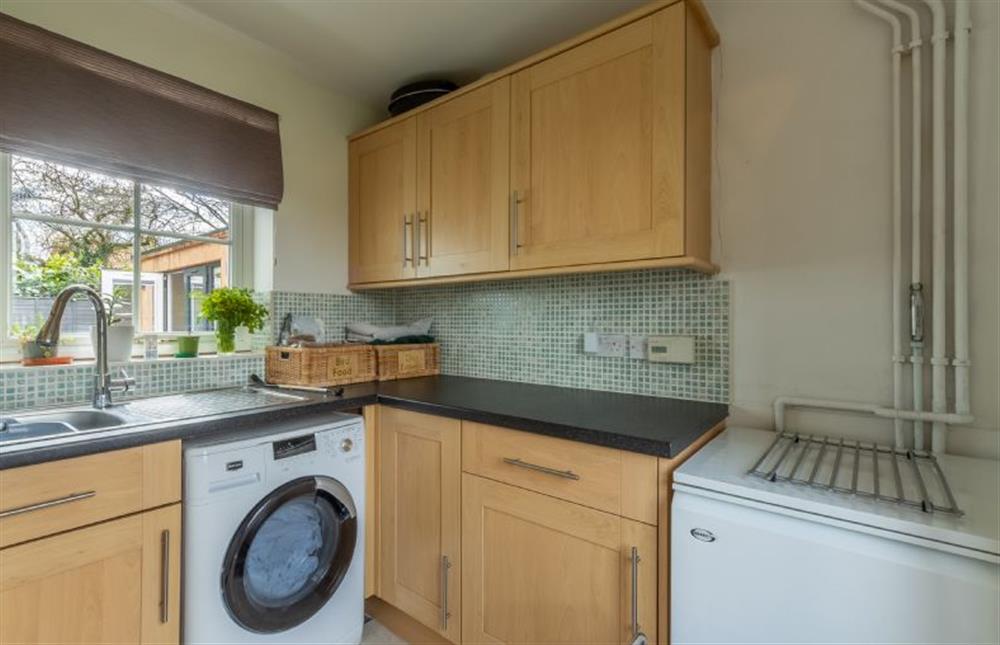 Ground floor: Utility room leading out to the side garden with beautiful views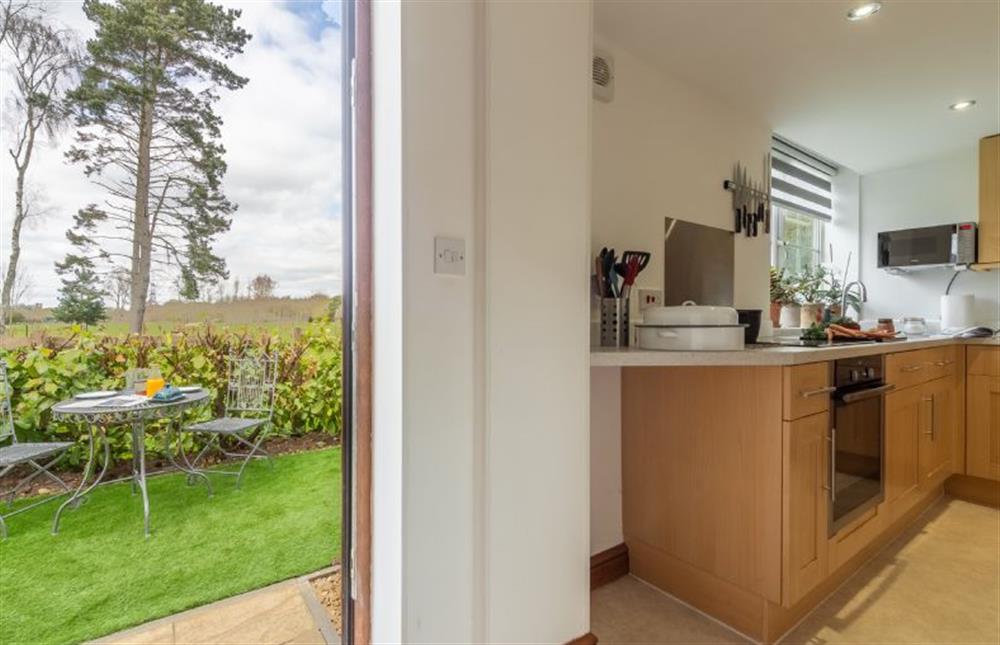 Garden area with bistro table and seating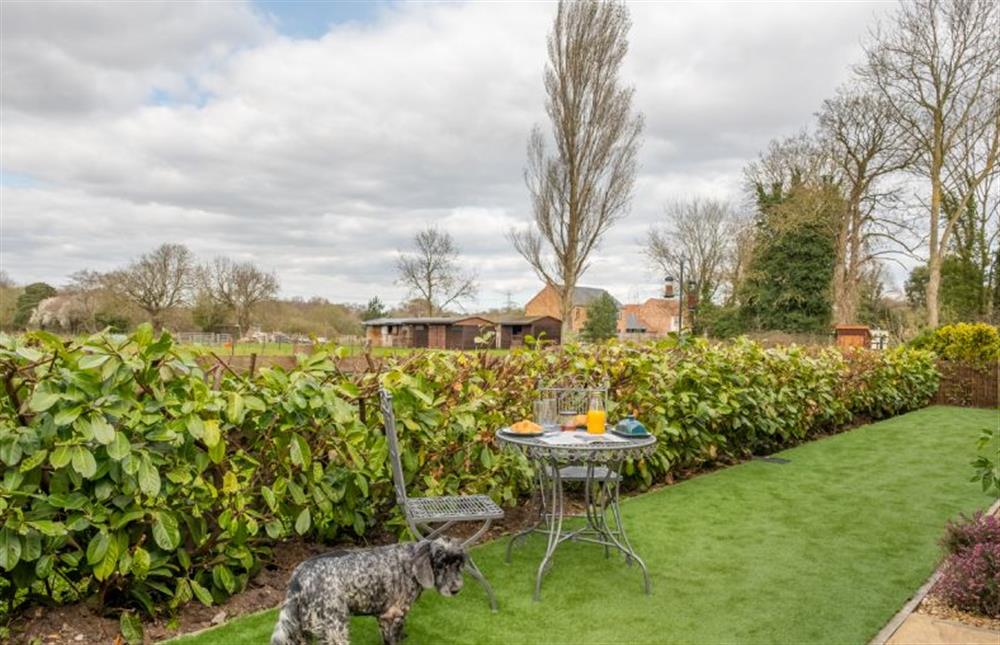 A quite area of the garden with a bistro table and chairs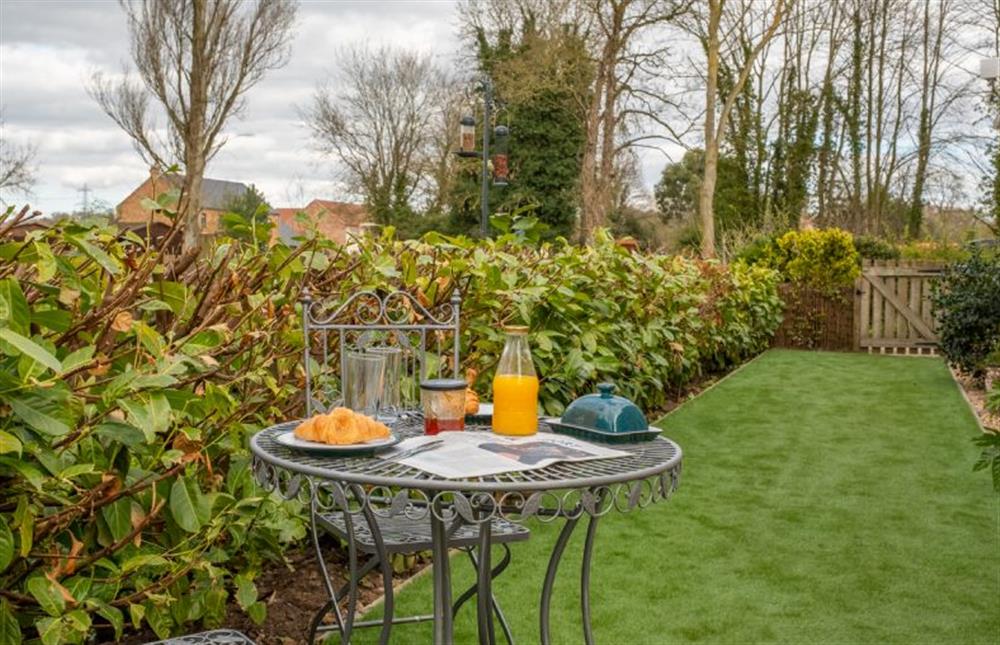 Ground floor: Two sets of stairs from the sitting room each leading to their own bedrooms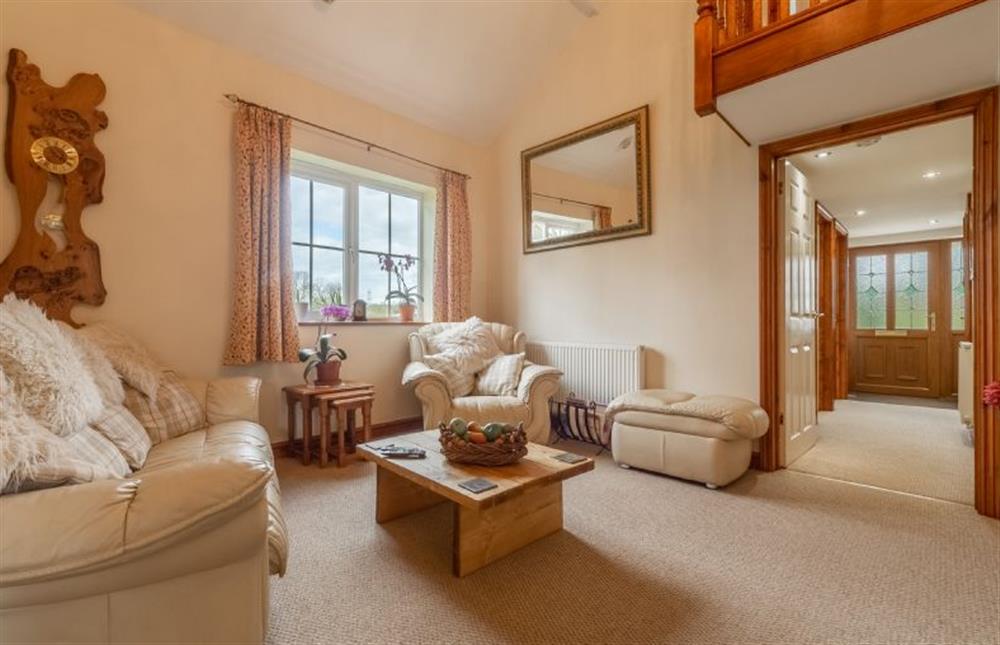 Ground floor: Sitting room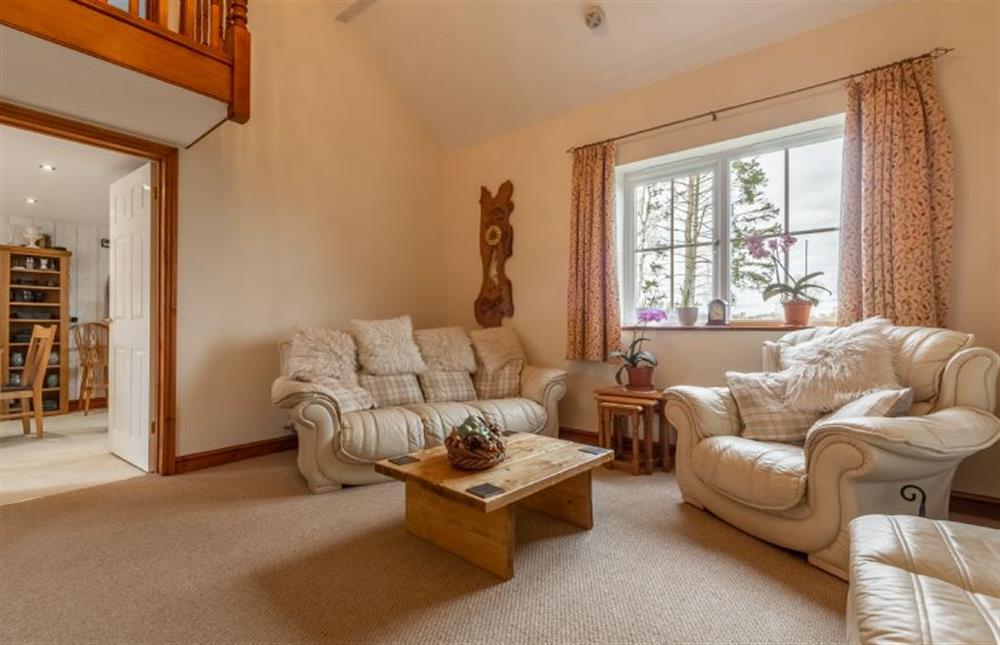 Ground floor: Light and airy sitting room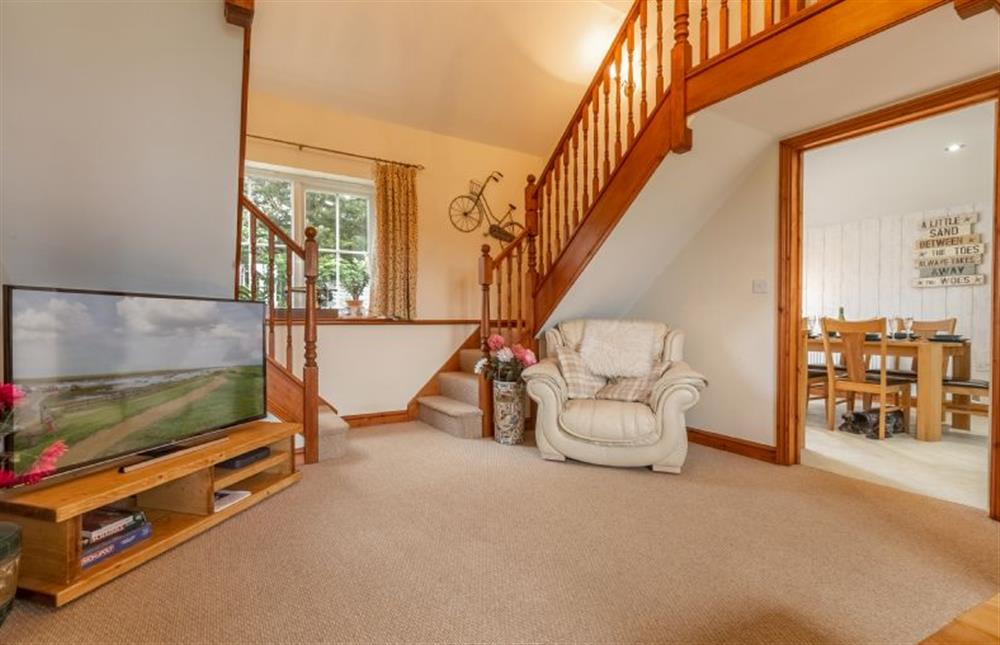 Ground floor: Sitting room with vaulted ceiling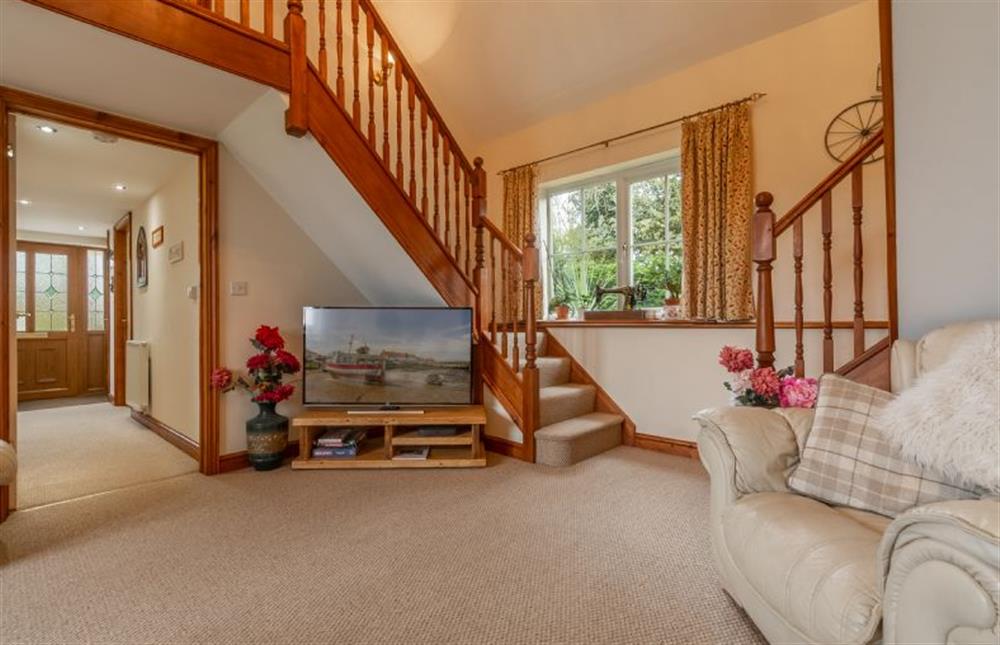 Ground floor: Bedroom three with double bed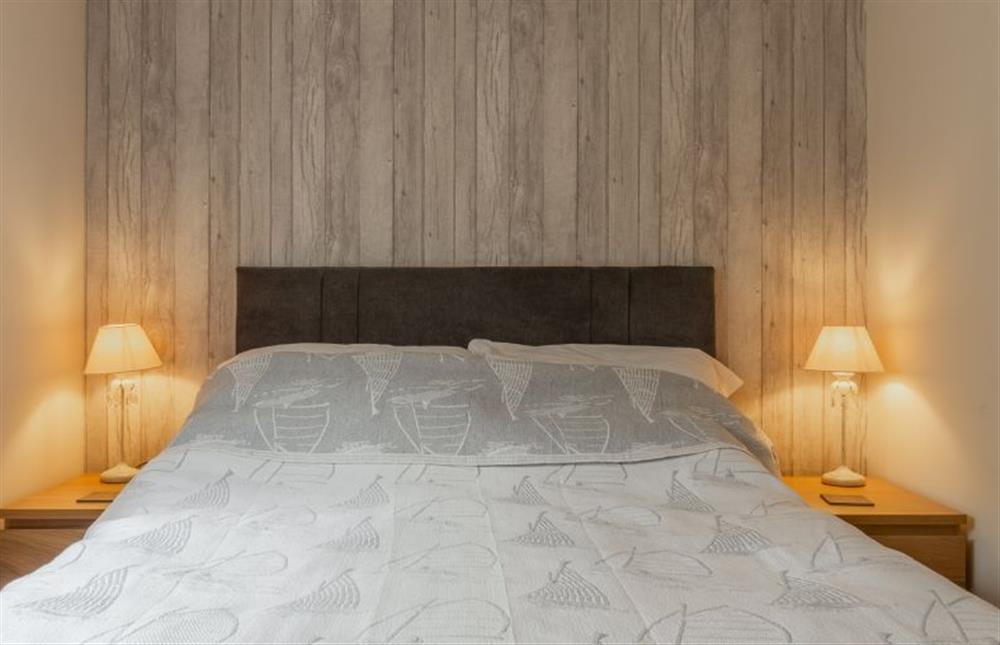 Ground floor: Bedroom three with double bed (photo 2)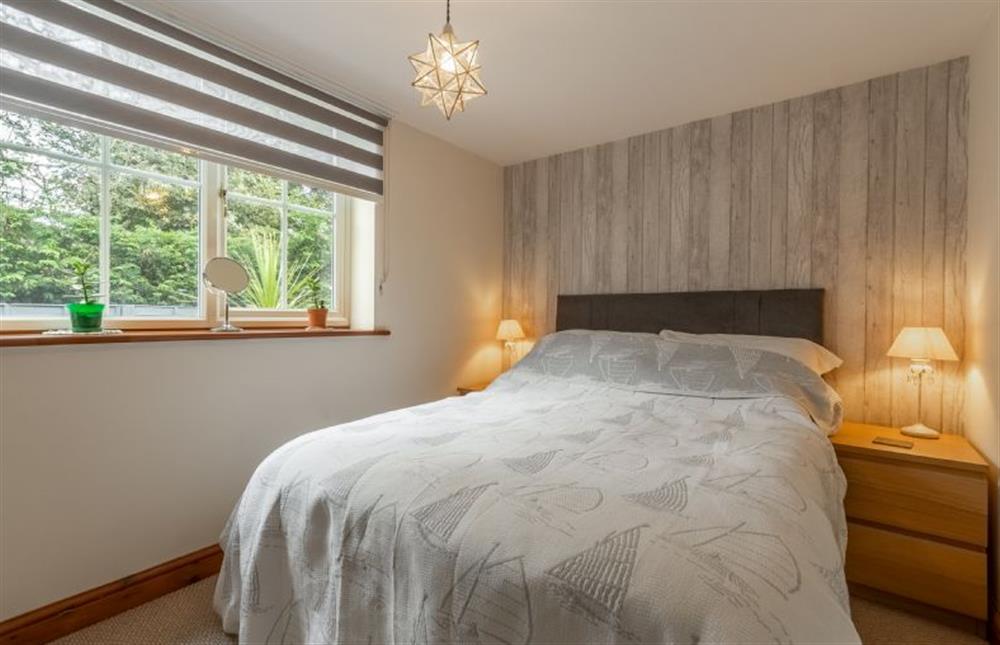 Ground floor: Bedroom three with double bed and garden views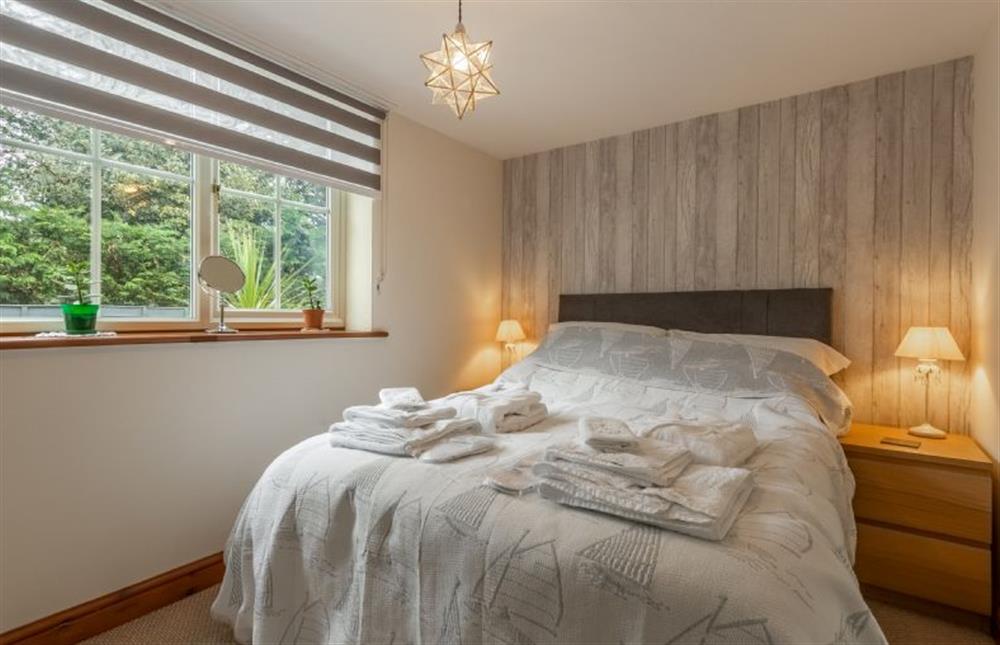 Ground floor: Showing the hallway from the downstairs bedroom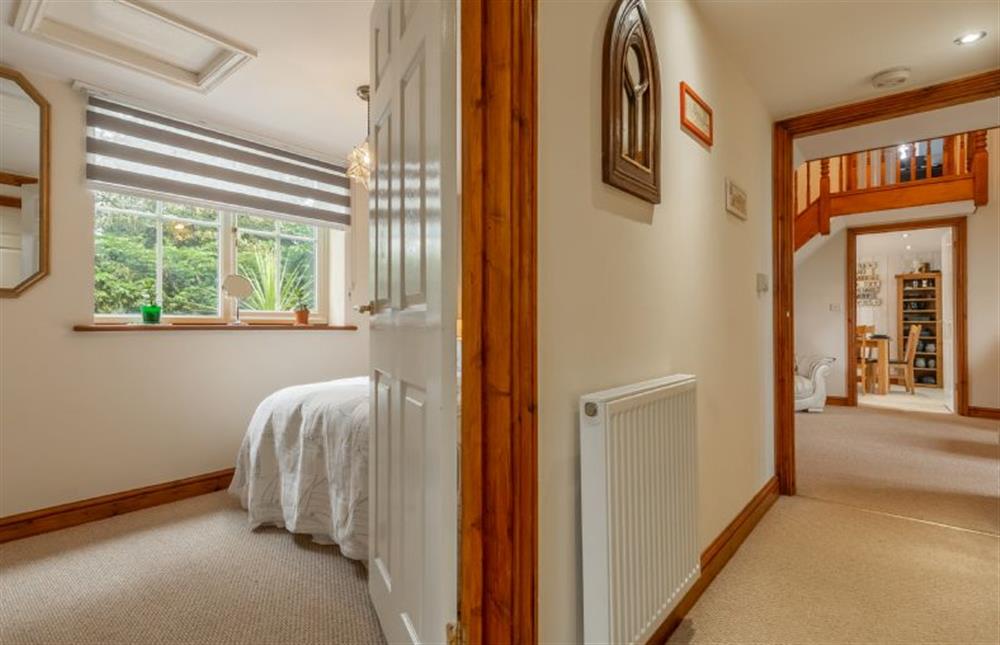 Ground floor: Bathroom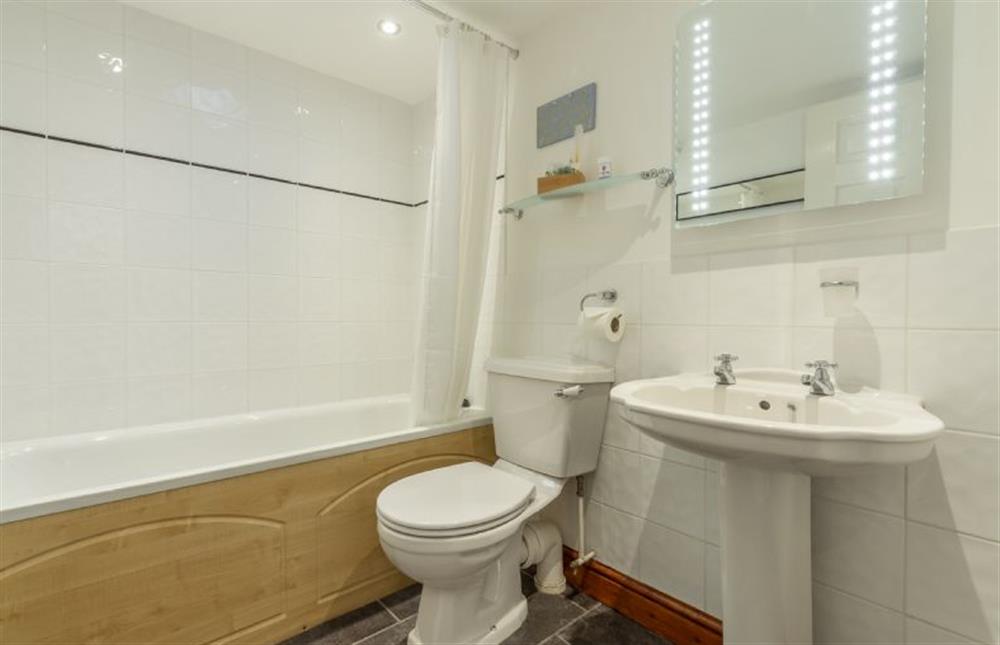 Ground floor: Stairs to the master bedroom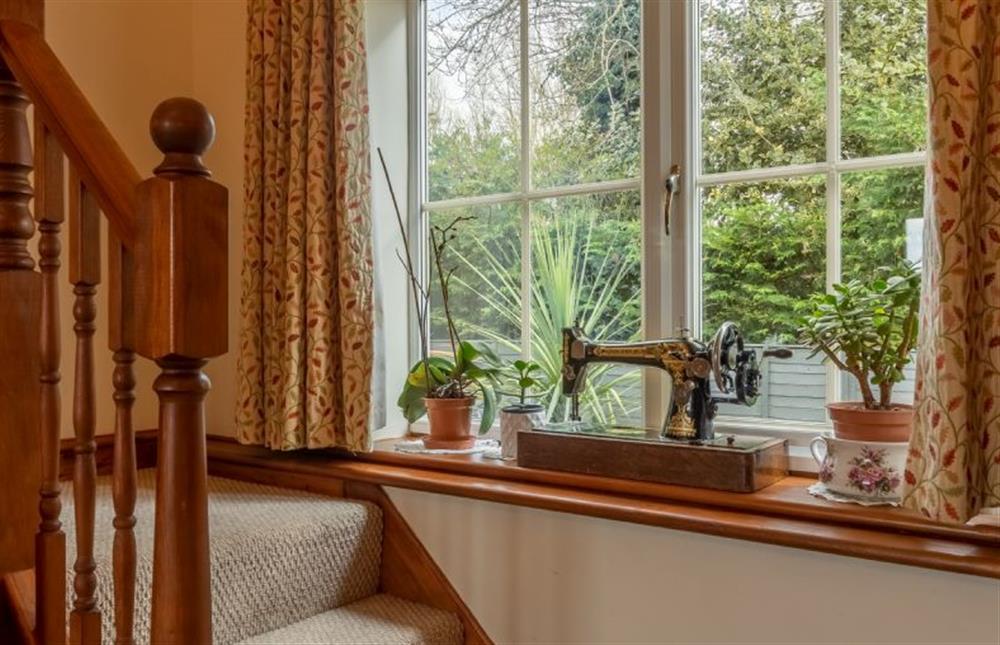 First floor: Master bedroom with en-suite shower room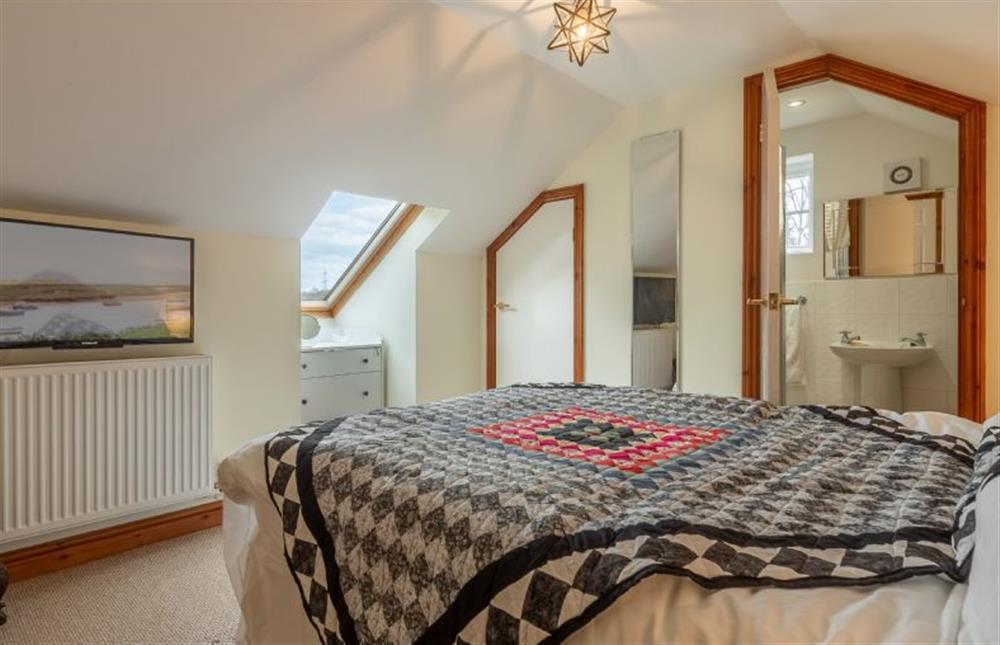 First floor: Master bedroom with double bed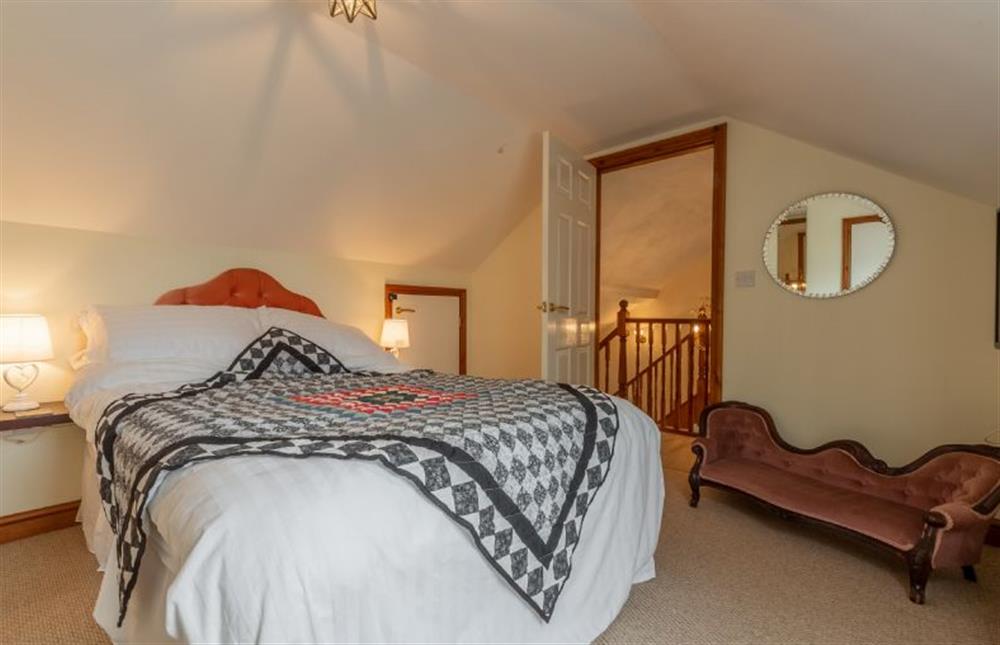 First floor: Master bedroom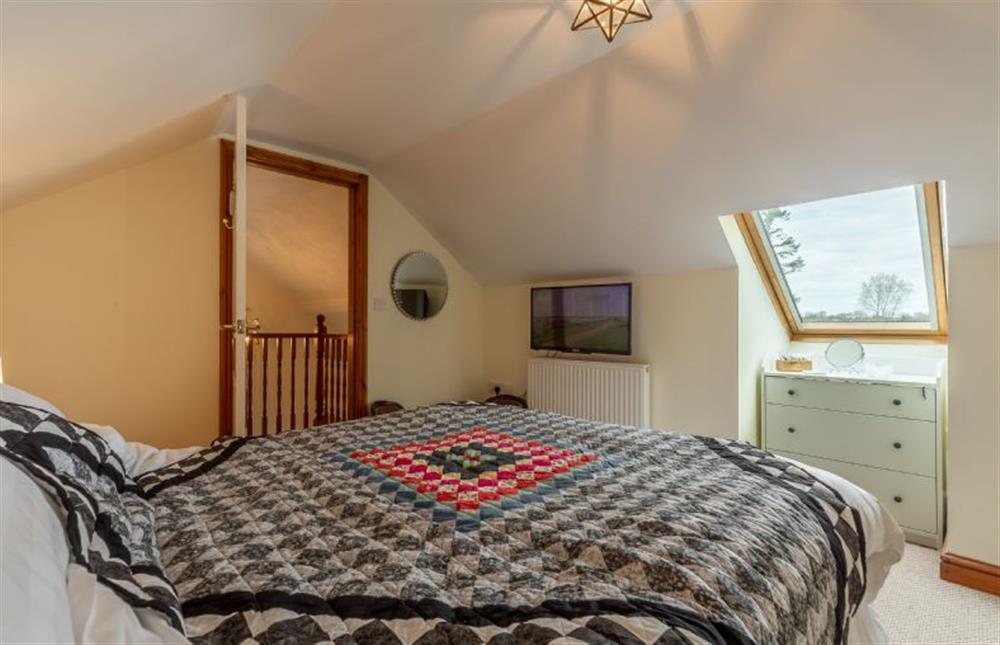 First floor: Master bedroom with slippers, dressing gowns included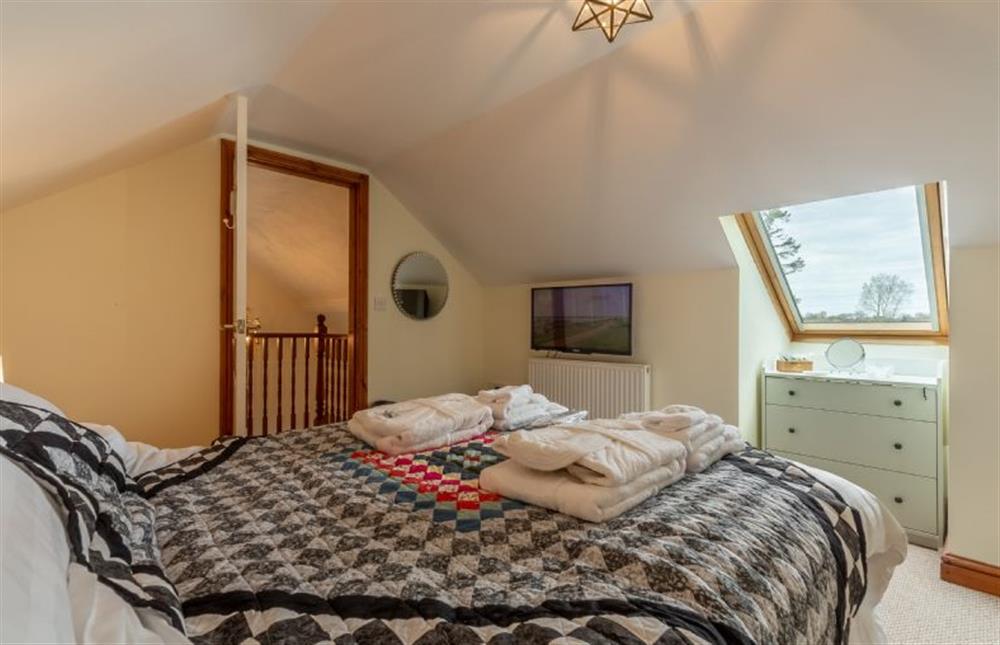 First floor: En-suite shower room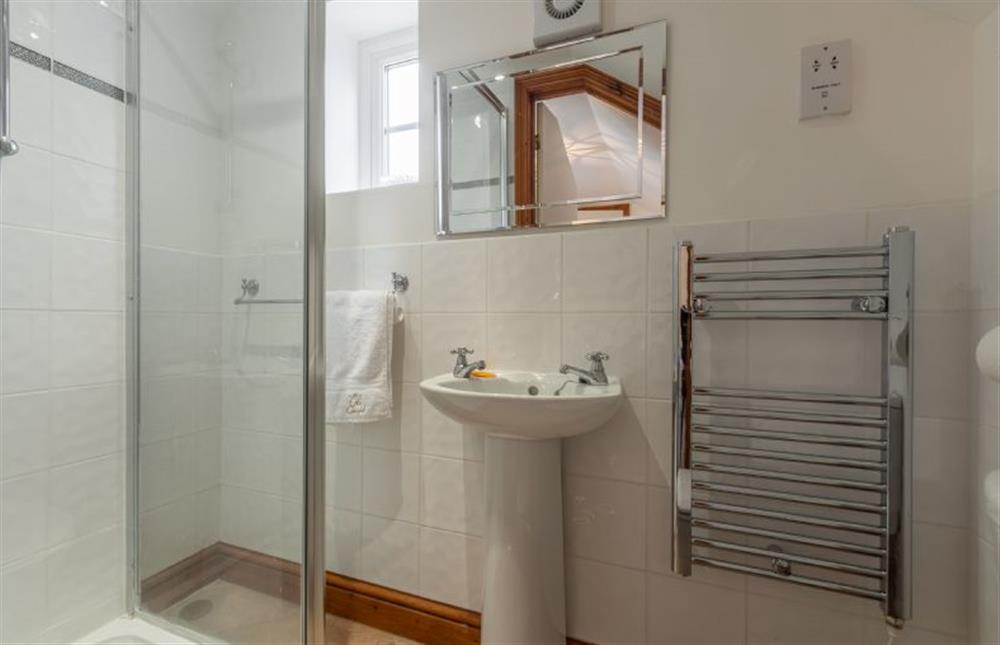 Ground floor: Stairs to bedroom two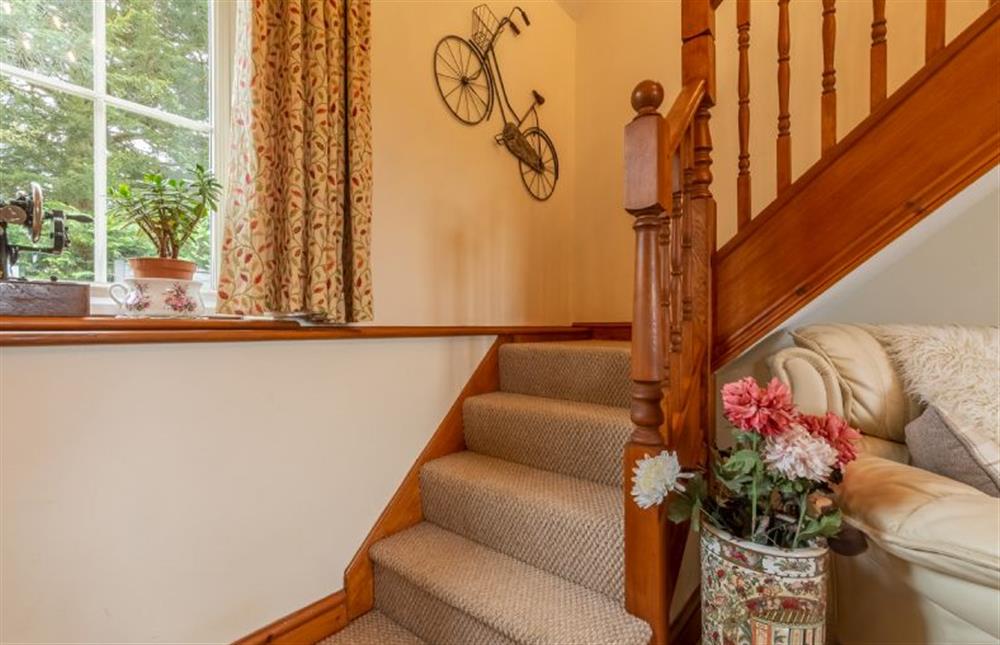 First floor: Bedroom two with a super-king size bed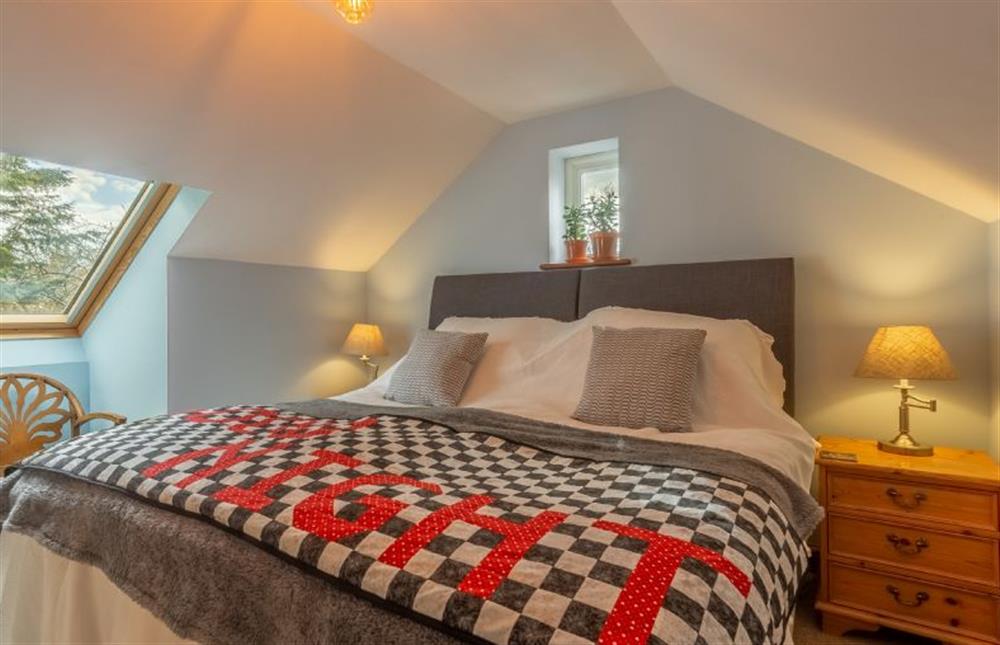 First floor: Bedroom two with a super-king size bed (photo 2)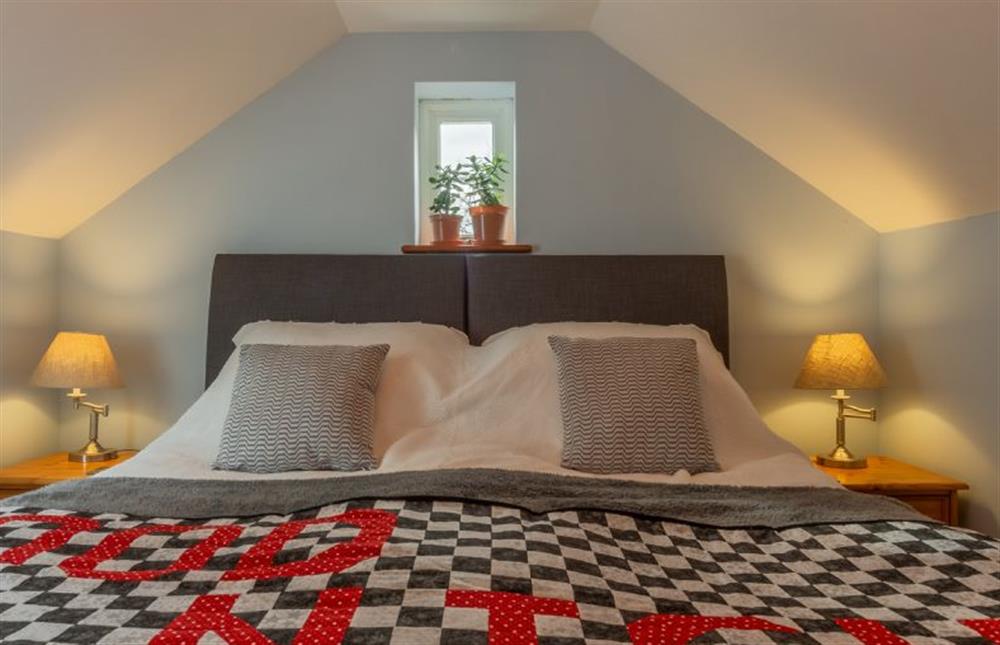 First floor: Bedroom two with a super-king size bed (photo 3)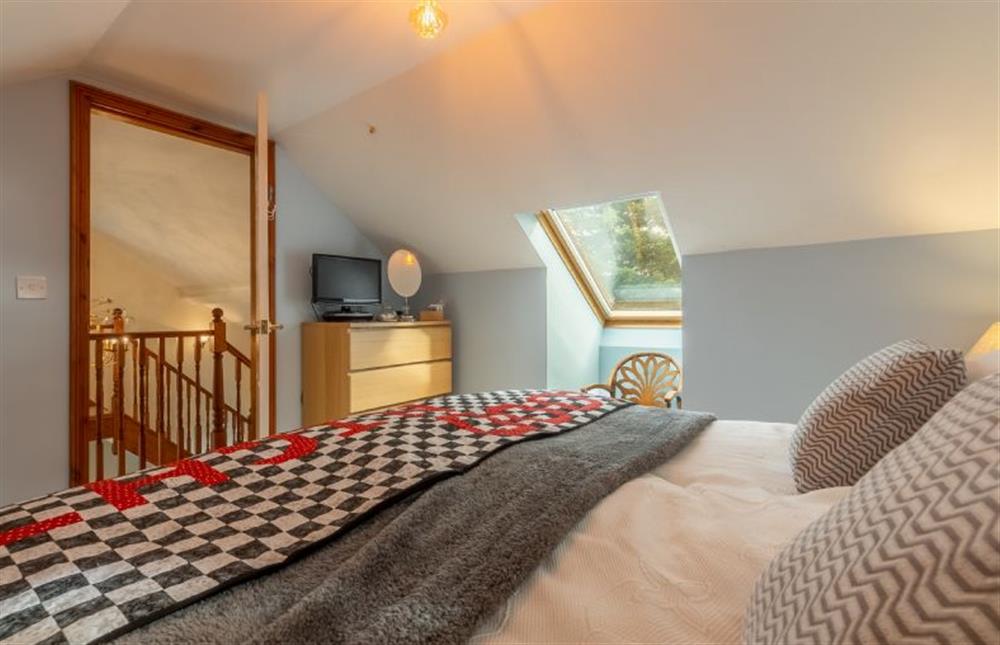 First floor: Bedroom two with a super-king size bed (photo 4)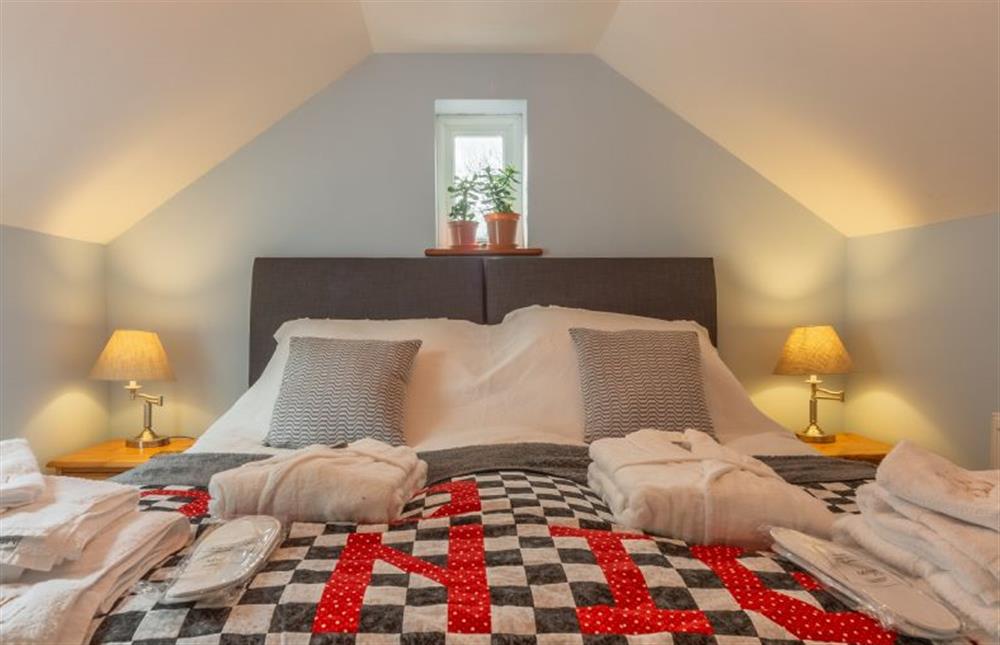 Hot tub with electric canopy over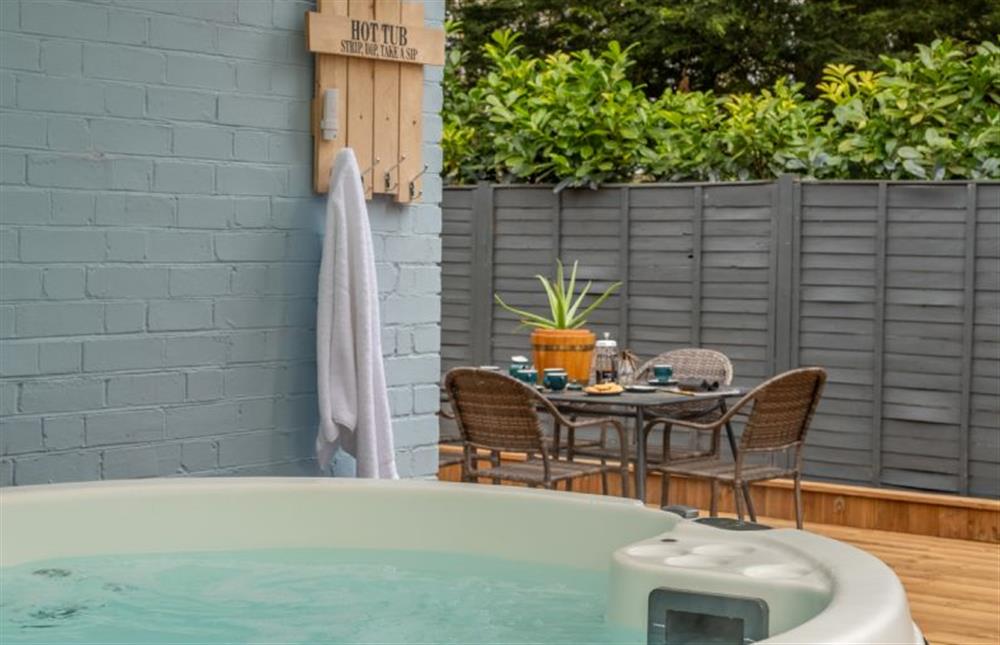 Hot tub with electric canopy over (photo 2)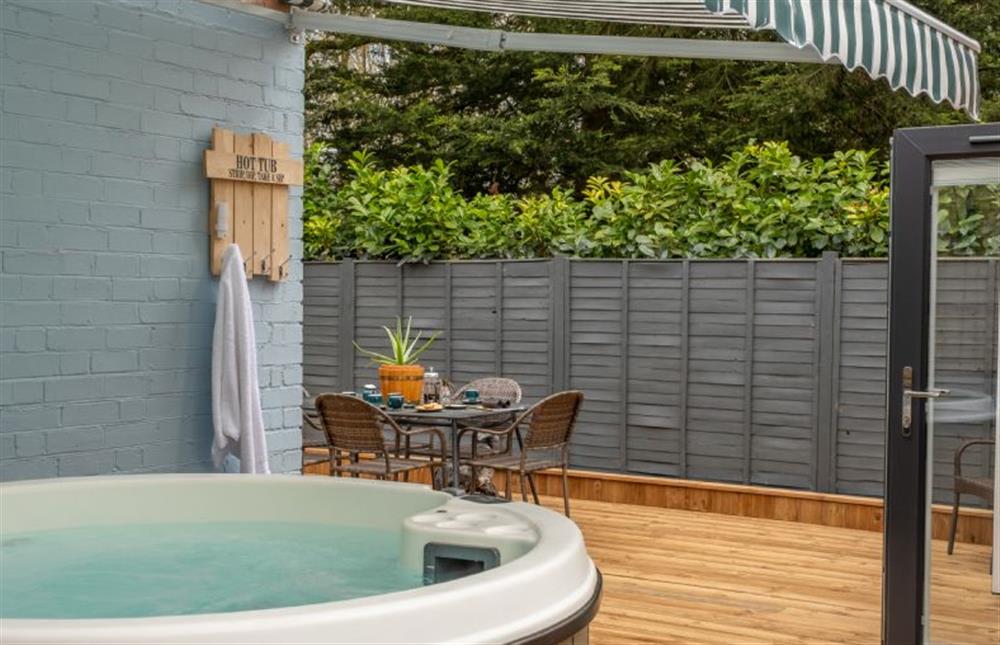 Exterior: Hot tub with electric canopy over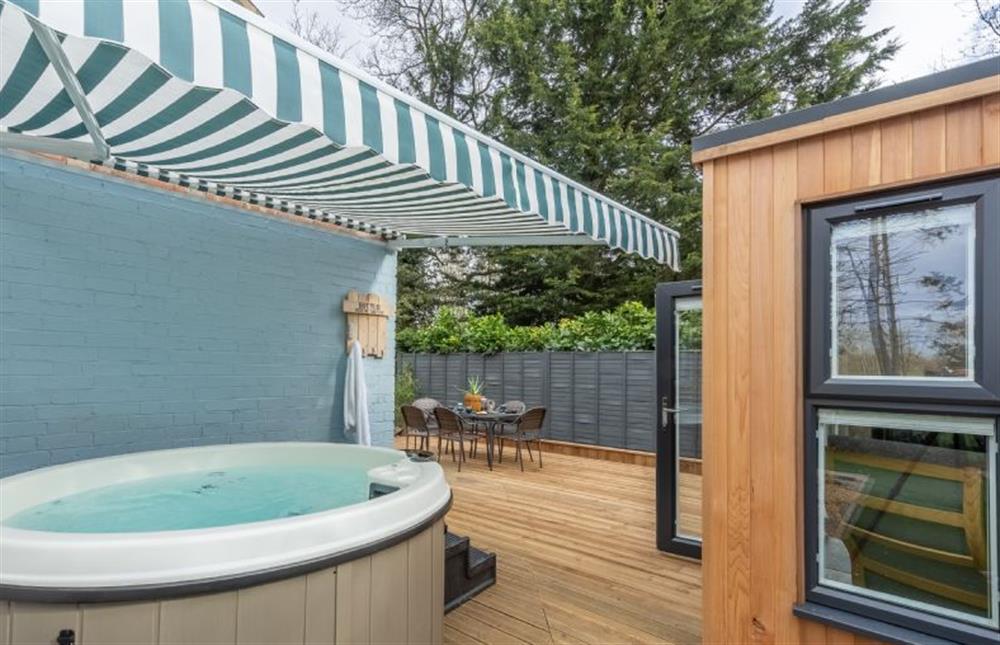 Garden: The music room with baby Grand piano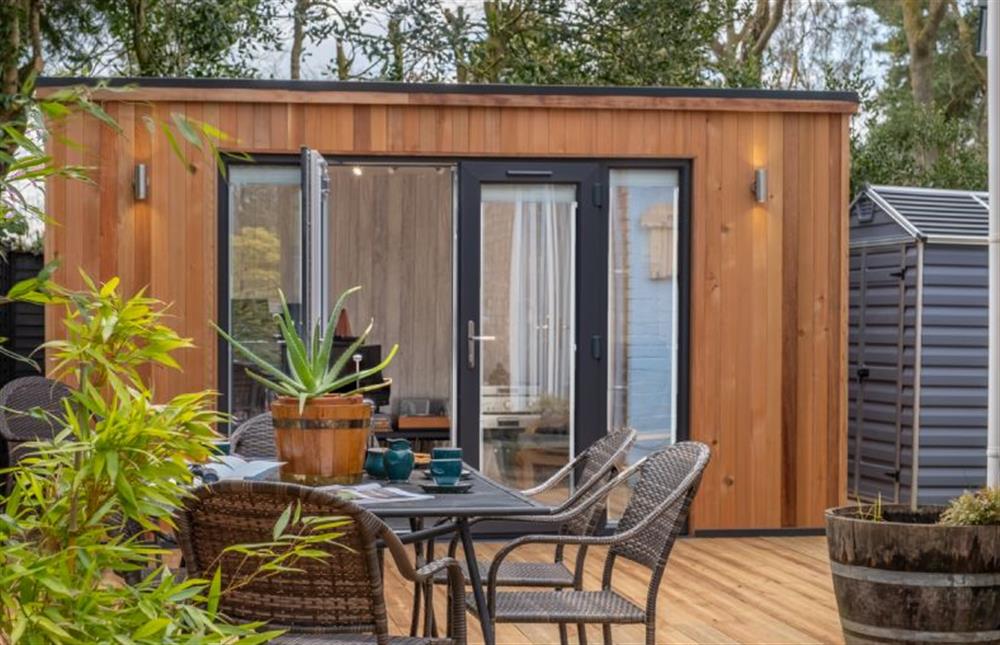 Garden: The music room with baby Grand piano (photo 2)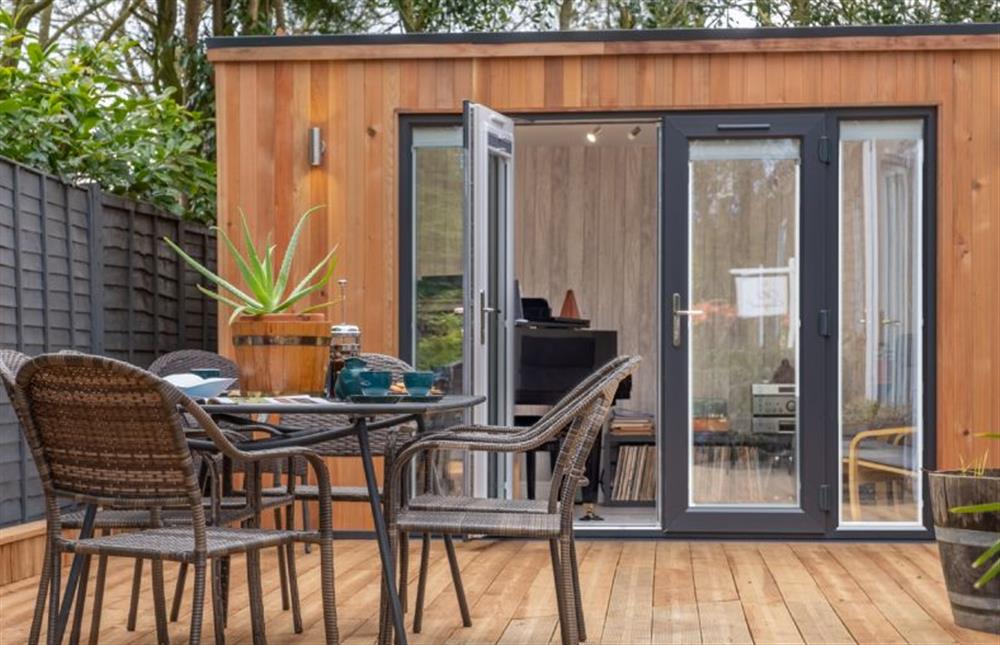 Garden: The music room with baby Grand piano (photo 3)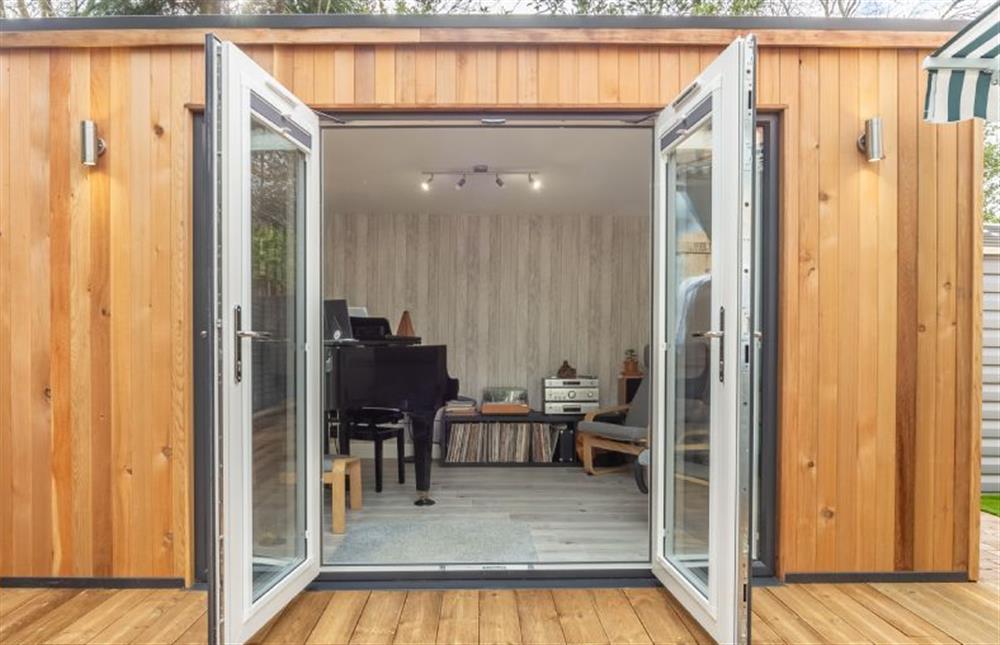 Garden: Music room in the garden, available on request for a small additional charge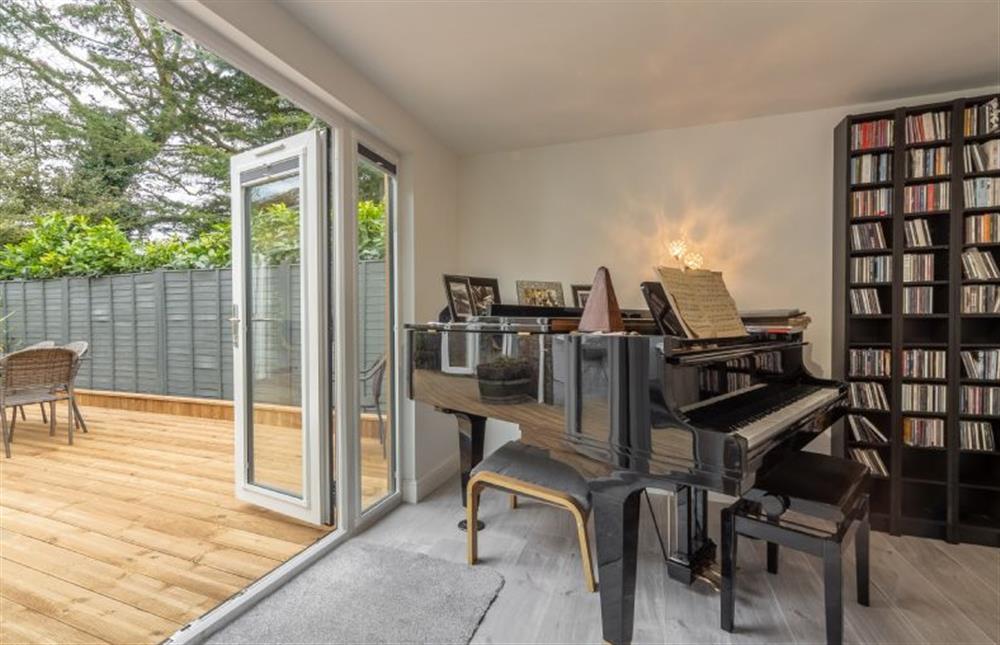 The music room with seating and piano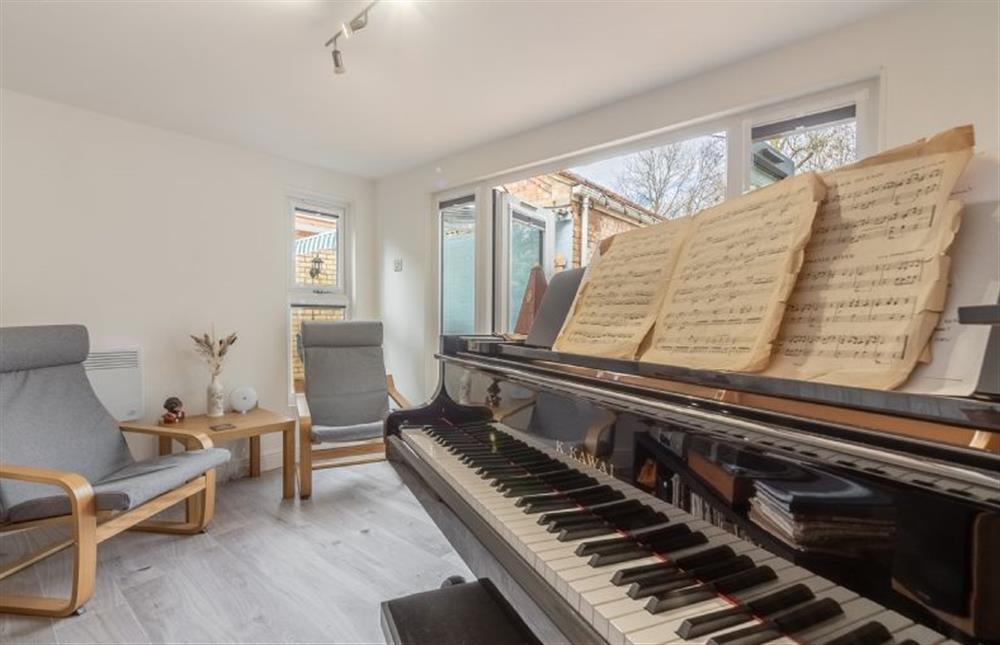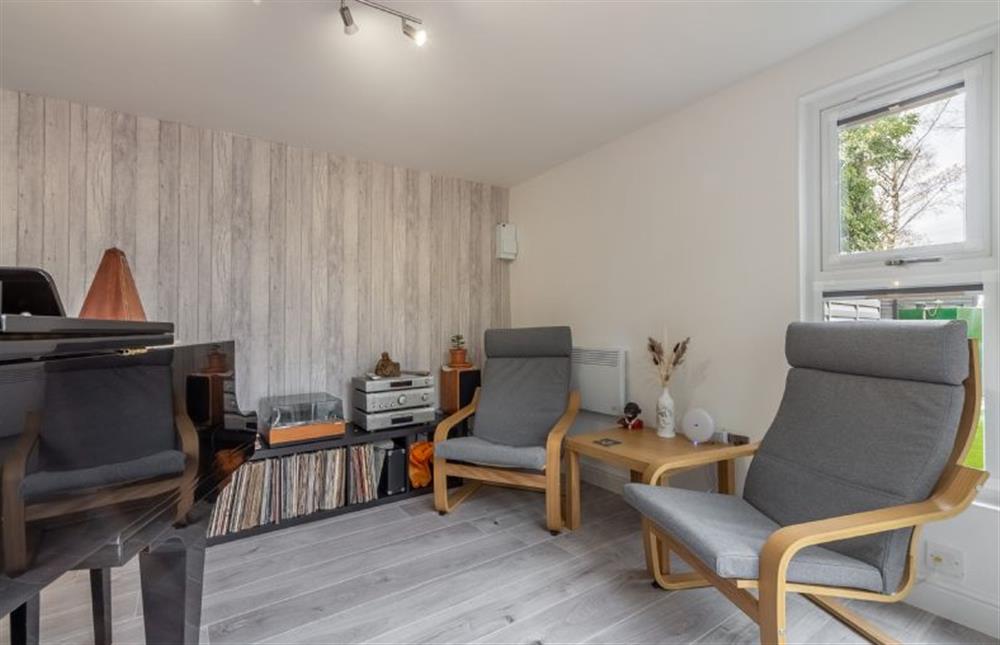 The tropical seating area around the fire pit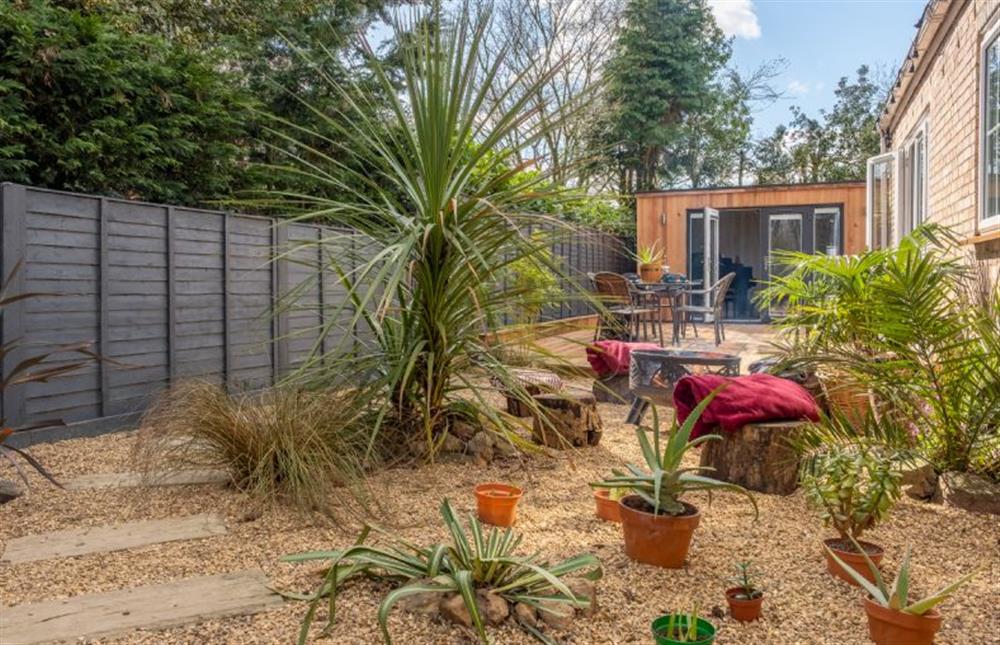 The tropical seating area around the fire pit (photo 2)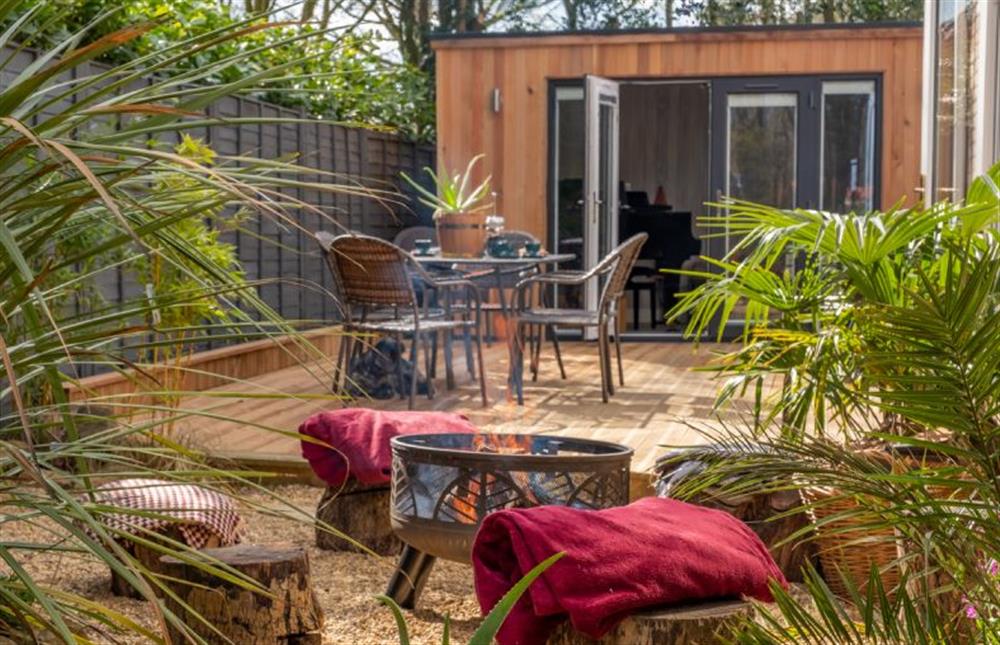 Fire pit and barbecue tree stump seating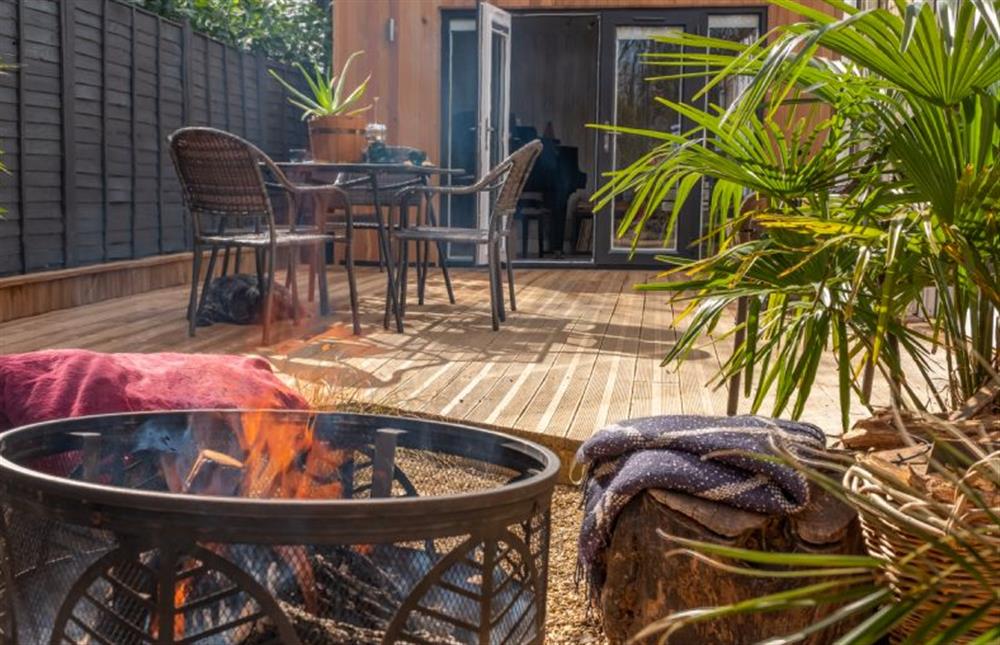 Cosy seating area around the fire pit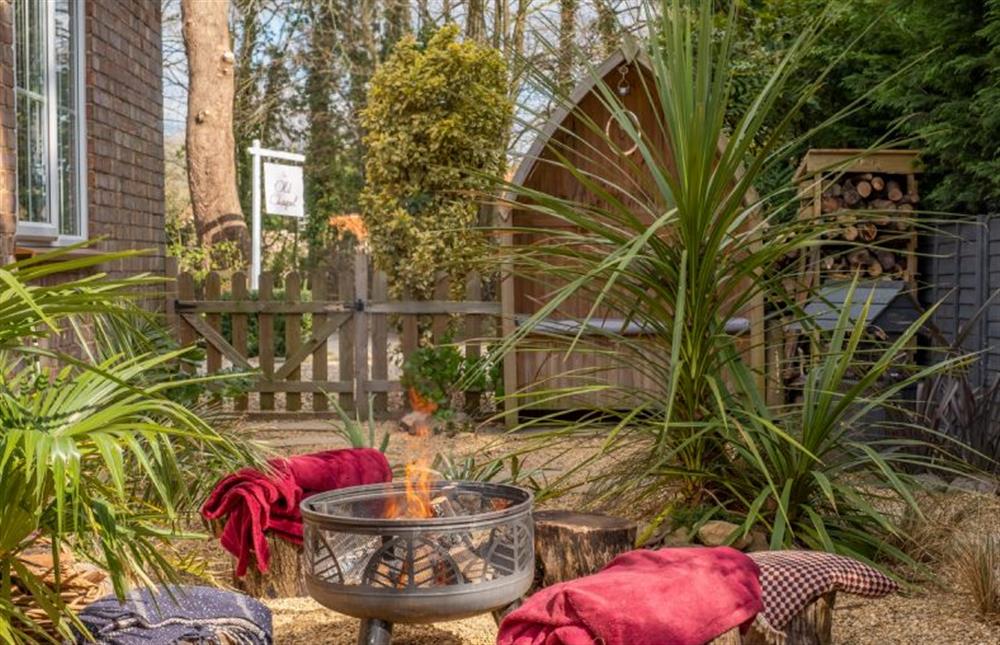 Seating area around the fire pit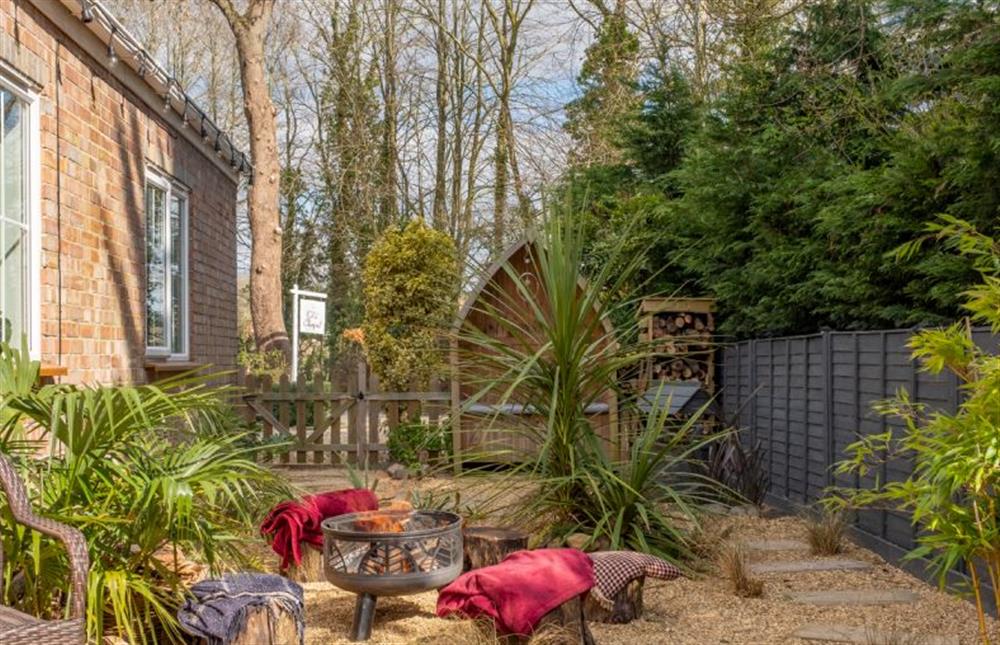 Seating area around the fire pit (photo 2)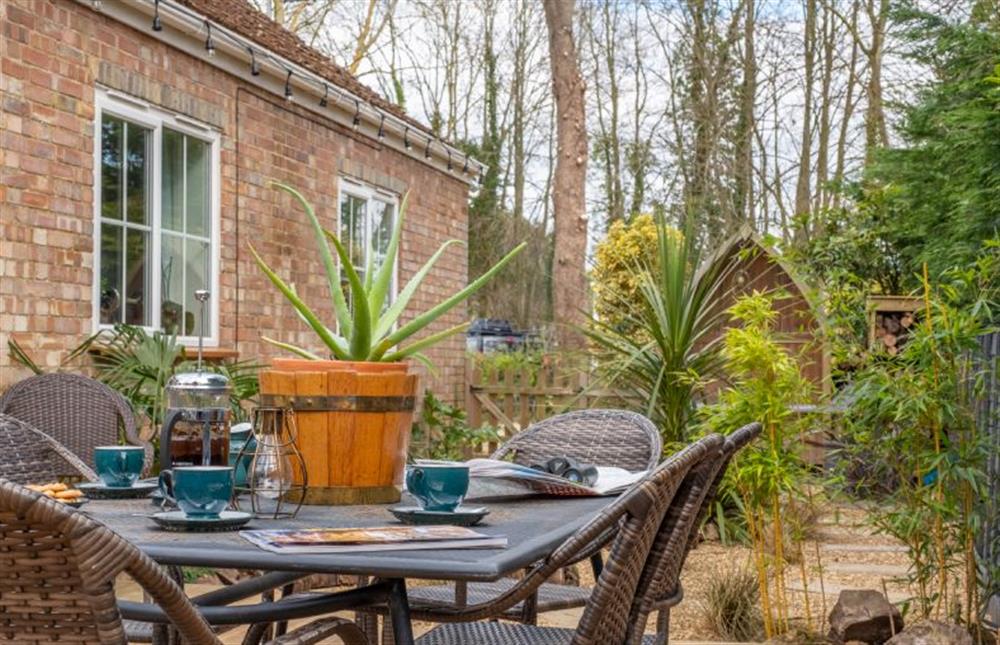 Outdoor dining area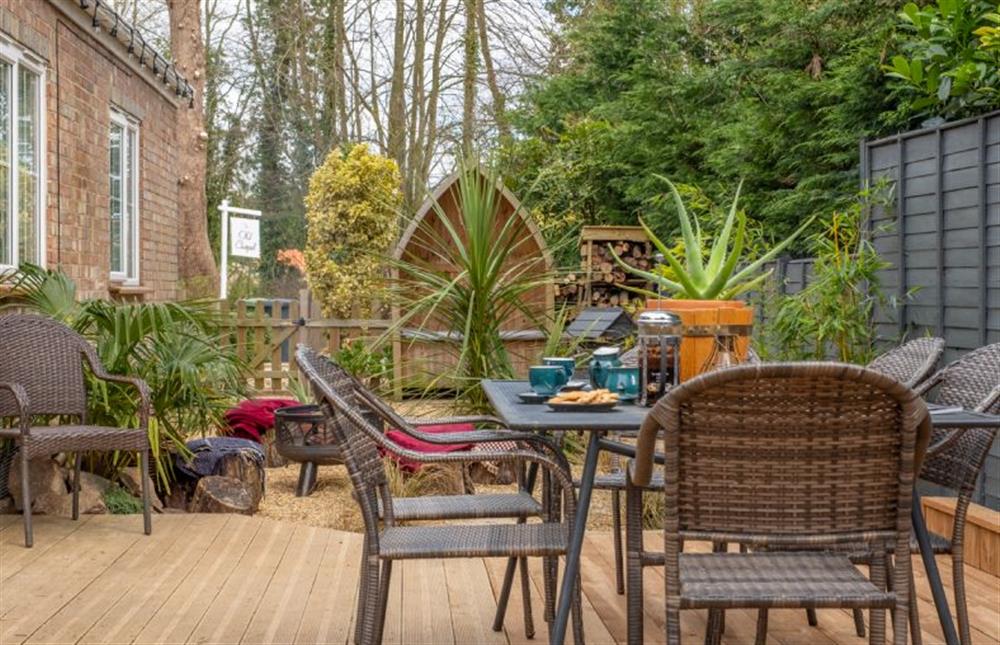 The decking and outdoor dining area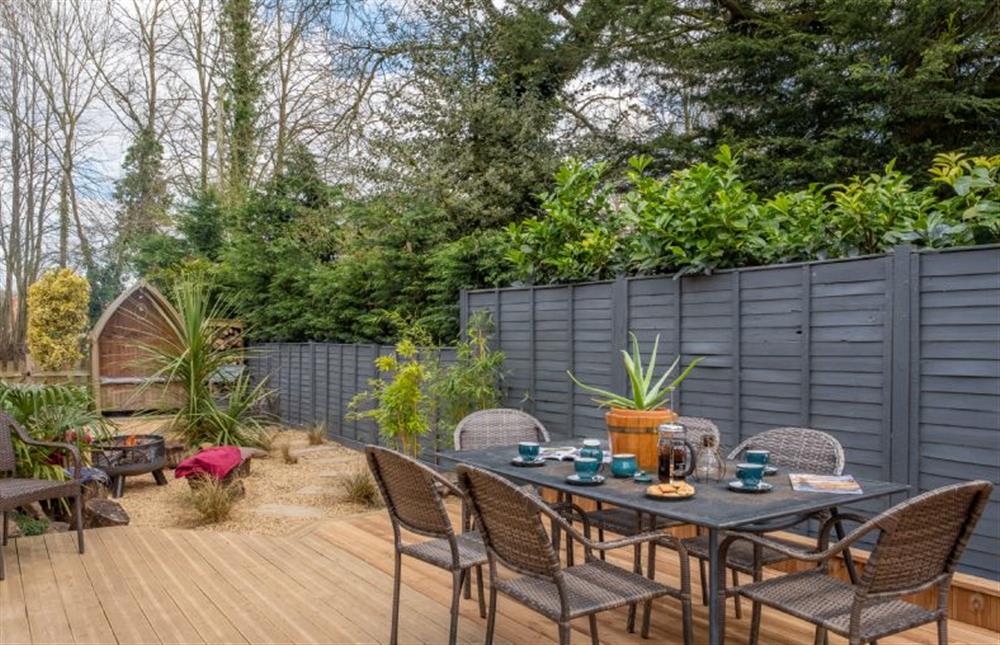 Seating area in the garden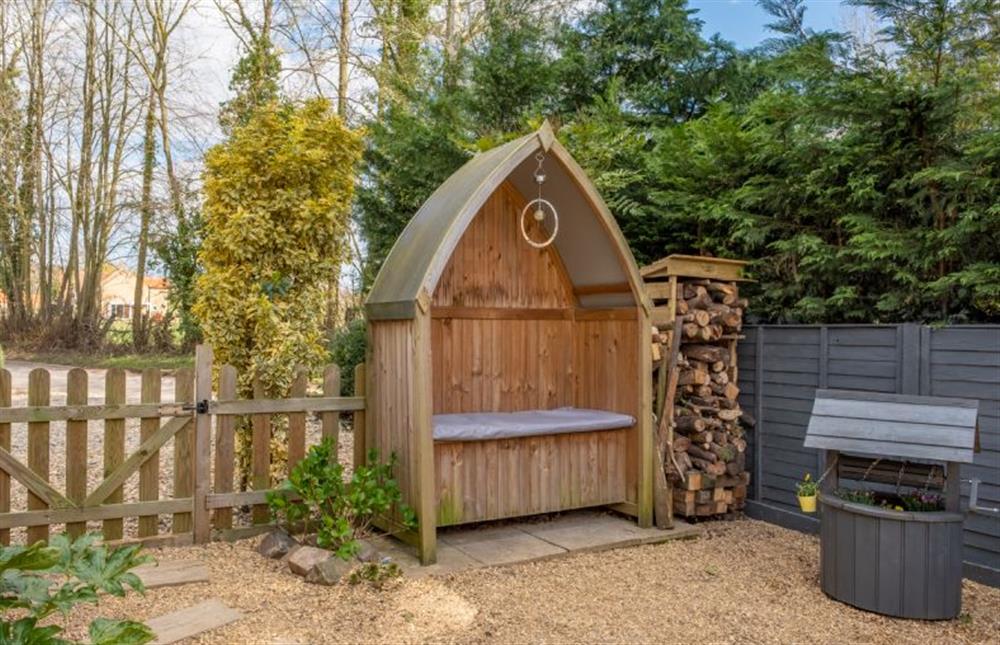 Rear elevation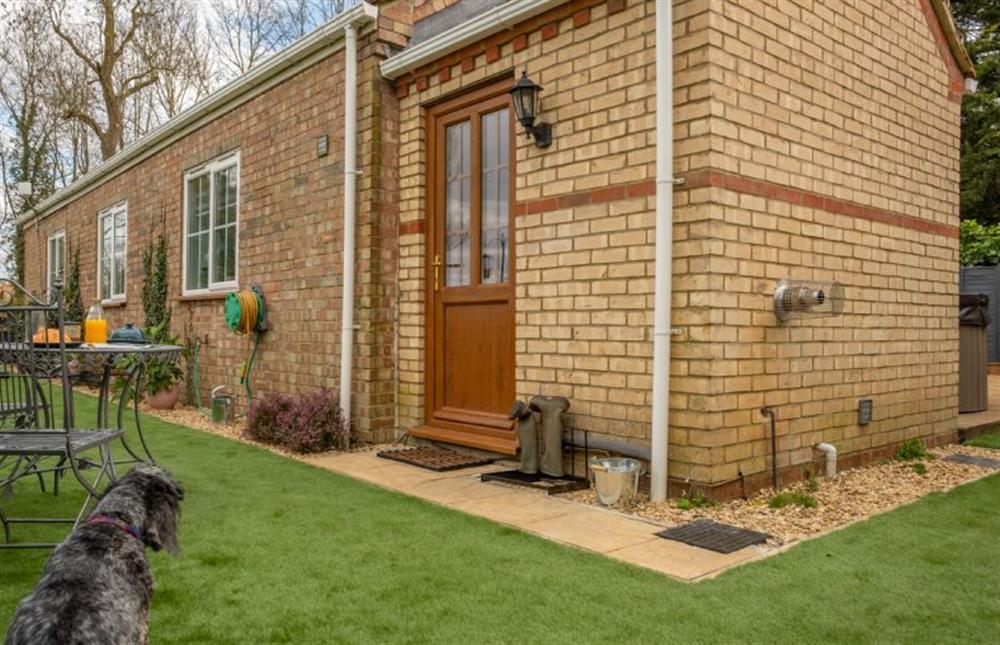 Front elevation with plenty of parking for three cars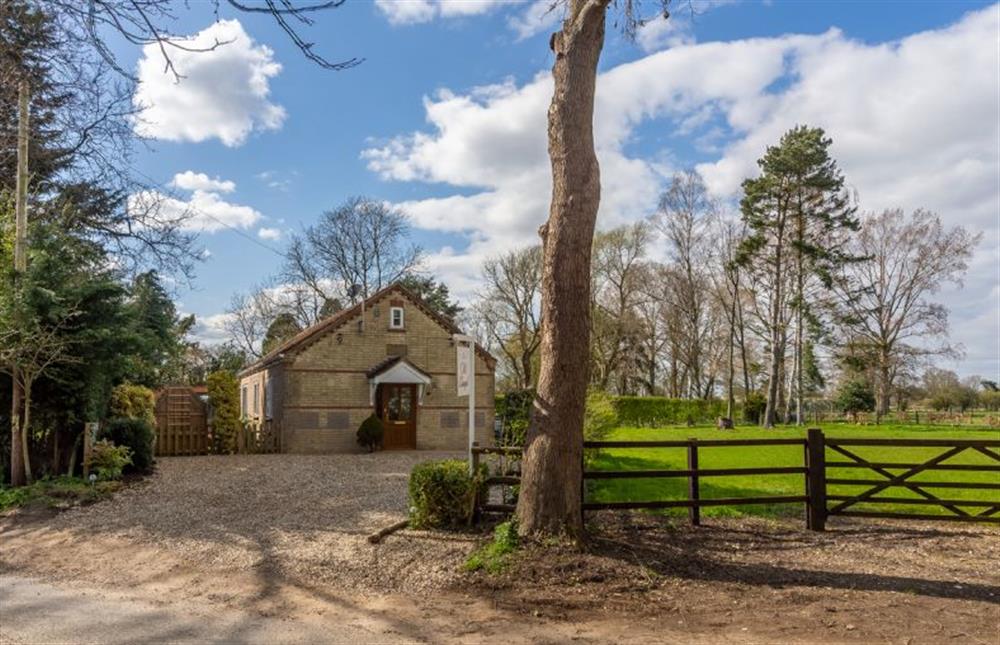 Front elevation with plenty of parking for three cars (photo 2)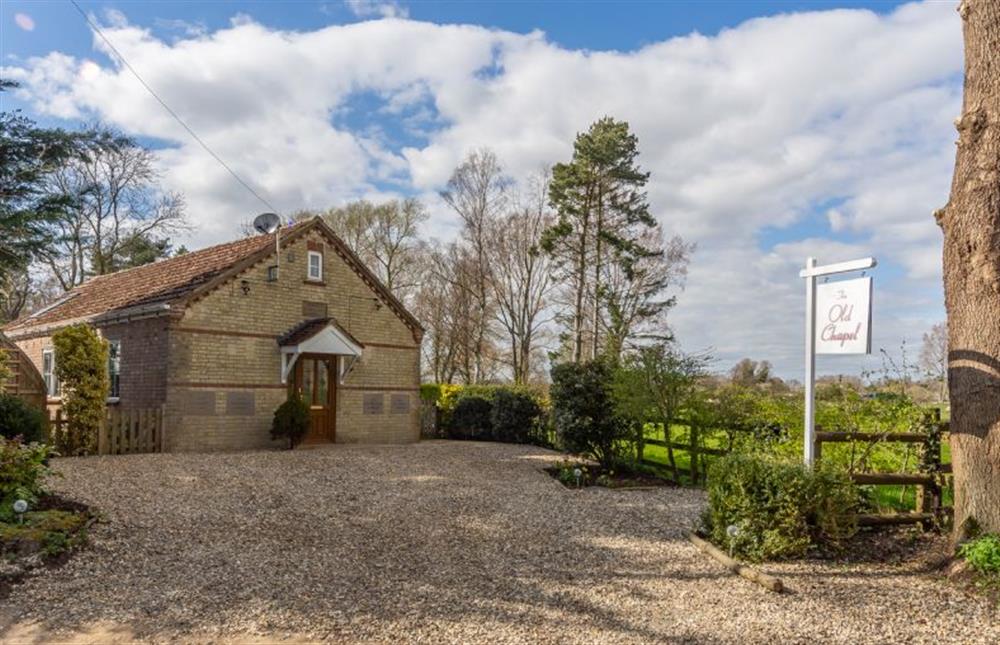 Front elevation of The Old Chapel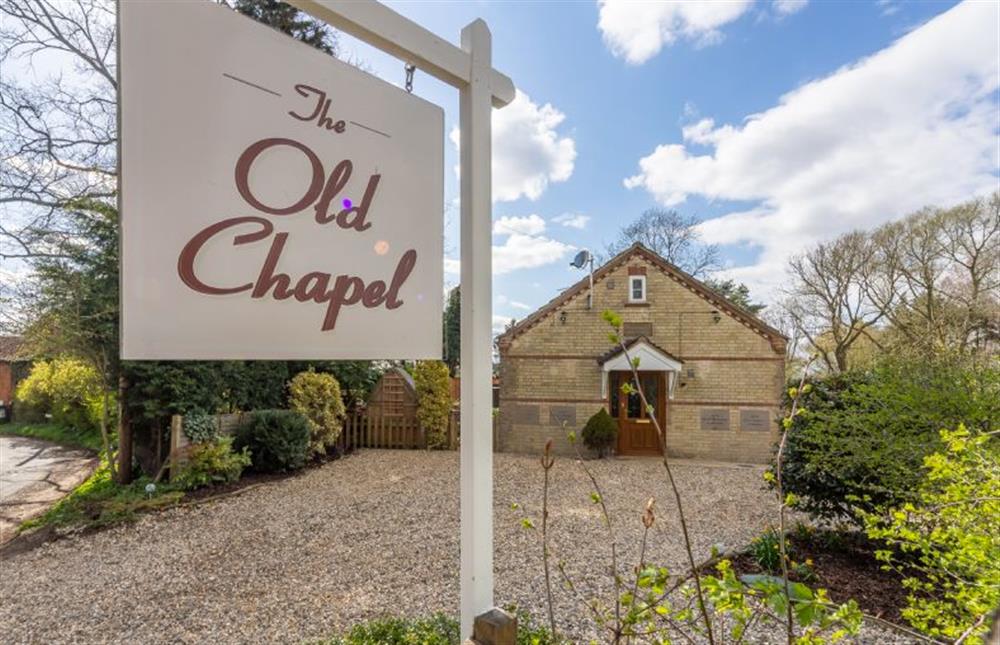 Roadside showing the driveway to The Old Chapel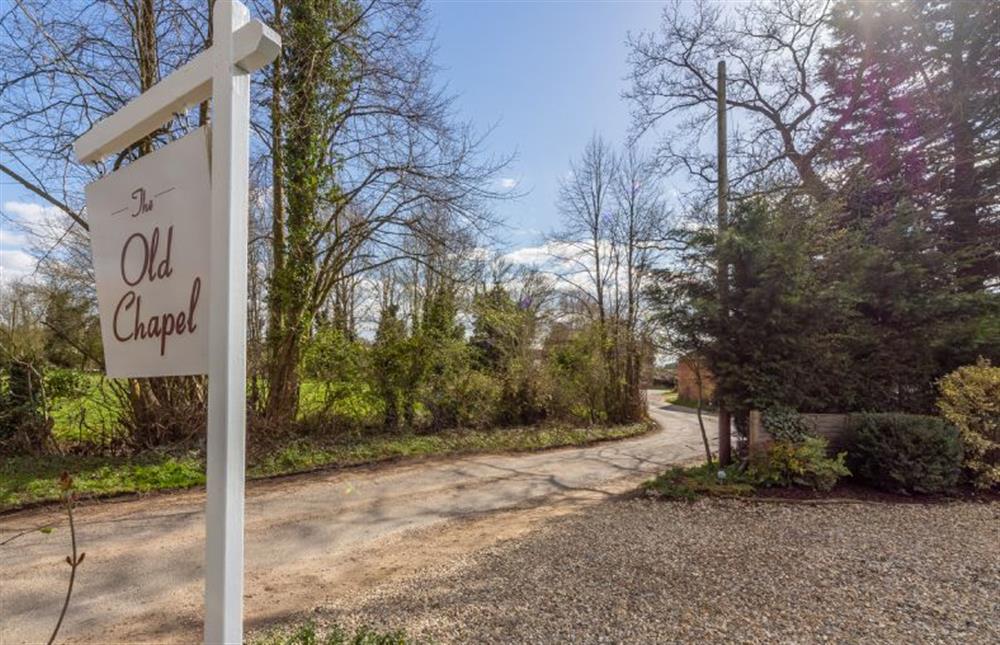 The view from the front of The Old Chapel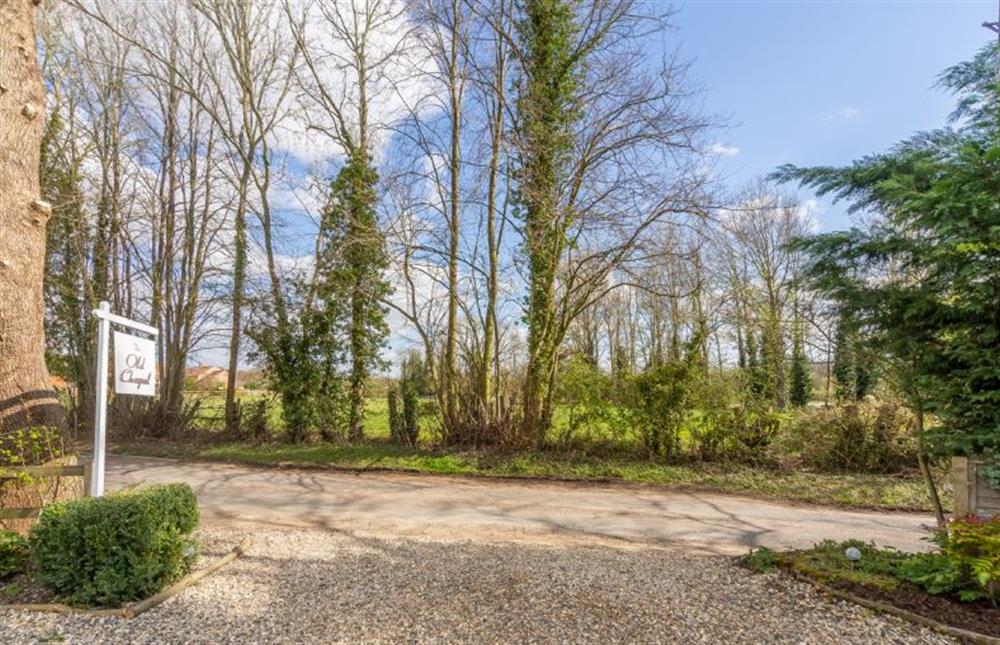 Bircham, ideal for stopping and enjoying the view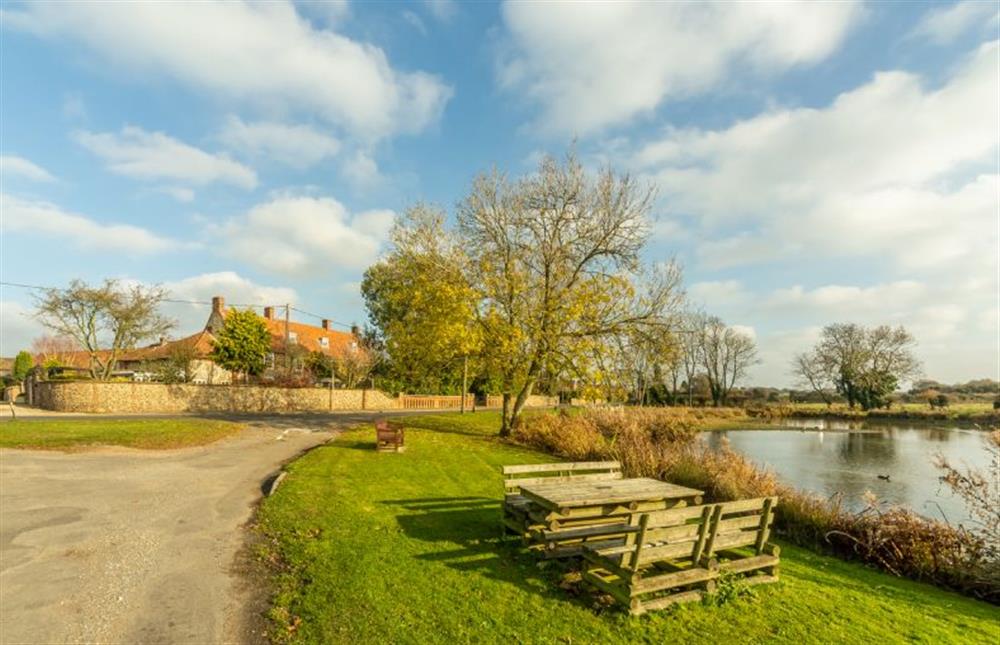 Holkham Beach
Why not visit one of the beautiful Norfolk beaches, only a short drive away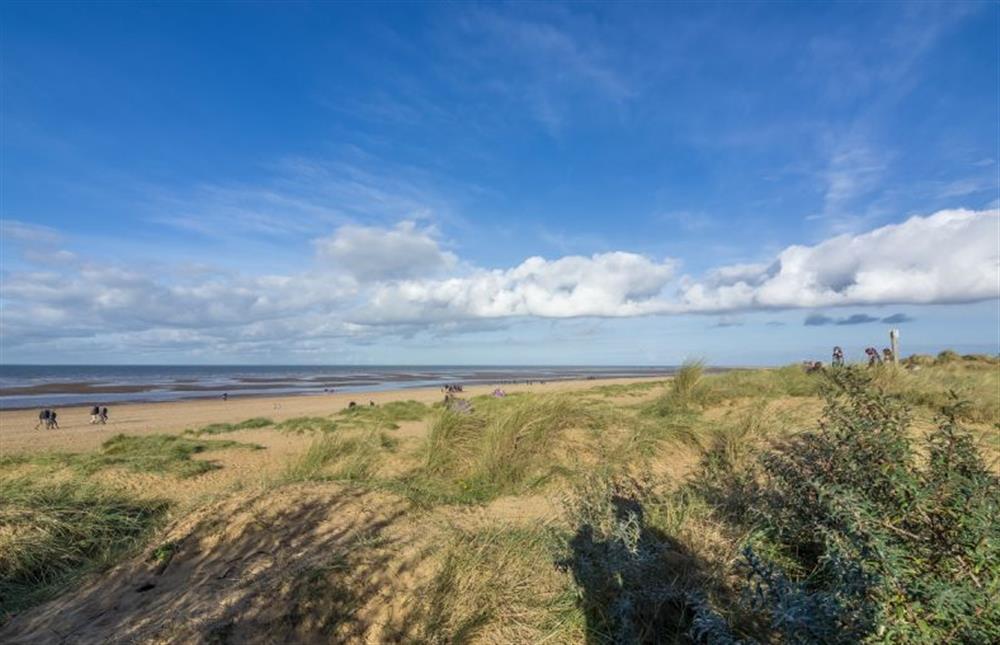 ---