Photos of Miradouro
You'll find any photos we have of Miradouro on this page. So far we have these photos for you to look at:
If you have any photos of Miradouro, email them to us and we'll get them added! You can also see Miradouro on a map, Thanks for looking.
You may well want to book Miradouro for your next holiday - if this sounds like something you're looking for, just click the big button below, and you can check prices and availability.
Remember - "a picture paints a thousand words".
---
Decked garden and swimming pool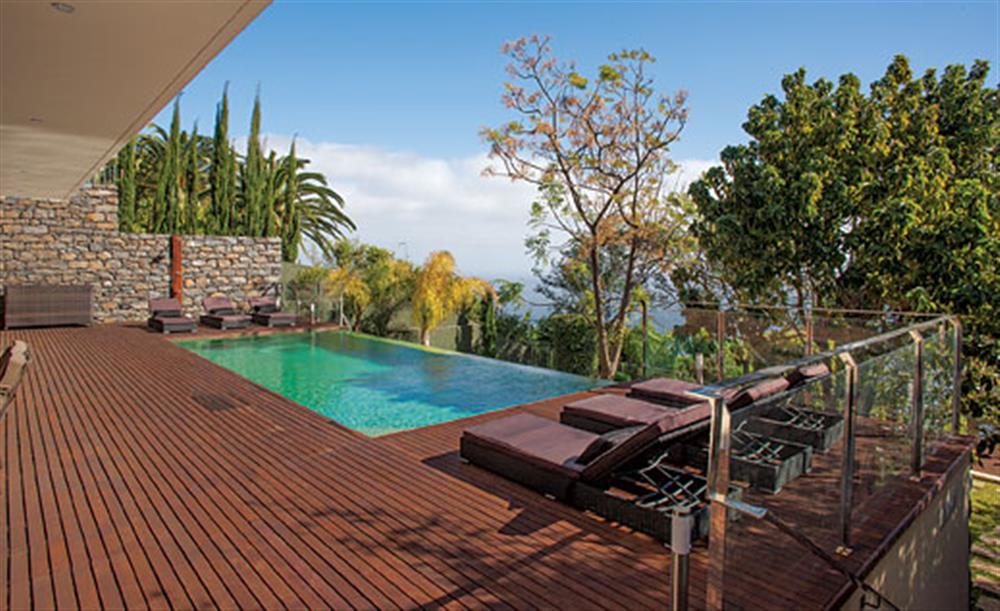 Views from the balcony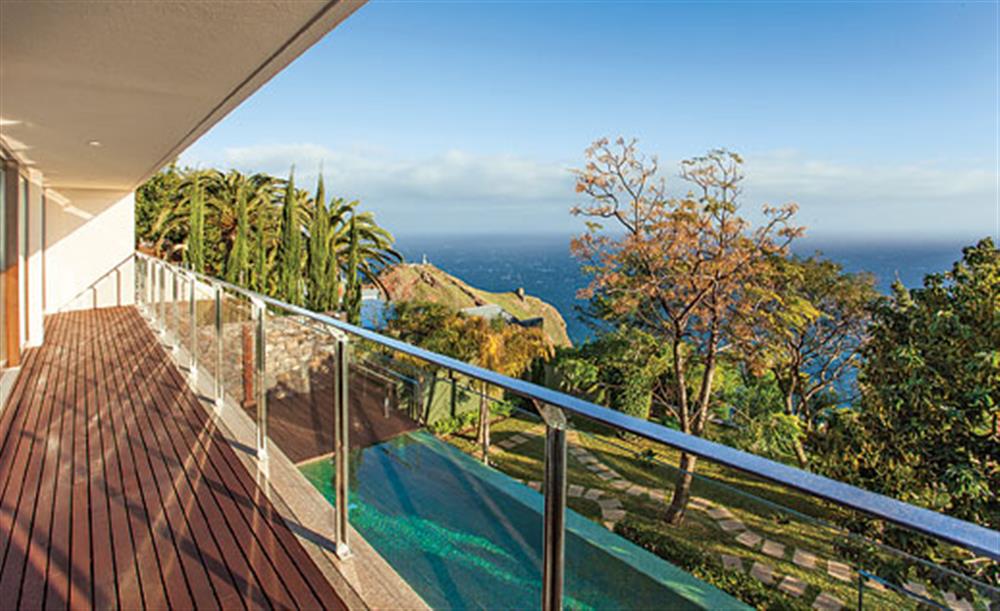 Living room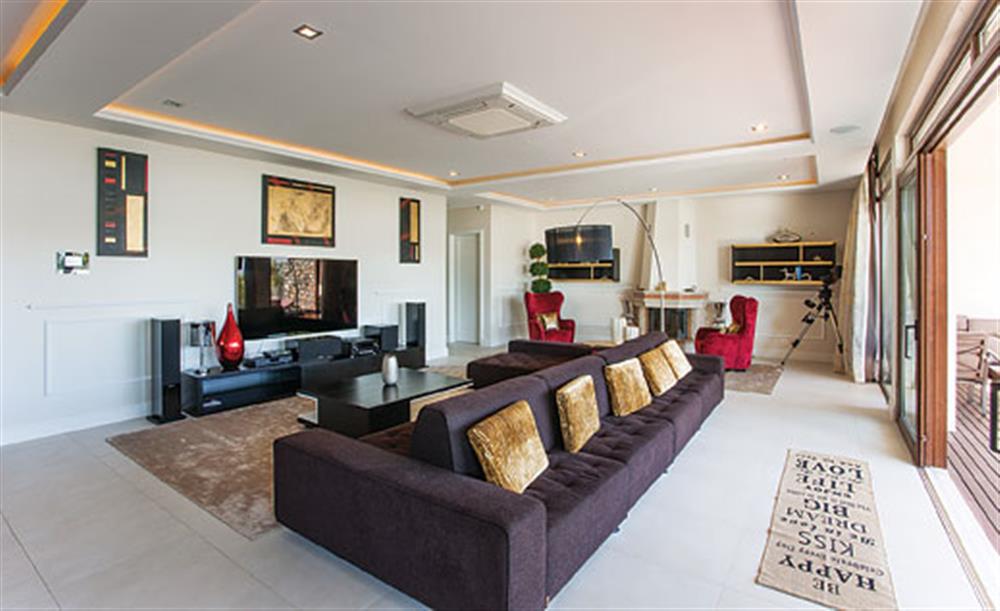 Living room (photo 2)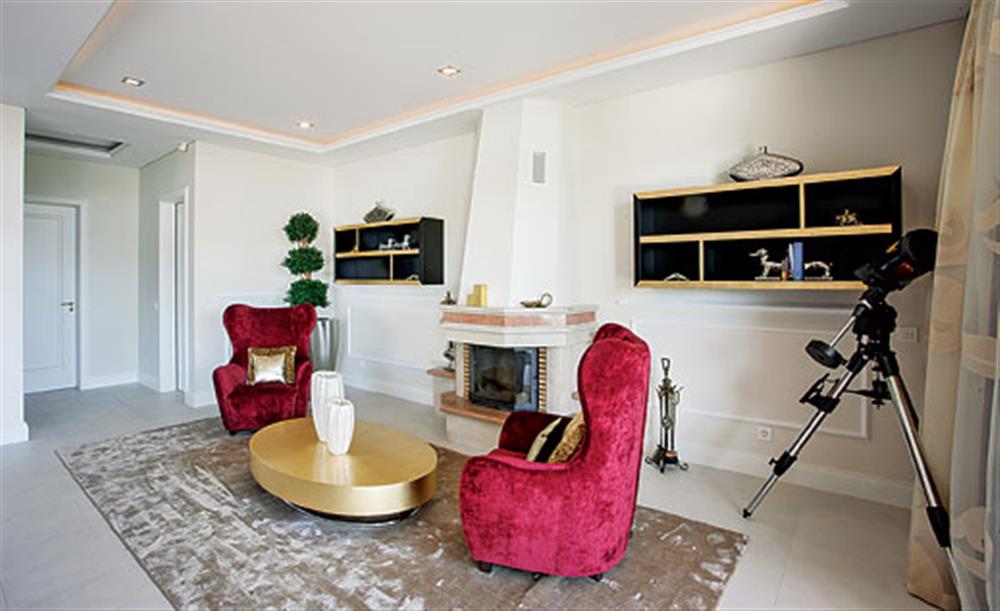 The kitchen and dining area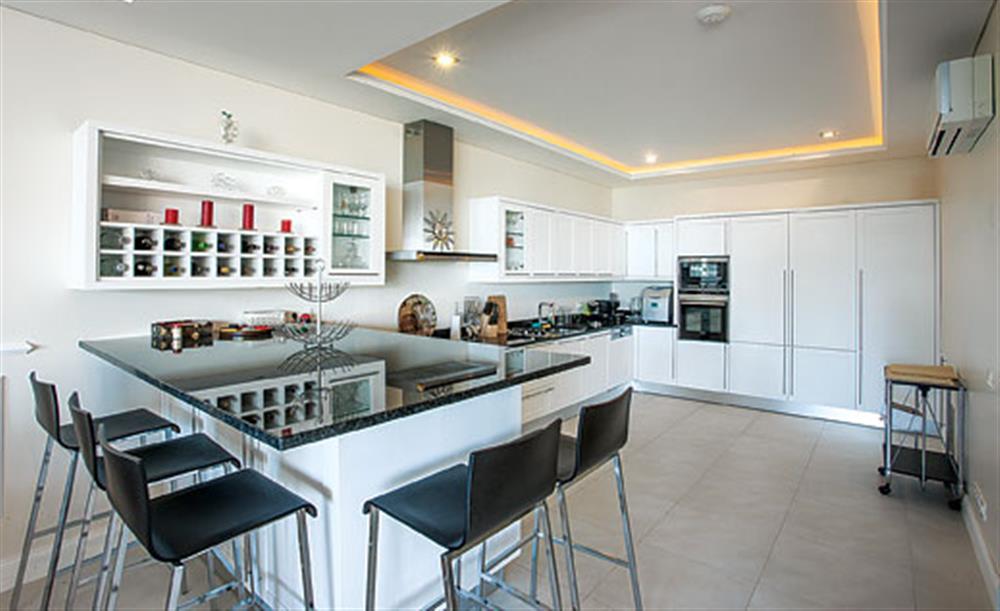 Dining room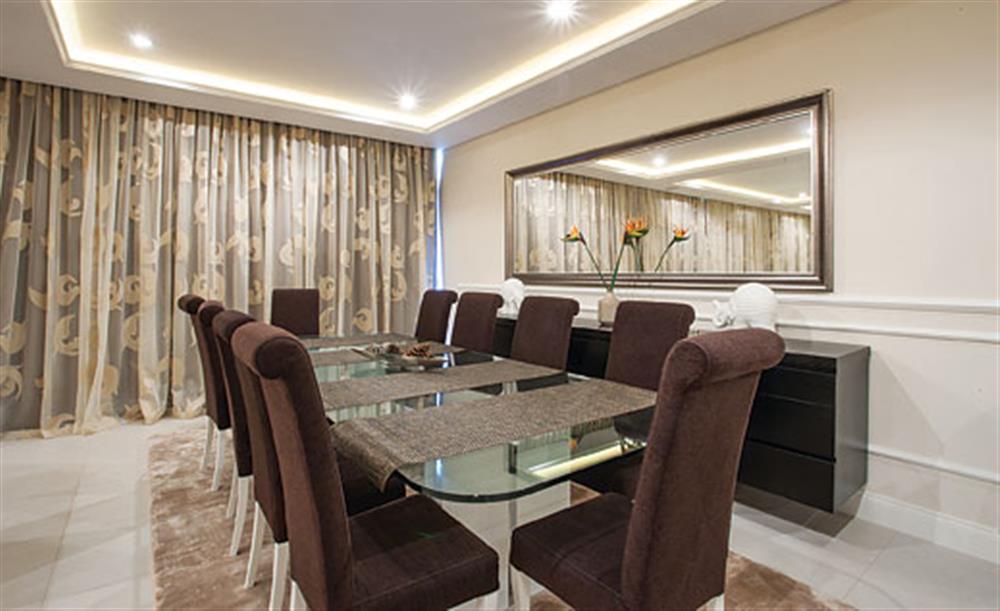 Double bedroom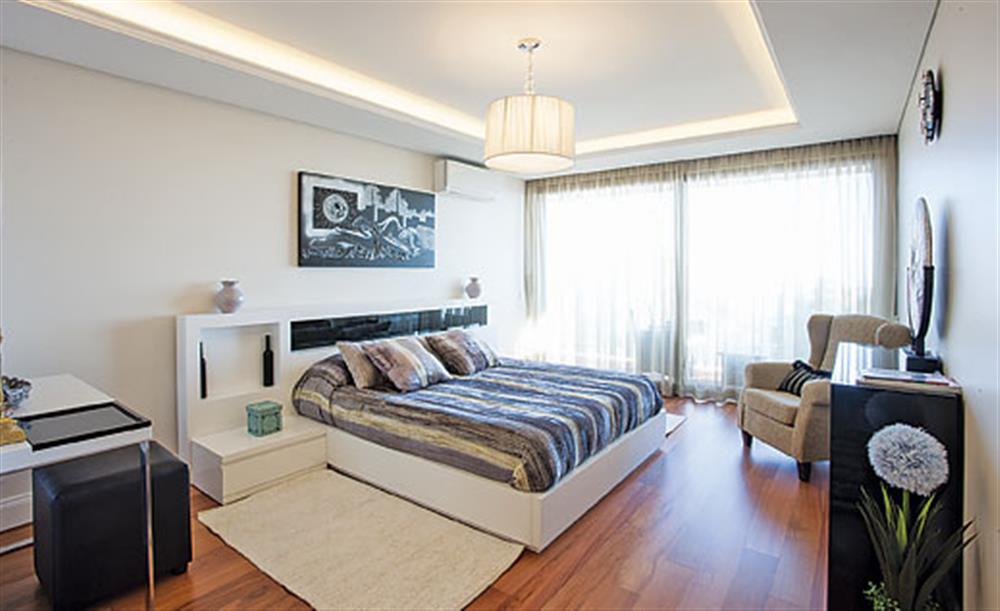 Double bedroom (photo 2)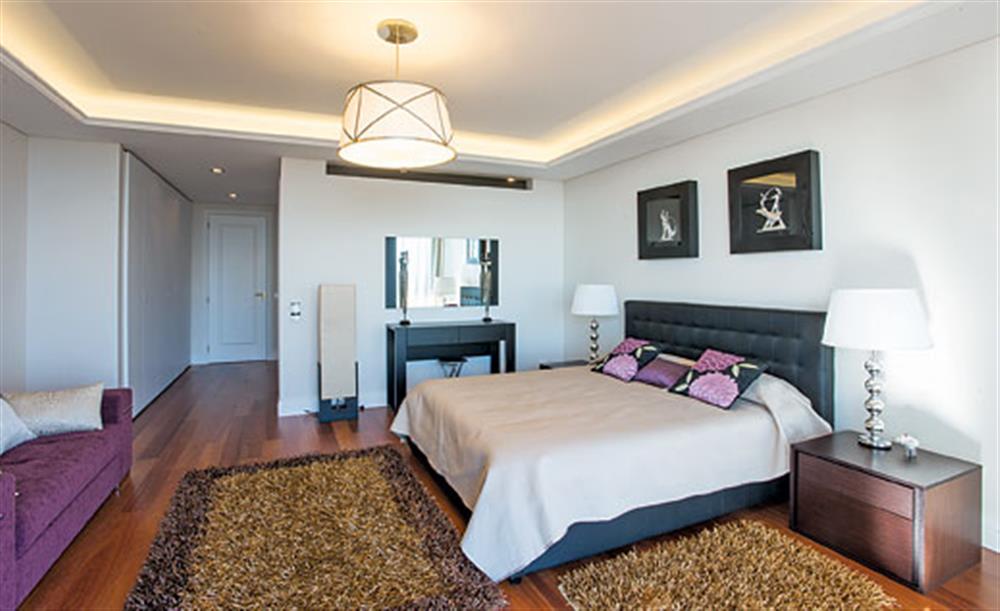 Bathroom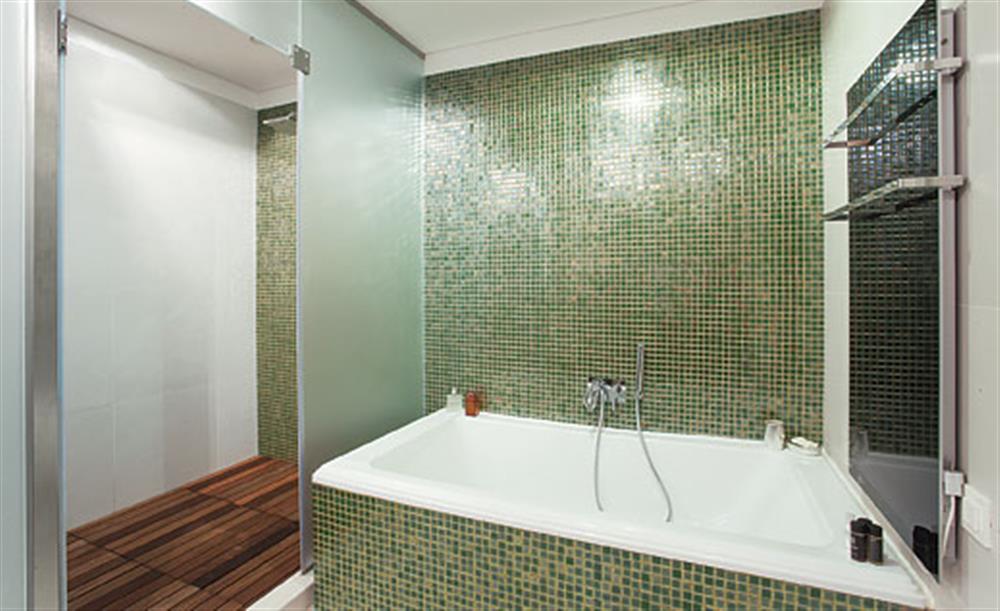 Double bedroom (photo 4)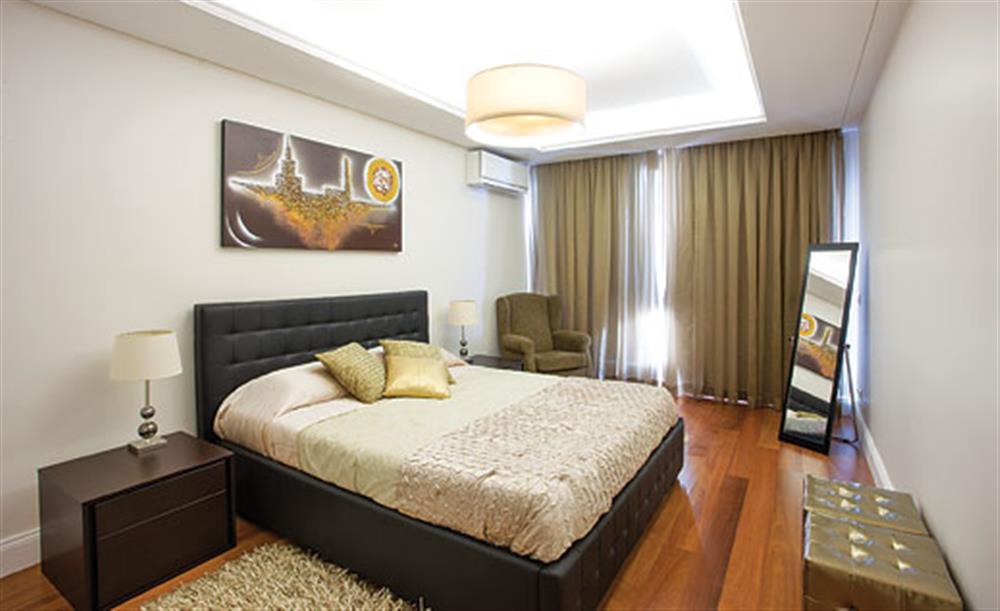 Inside the villa
Games room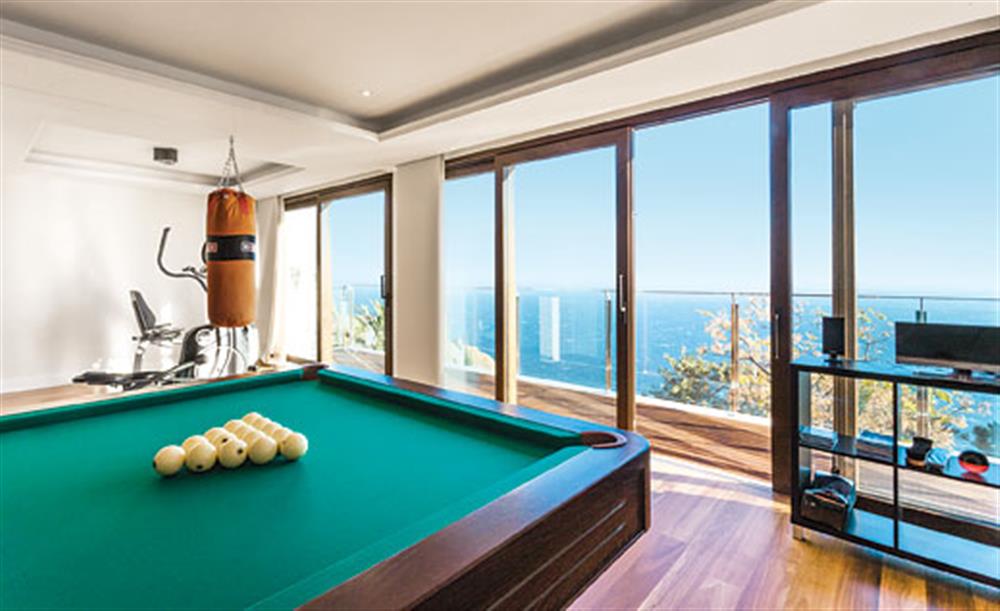 Swimming pool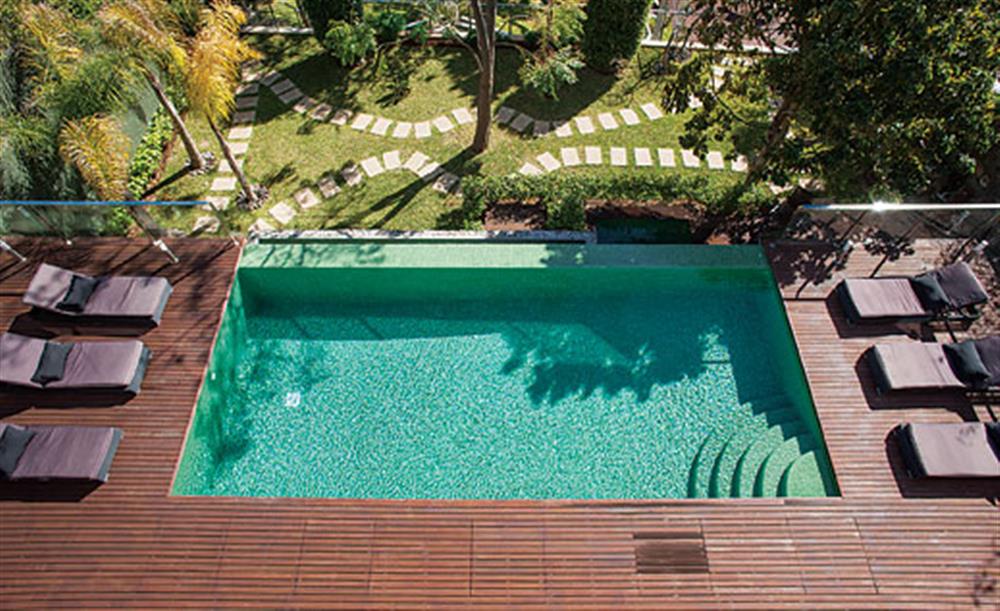 Garden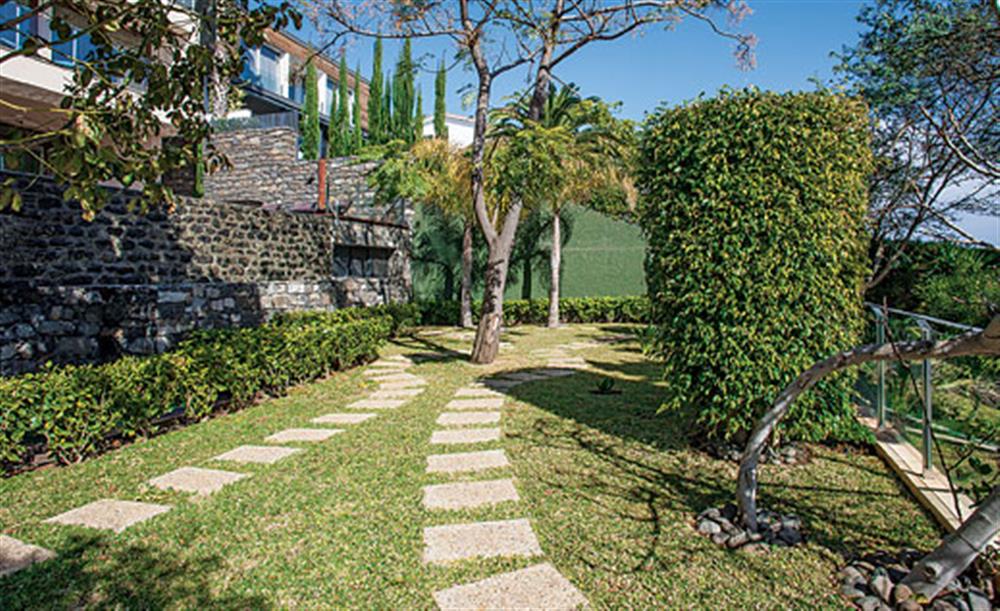 Garden (photo 2)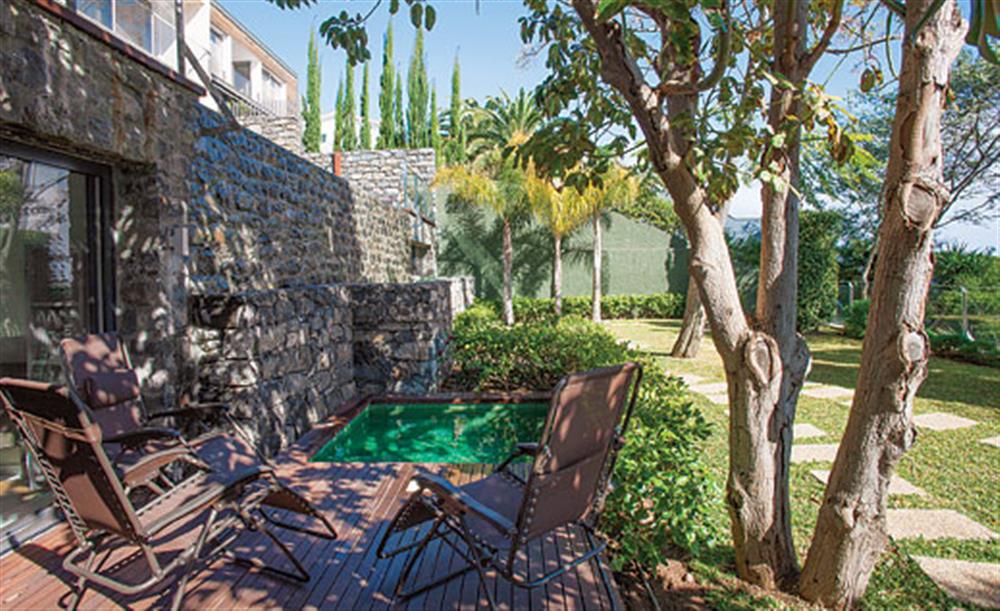 Swimming pool (photo 2)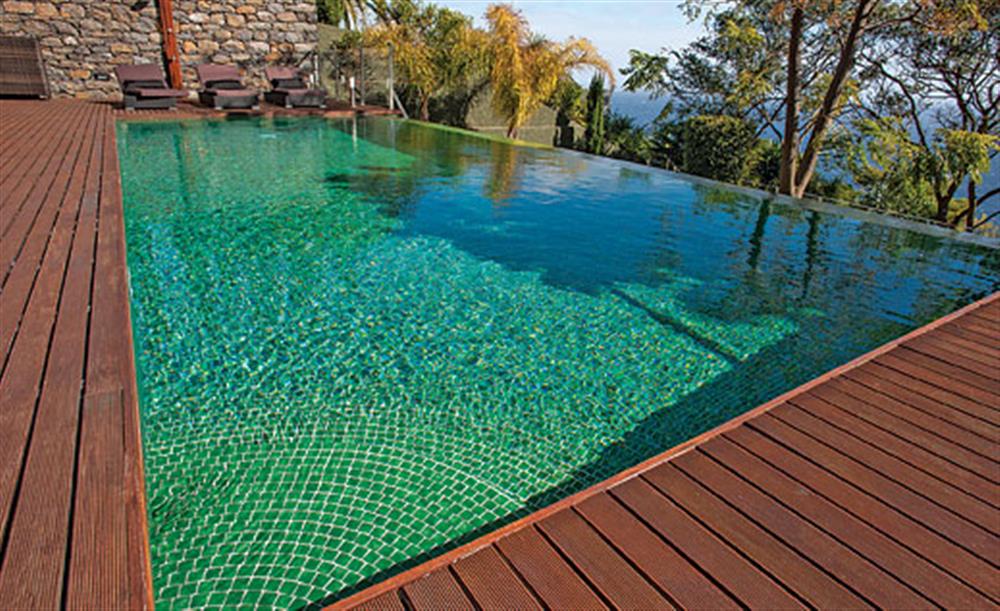 Outside the villa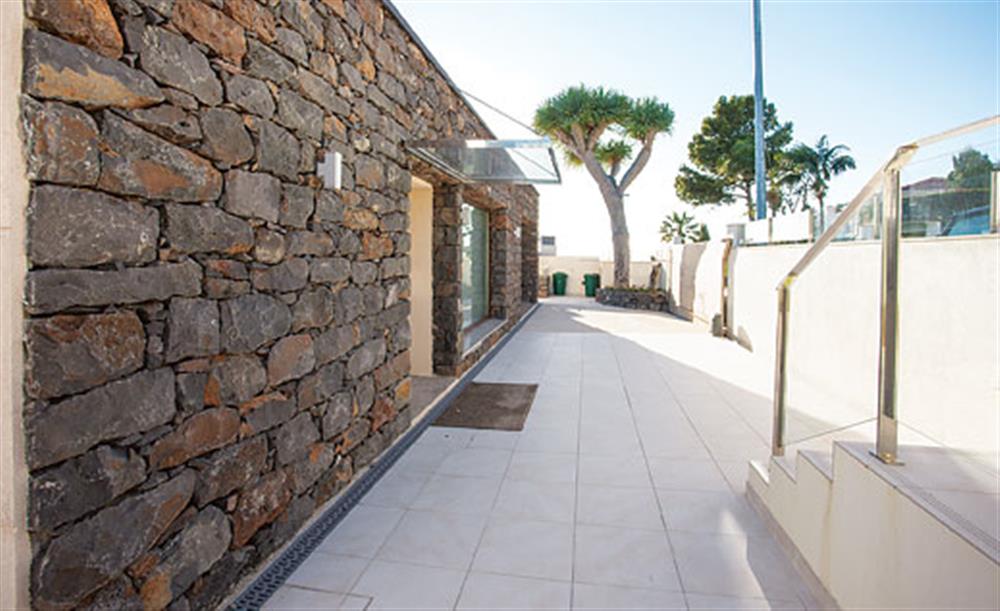 Sun loungers next to the pool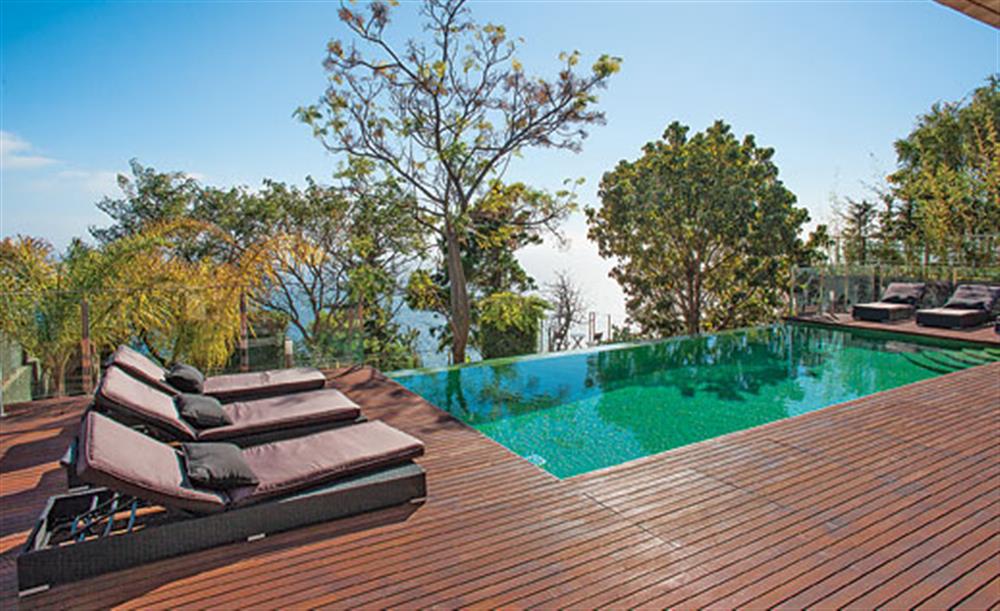 Living room (photo 4)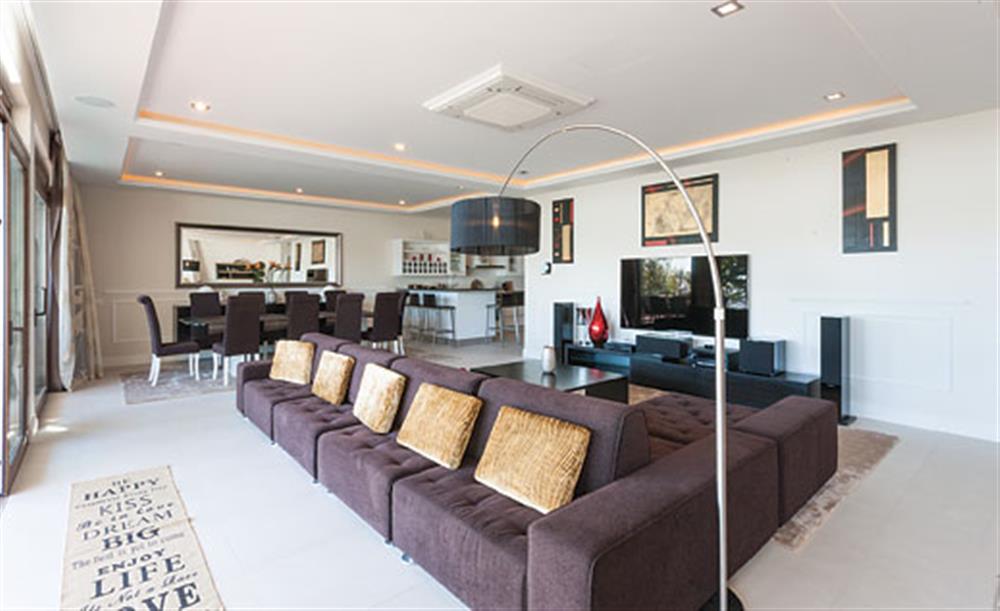 Garajau as seen from the sea
The small town of Garajau is where you'll find Villa Miradouro. This photo shows Garajau from the sea!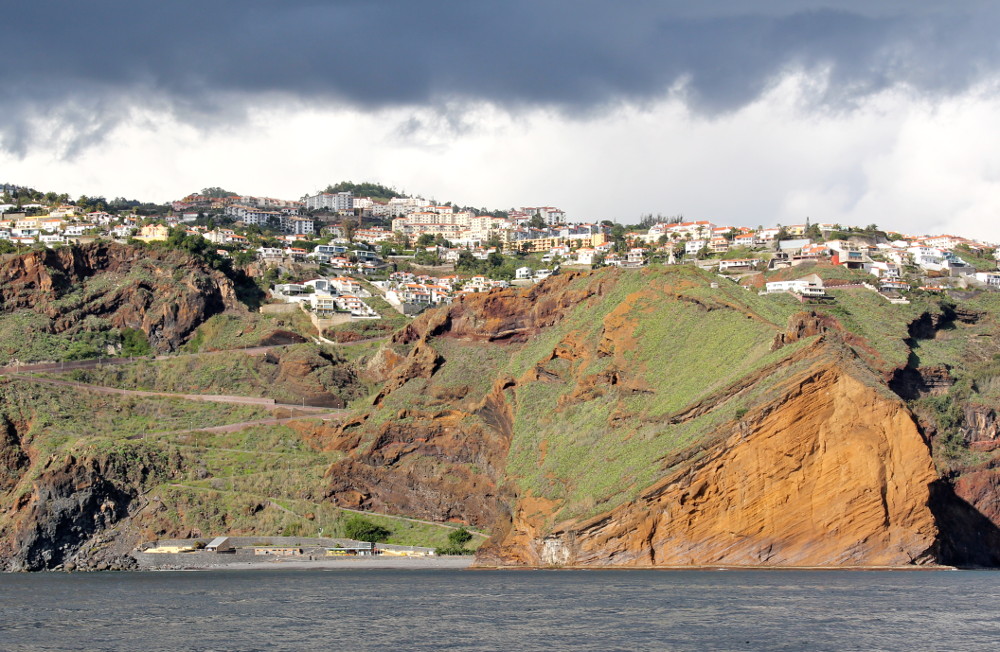 The pebble beach
The pebble beach at Garajau, just a short walk from Villa Miradouro. The beach makes a lovely place to take a swim - and you can take the cable car down to the sea.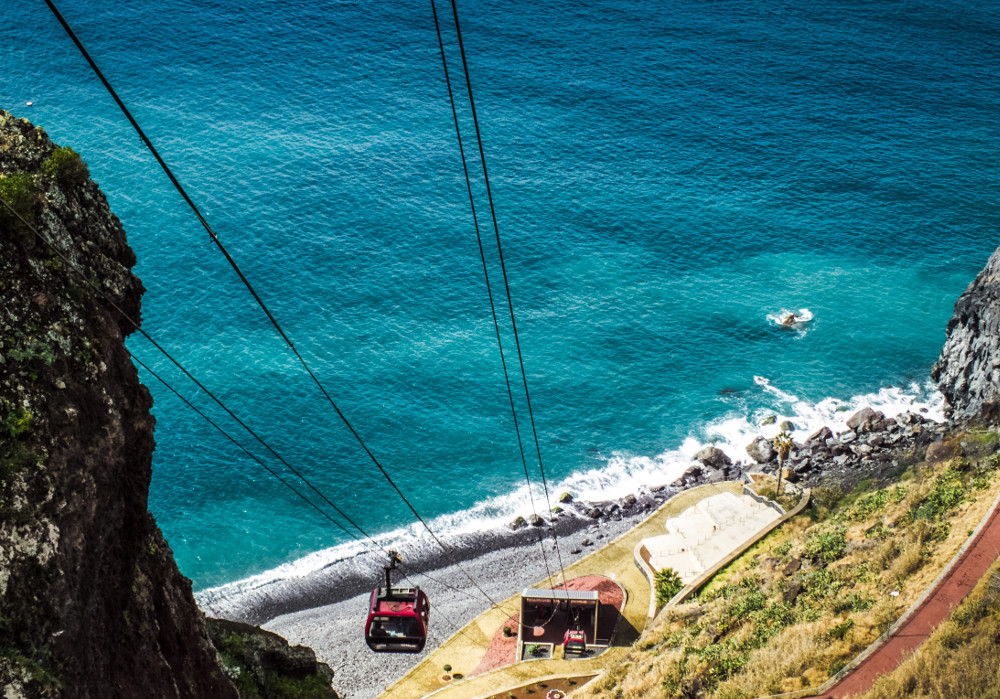 Garajau Nature Reserve Madeira
The underwater nature reserve at Garajau can be dived. The beach at Garajau has a scuba school where you can learn to dive, or hire the gear needed.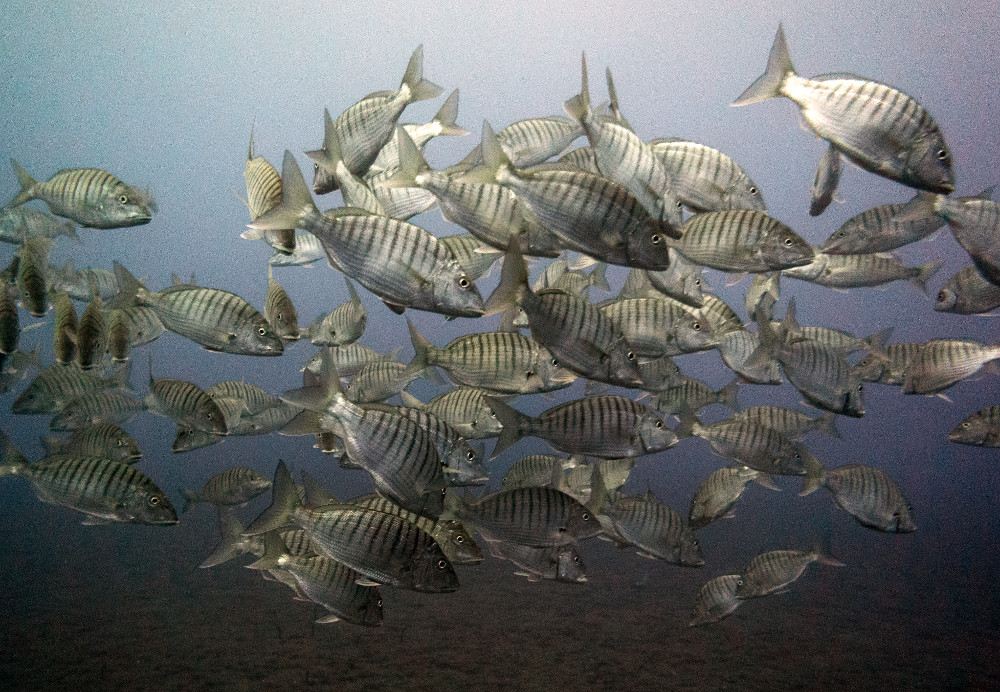 ---