Photos of The Coastal Cottage
You'll find any photos we have of The Coastal Cottage on this page. So far we have these photos for you to look at:
If you have any photos of The Coastal Cottage, email them to us and we'll get them added! You can also see The Coastal Cottage on a map, Thanks for looking.
You may well want to book The Coastal Cottage for your next holiday - if this sounds like something you're looking for, just click the big button below, and you can check prices and availability.
Remember - "a picture paints a thousand words".
---
Delightful terraced cottage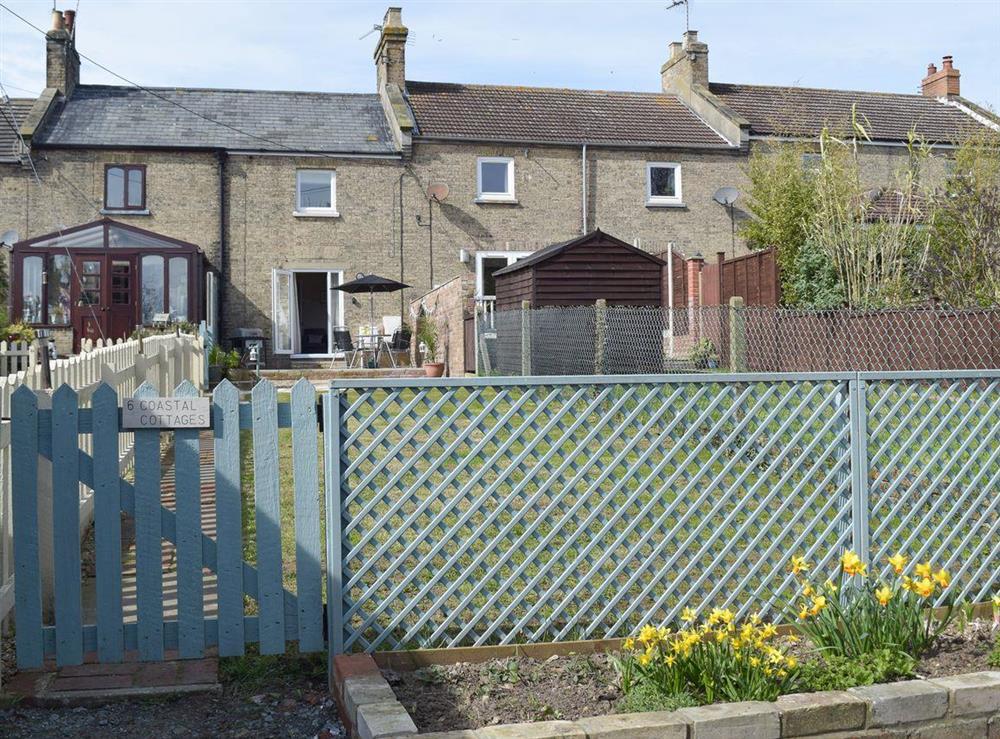 Living room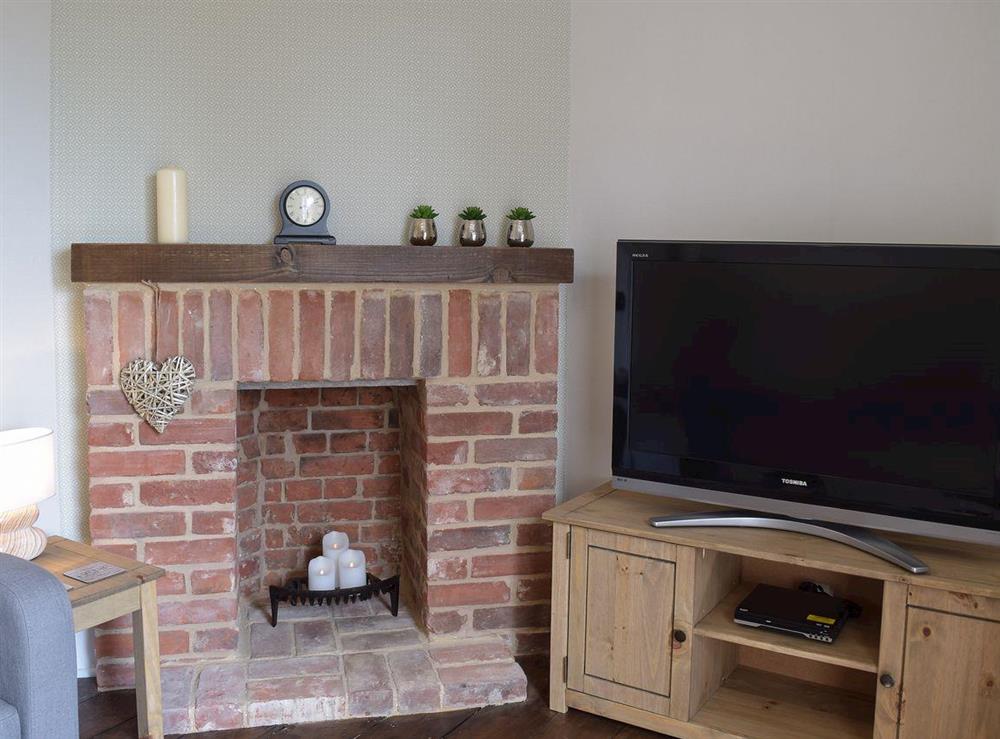 Living room with TV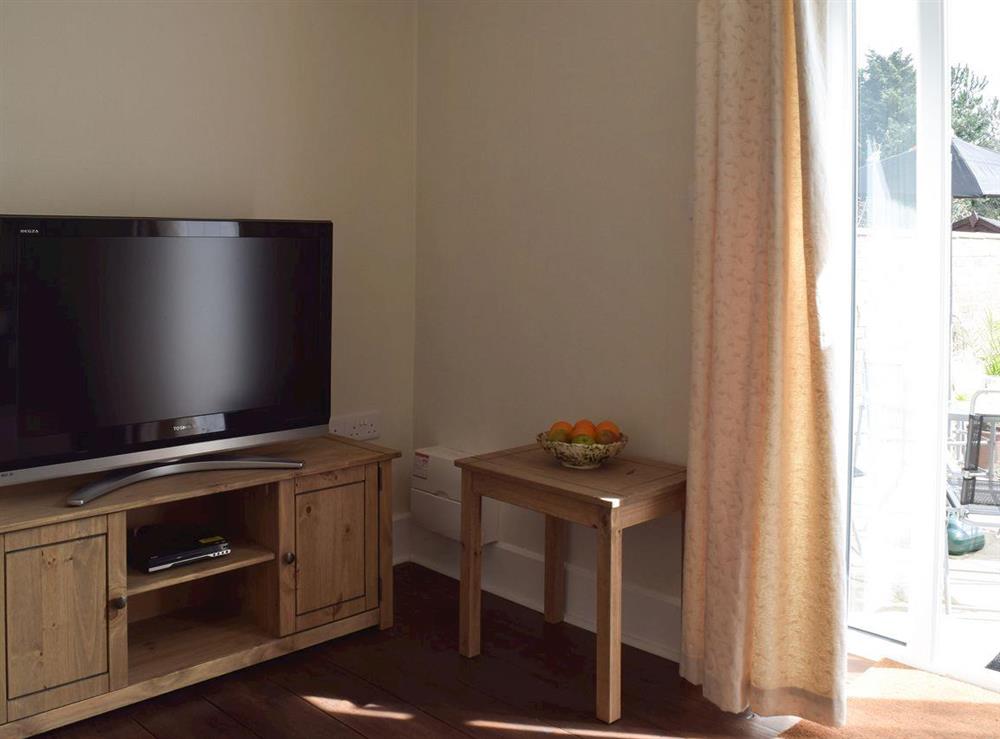 Living room (photo 2)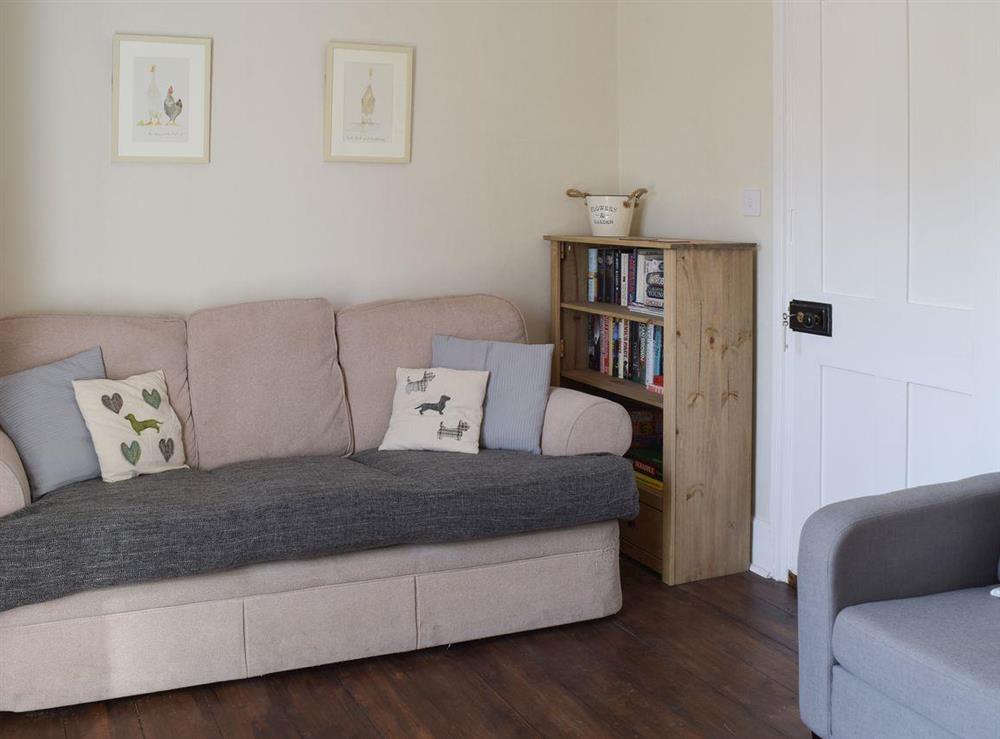 Dining area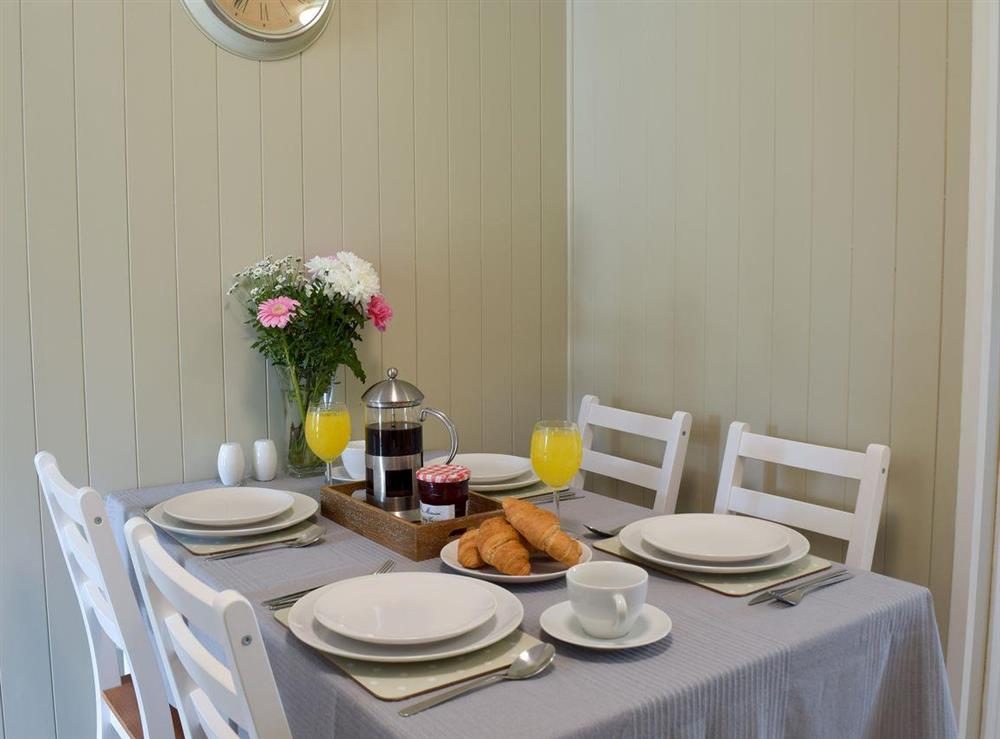 Dining area (photo 2)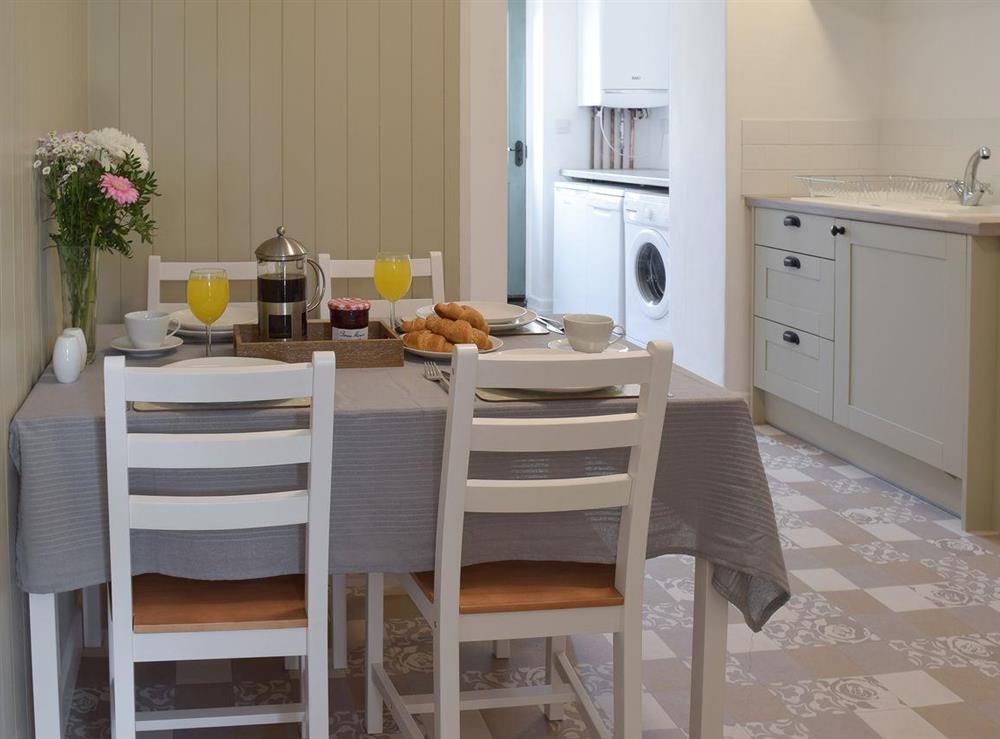 Kitchen & dining area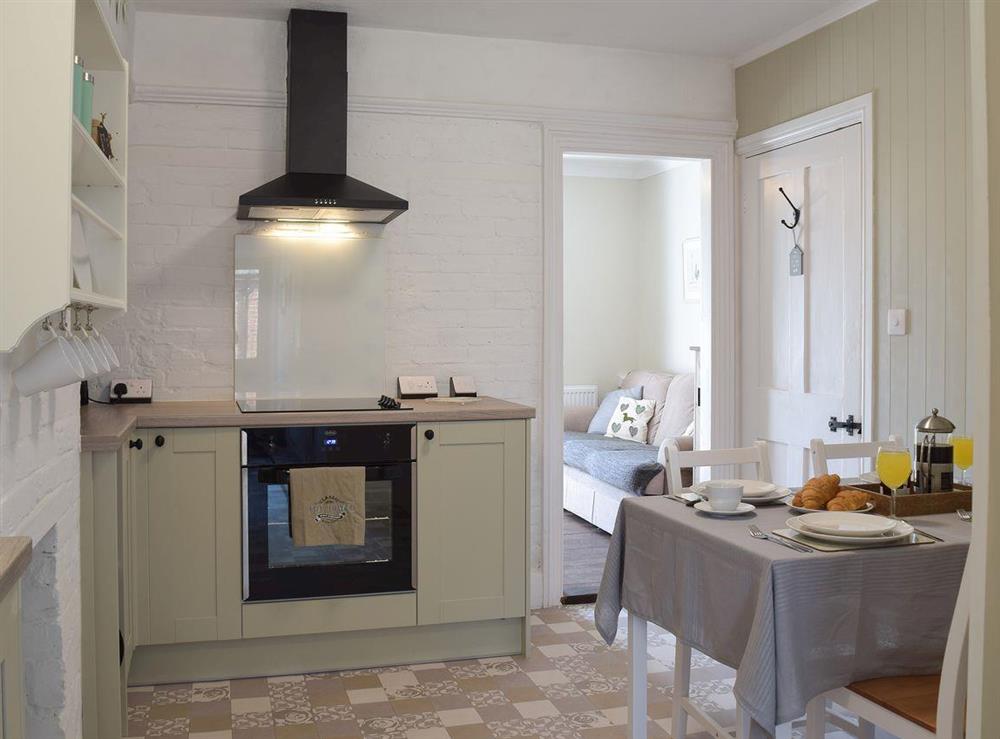 Kitchen/diner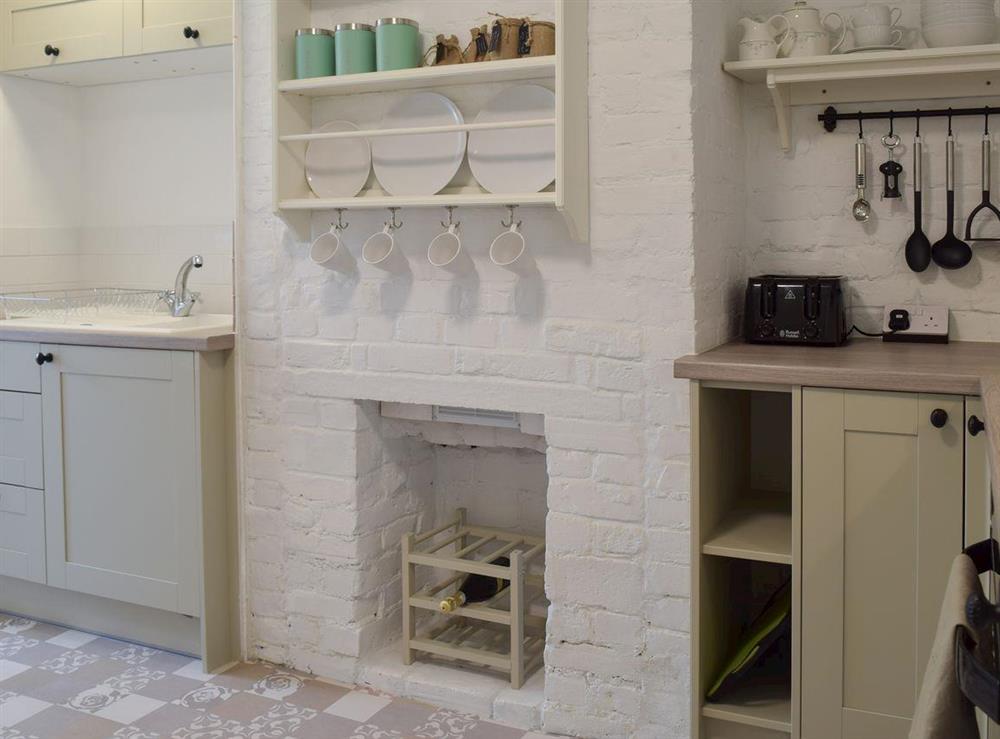 Double bedroom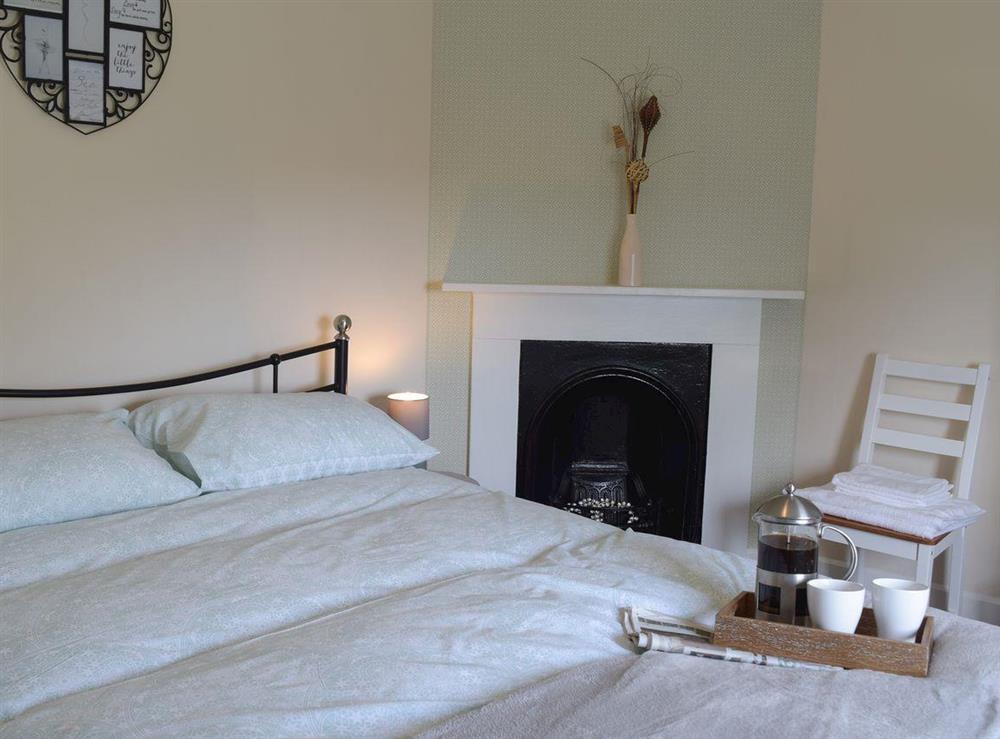 Double bedroom (photo 2)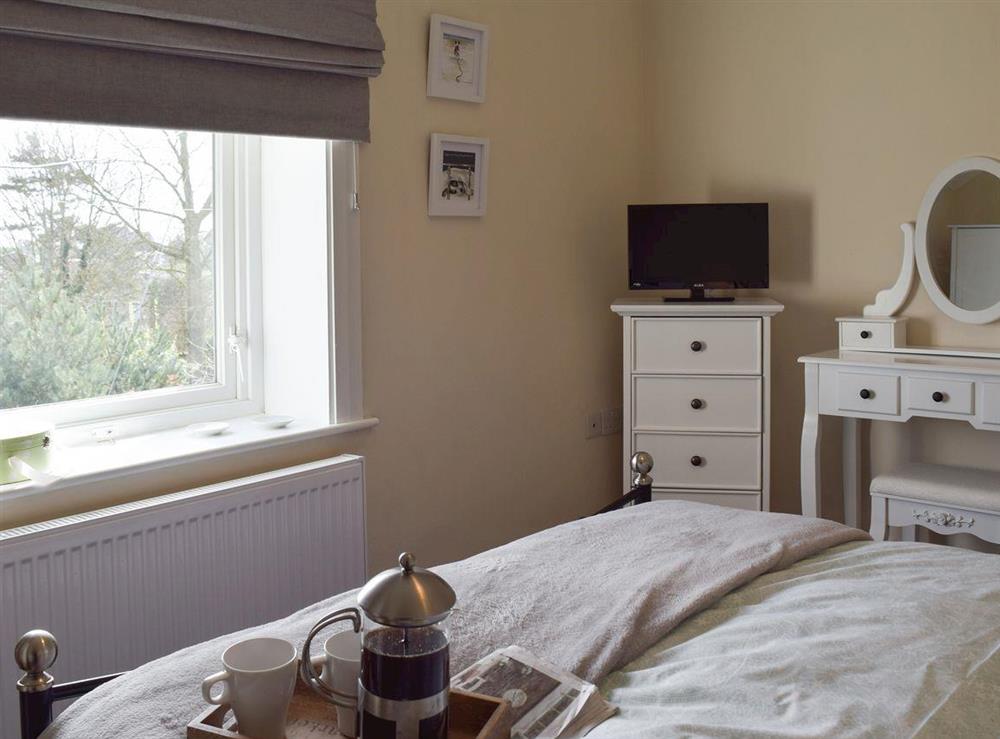 Twin bedroom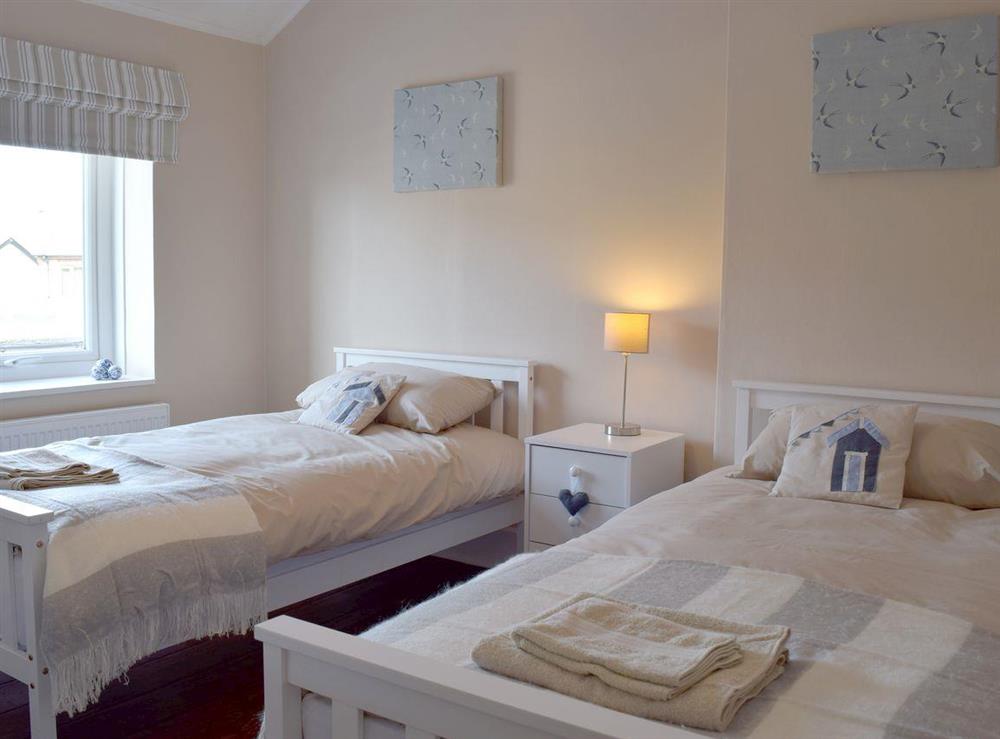 Bathroom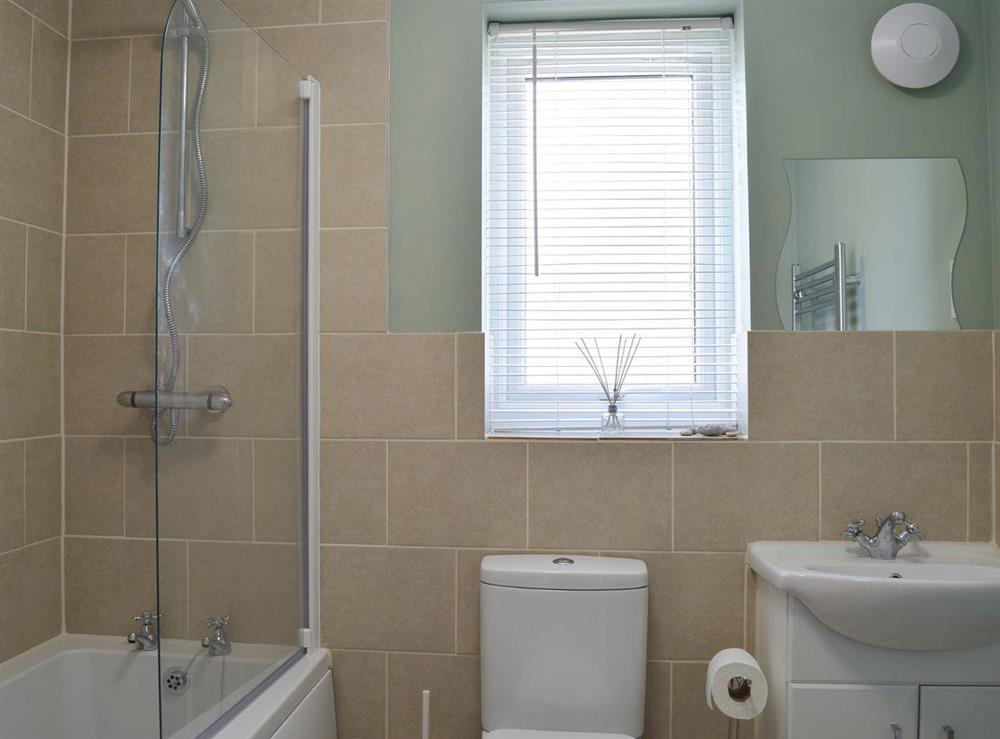 Sitting out area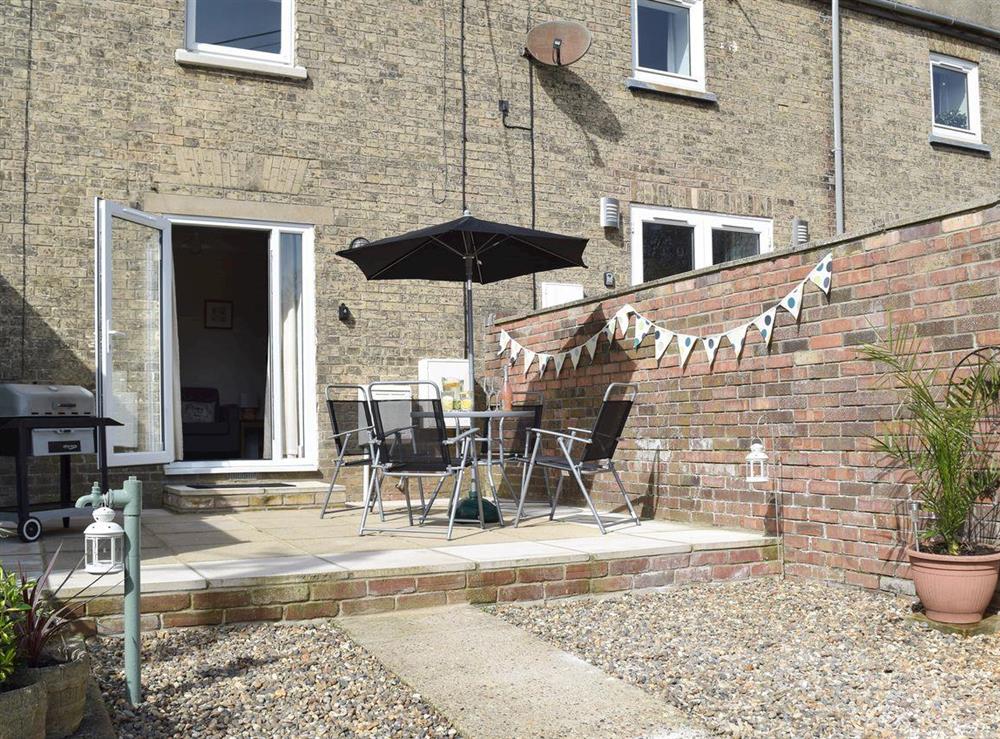 Exterior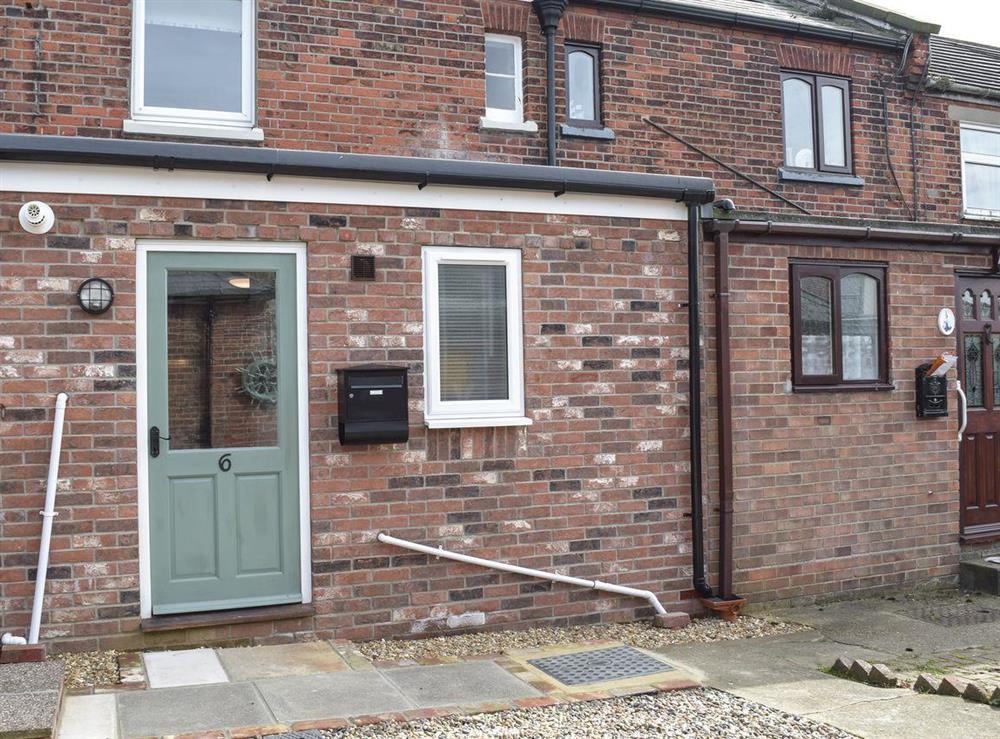 Facing north along Kessingland Beach
The wide expanse of beach at Kessingland. This photo faces north, with Lowestoft seen in the background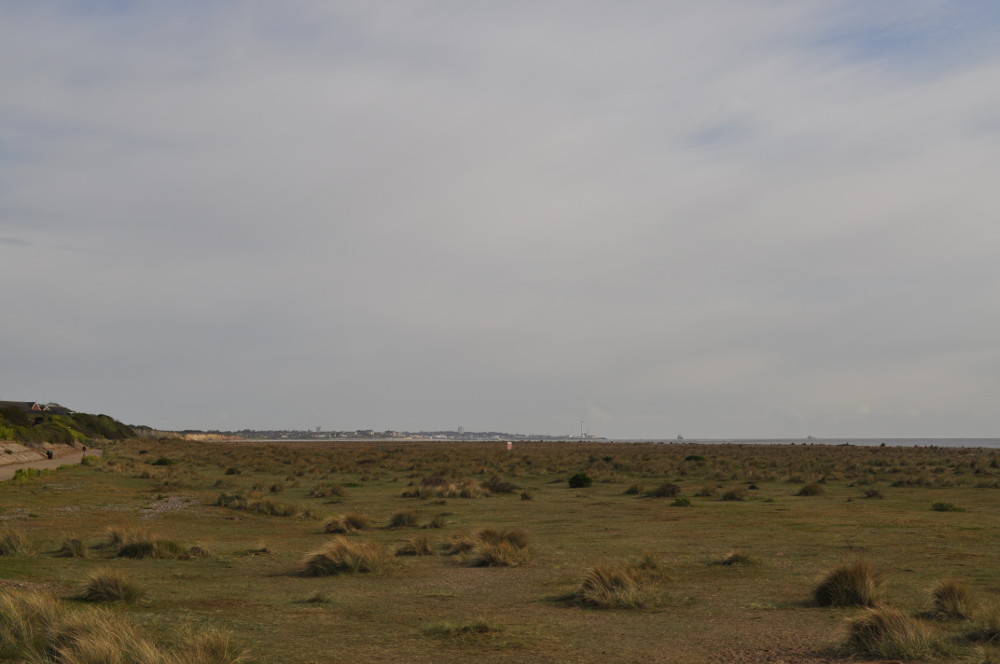 Kessingland's pebble beach
Kessingland's beach is made-up of shingle. Although the sandy beaches of Lowestoft are about 4 miles to the north.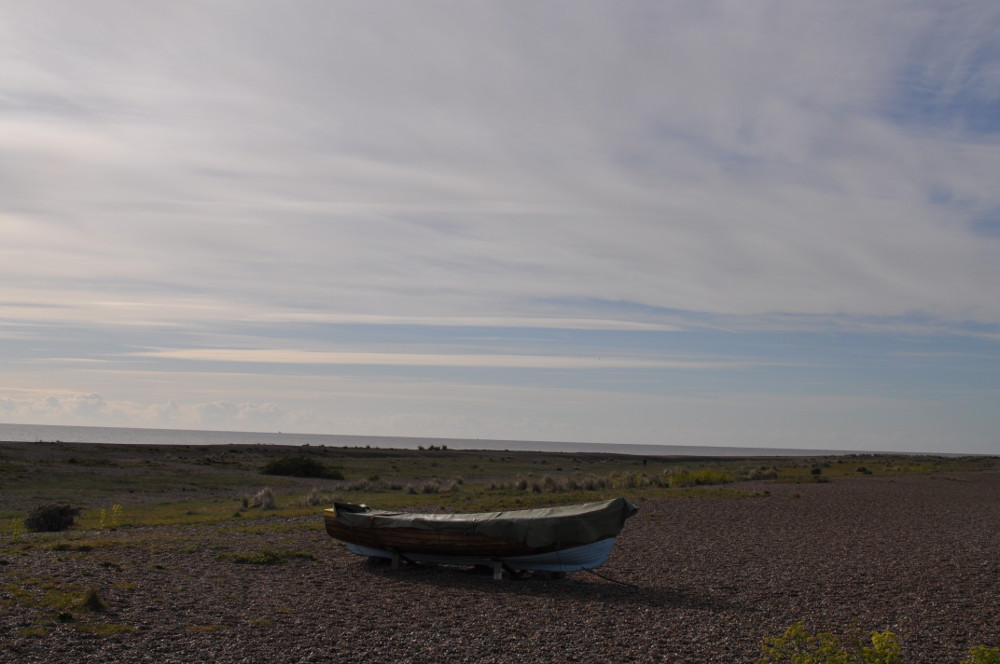 There is plenty of space on Kessingland's coast
If you're after some wide open space, you can't go wrong with some time walking the coast in Kessingland. The coast is only a 5 minute walk from The Coastal Cottage, which makes this a gorgeous place to spend a holiday.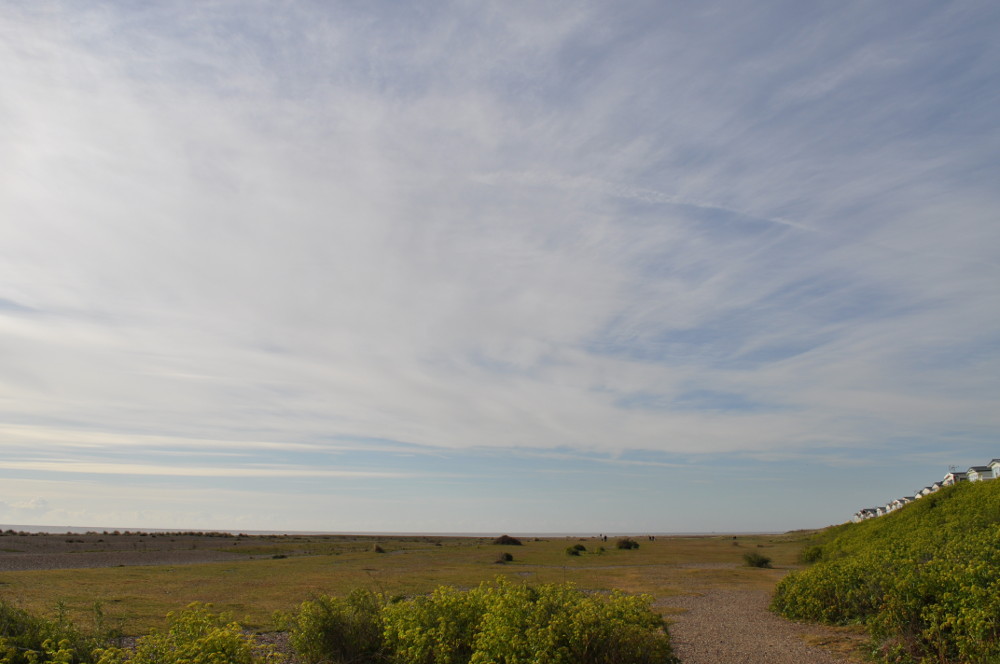 ---