Photos of The Beech House
You'll find any photos we have of The Beech House on this page. So far we have these photos for you to look at:
If you have any photos of The Beech House, email them to us and we'll get them added! You can also see The Beech House on a map, Thanks for looking.
You may well want to book The Beech House for your next holiday - if this sounds like something you're looking for, just click the big button below, and you can check prices and availability.
Remember - "a picture paints a thousand words".
---
The setting
The Beech House is set on a quiet lane in the Suffolk town of Corton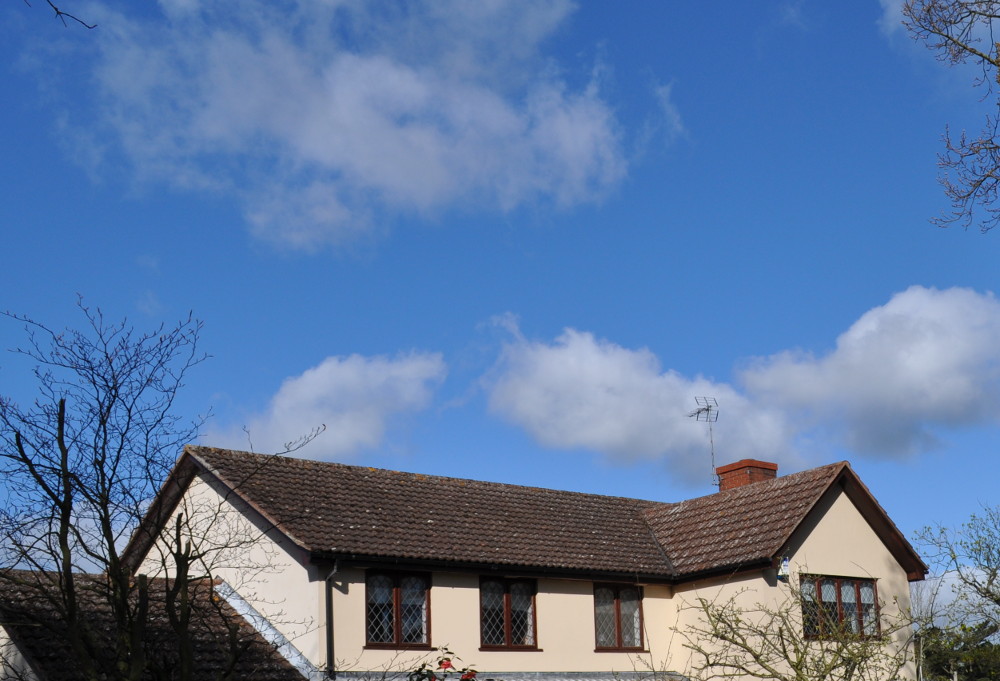 The lane
The lane on which The Beech House is positioned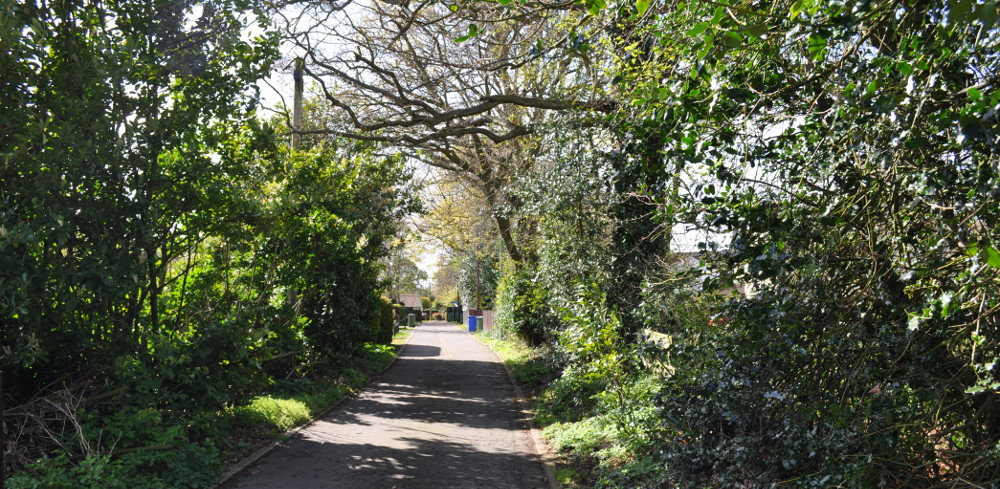 Outside
Outside Beech House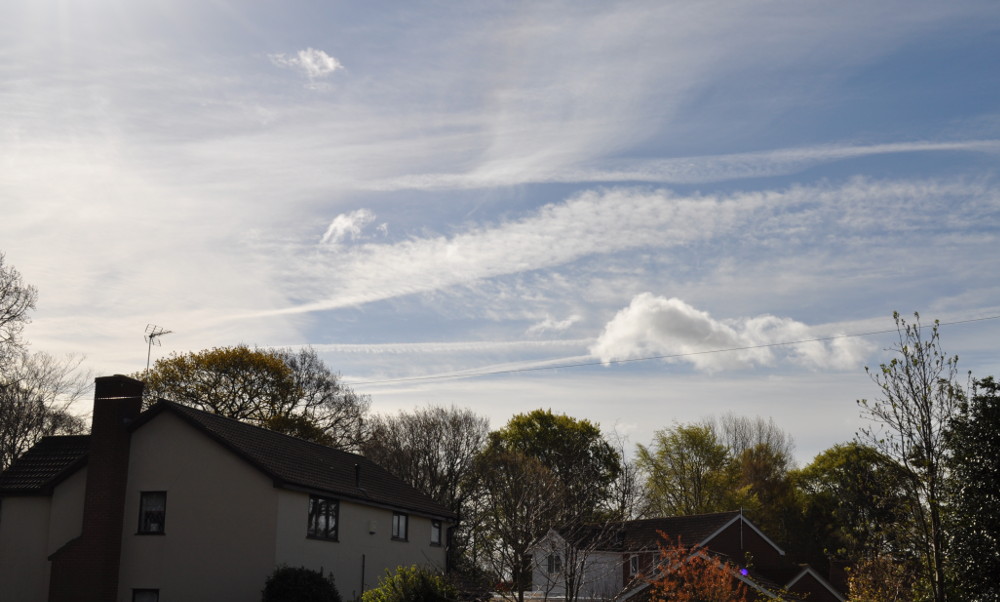 Corton Inn
The nearest pub (which also serves food) is the Corton Inn, which is a 5 minute walk from Beech House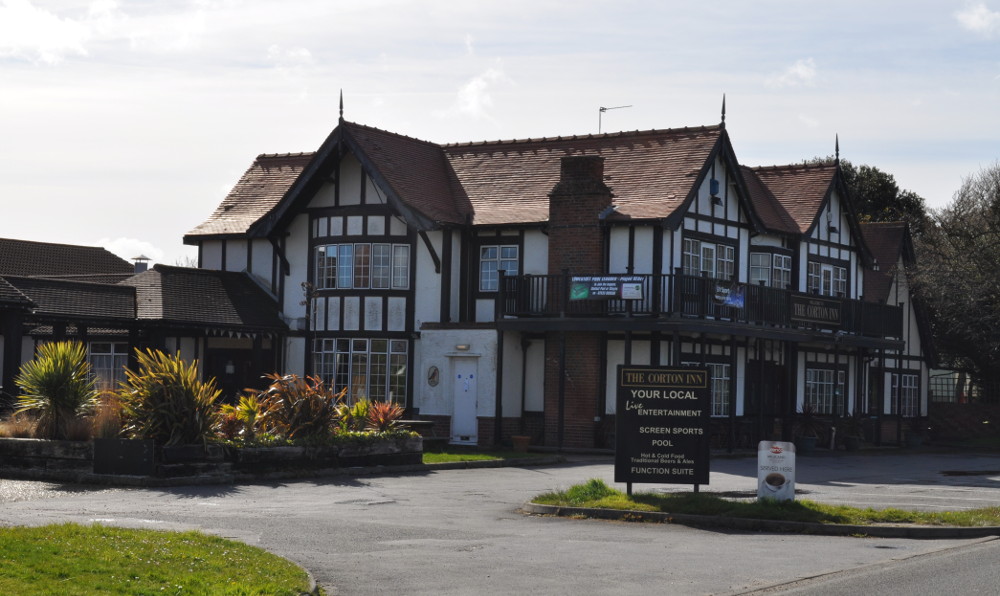 The beach, facing north
The beach is a short walk from Beech House, this photo shows the view to the north, with Gorleston and Great Yarmouth in the distance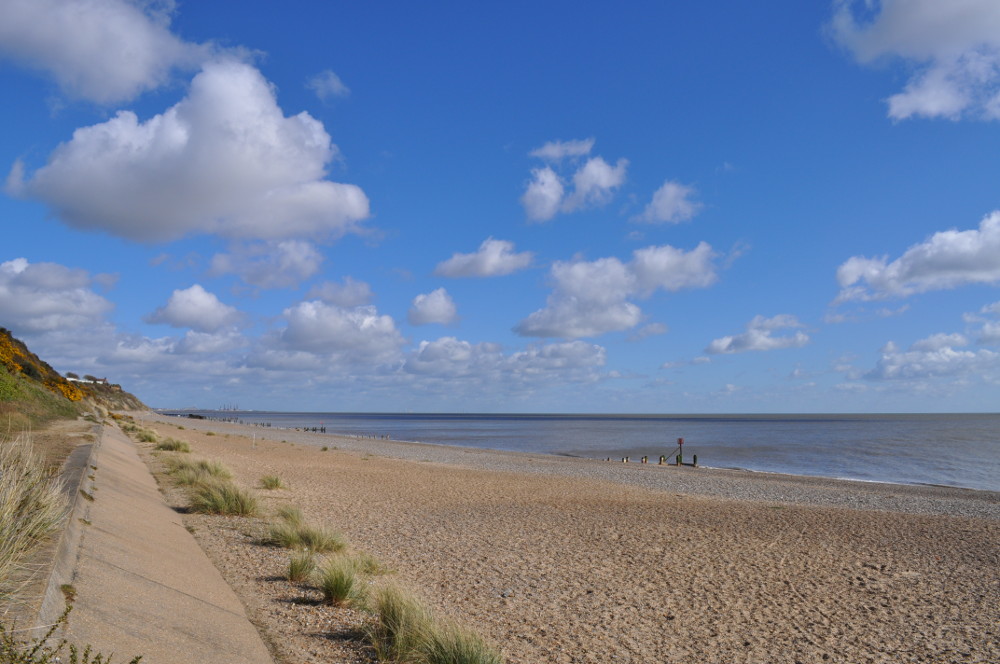 The beach, facing south
The beach at Corton, this photo is facing south towards Lowestoft. The wind turbine "Gulliver" can be seen in the distance.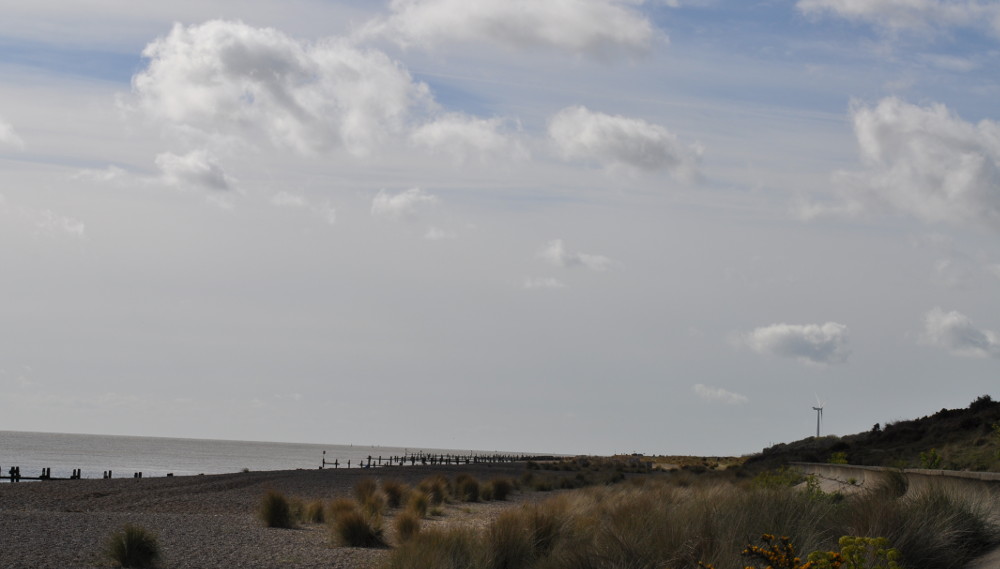 The coast
The coast as Corton, the beach makes a lovely place to take walks.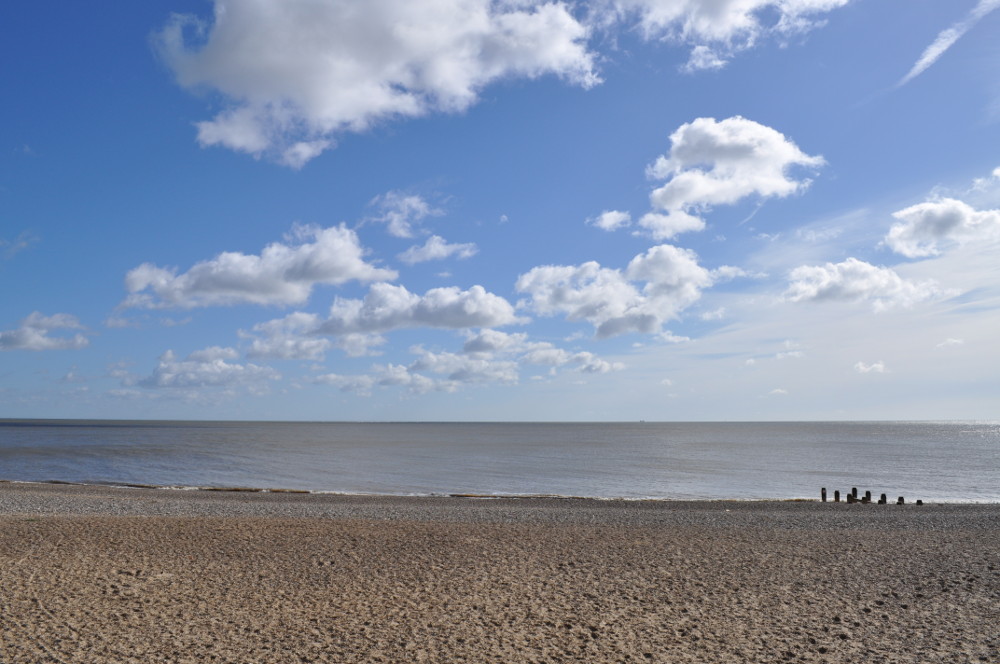 Large detached property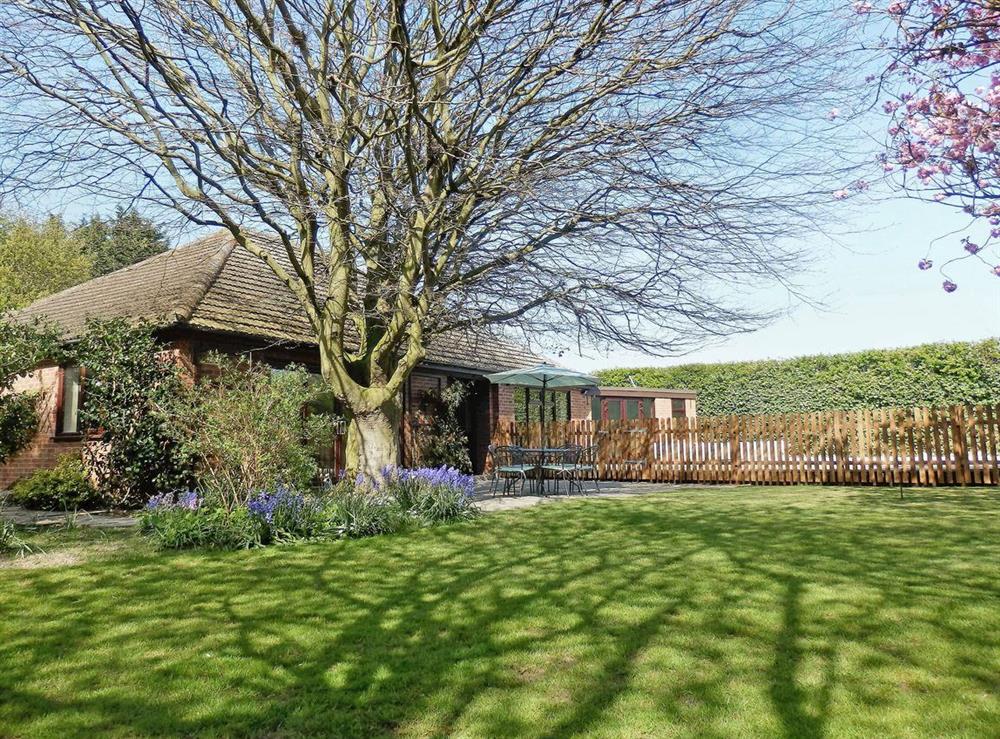 Large detached property (photo 2)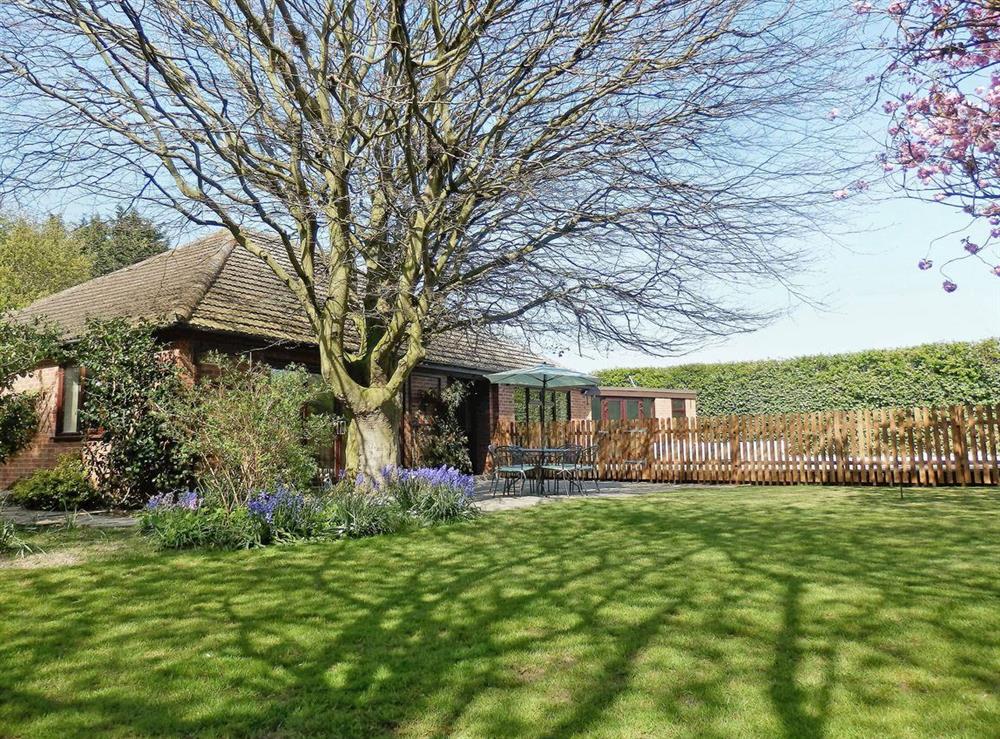 Impressive cinema room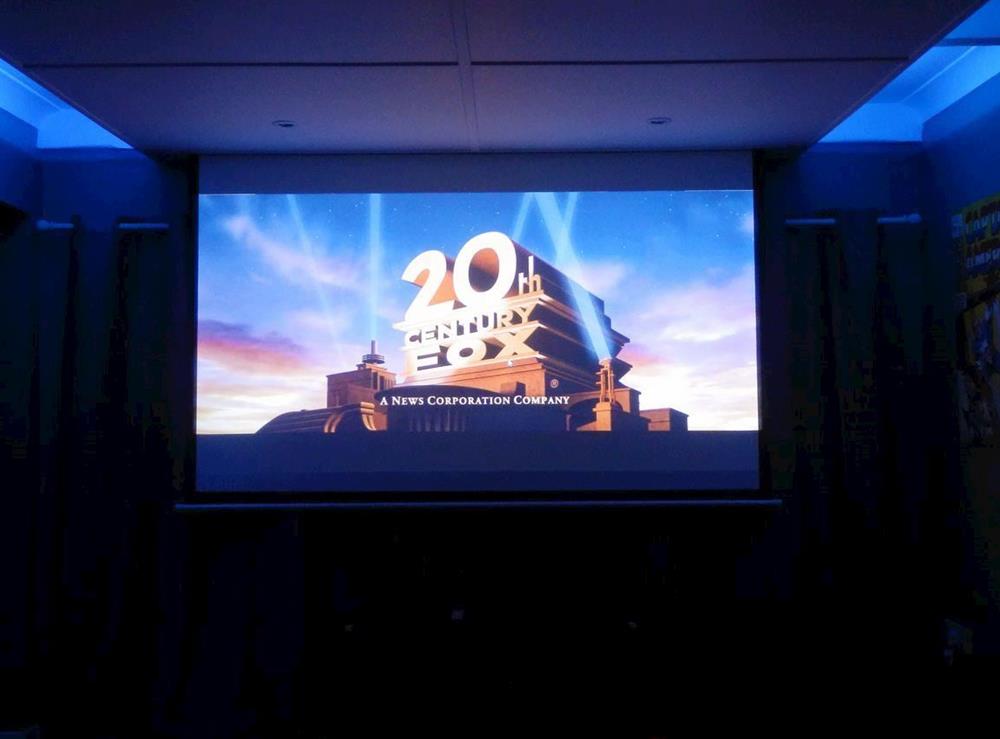 Impressive cinema room (photo 2)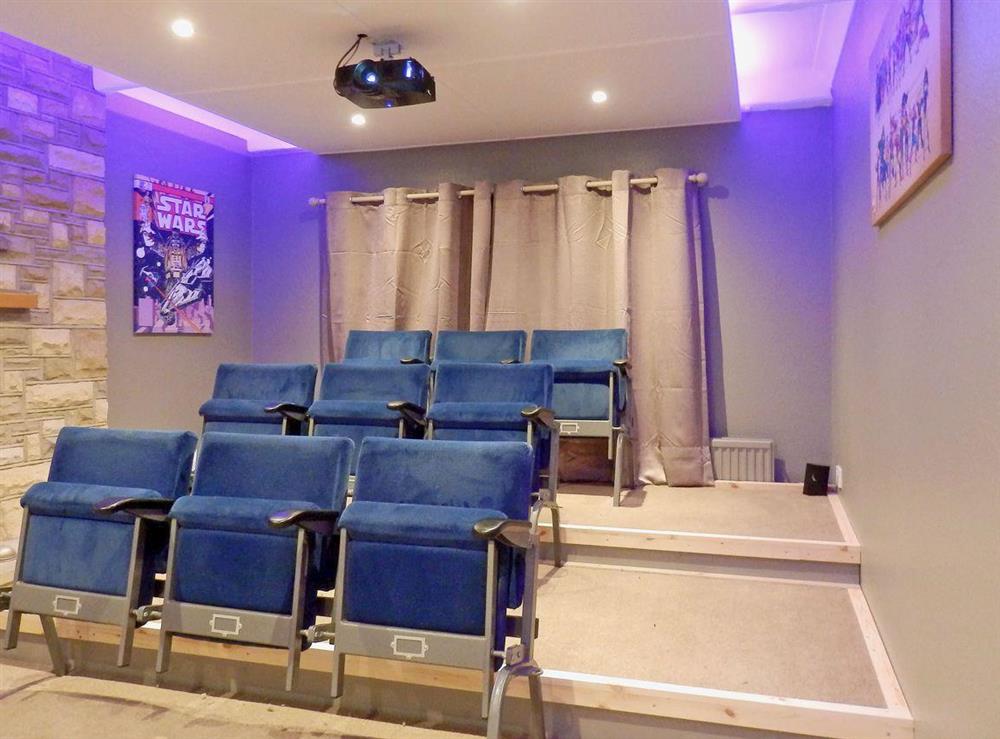 Luxurious private swimming pool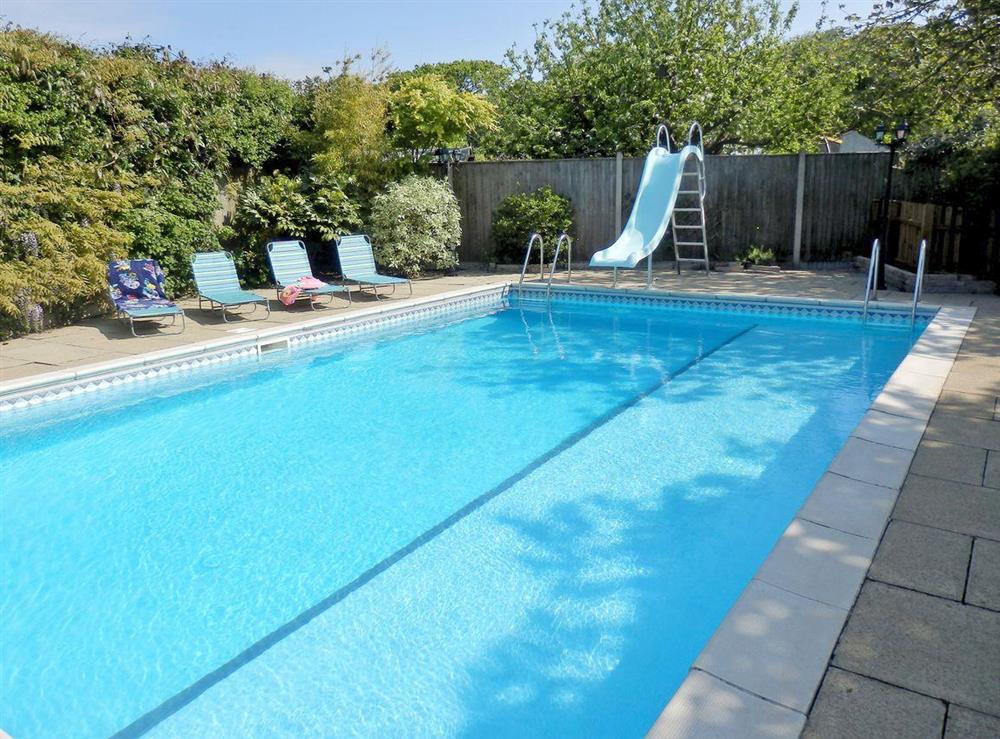 Relaxing hot tub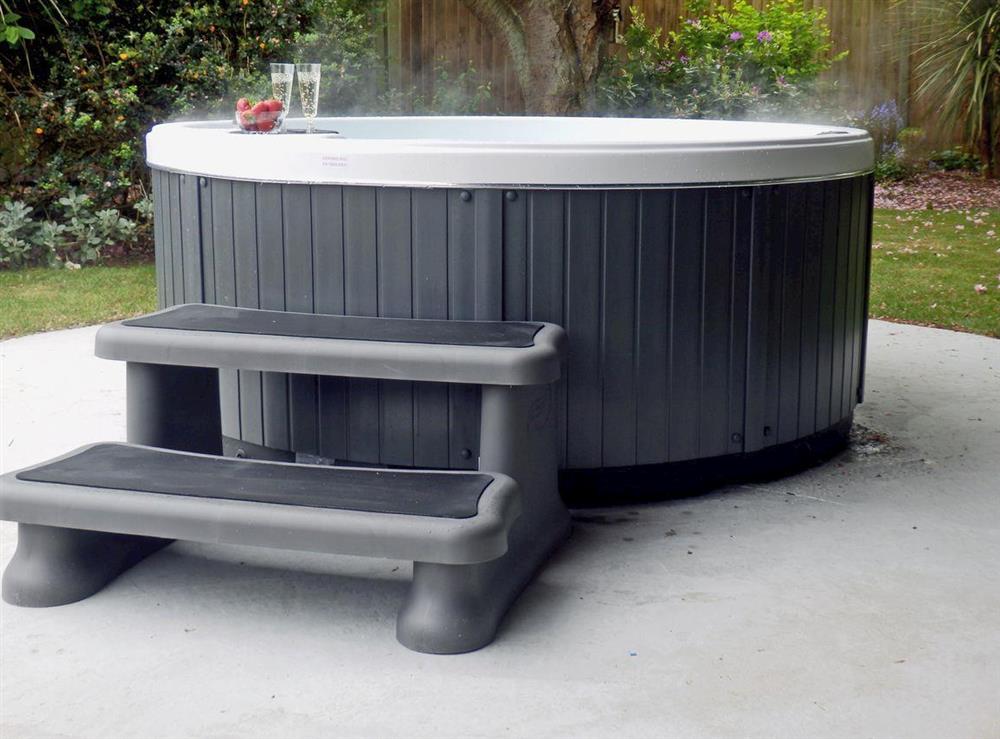 Spacious living room with patio doors to garden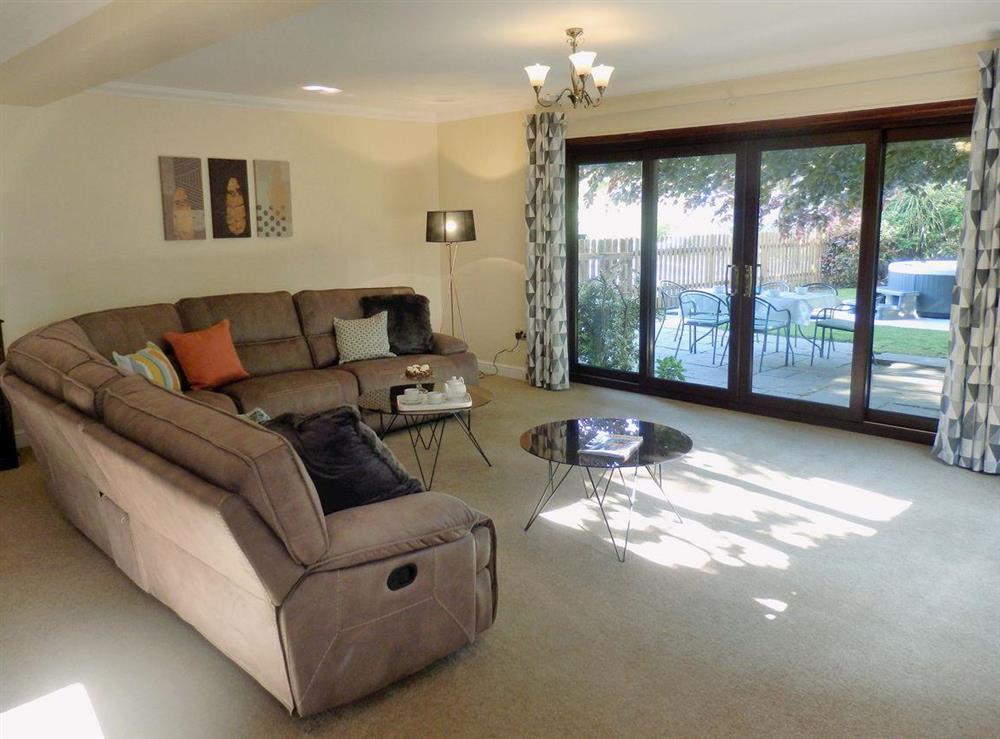 Spacious living room with patio doors to garden (photo 2)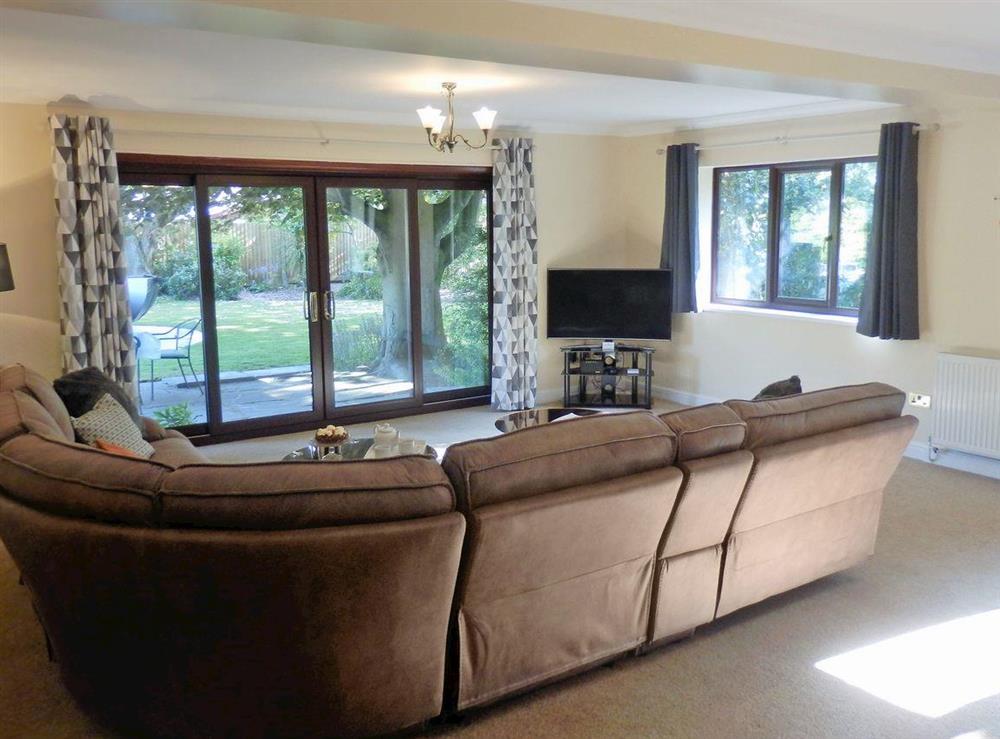 Comfortable double bedroom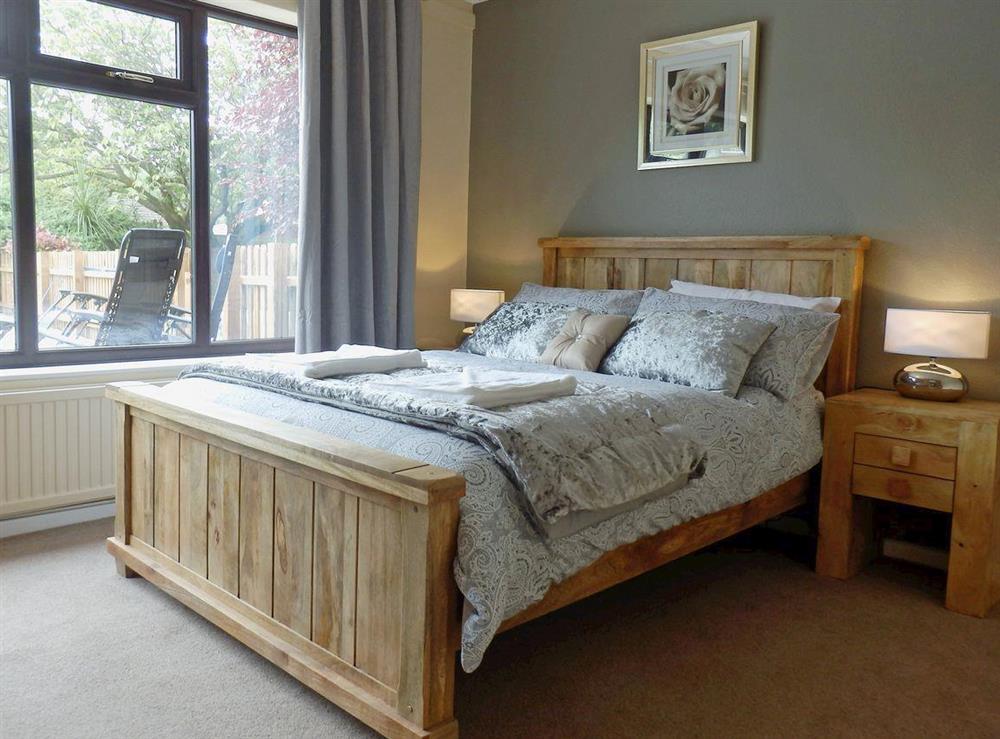 Swimming pool view from bedroom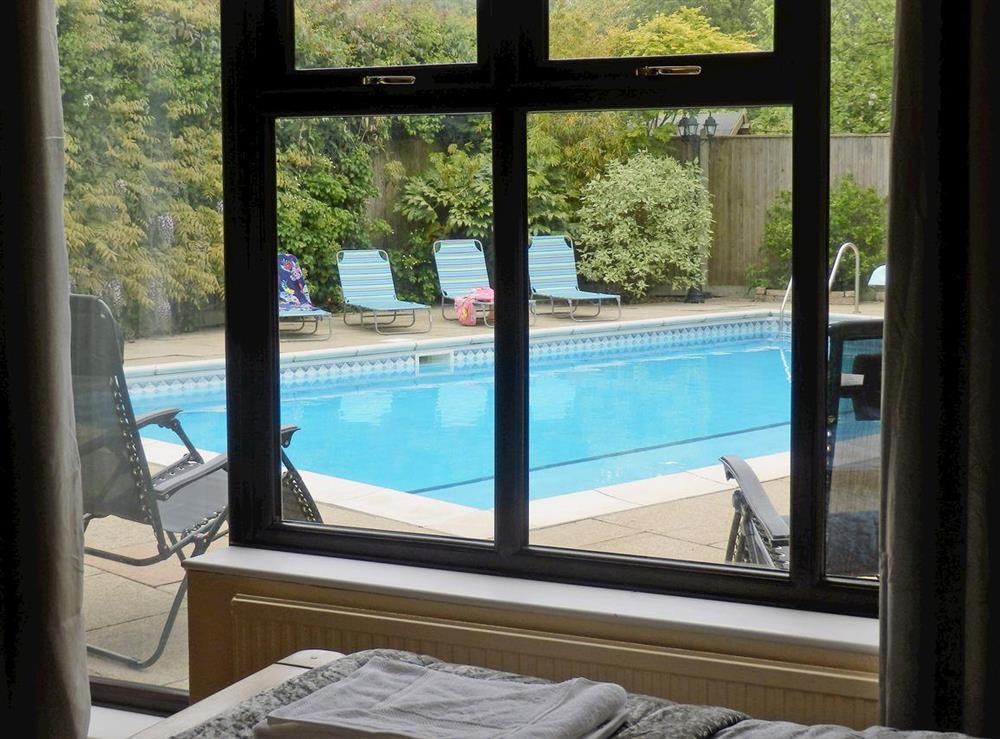 Charming double bedroom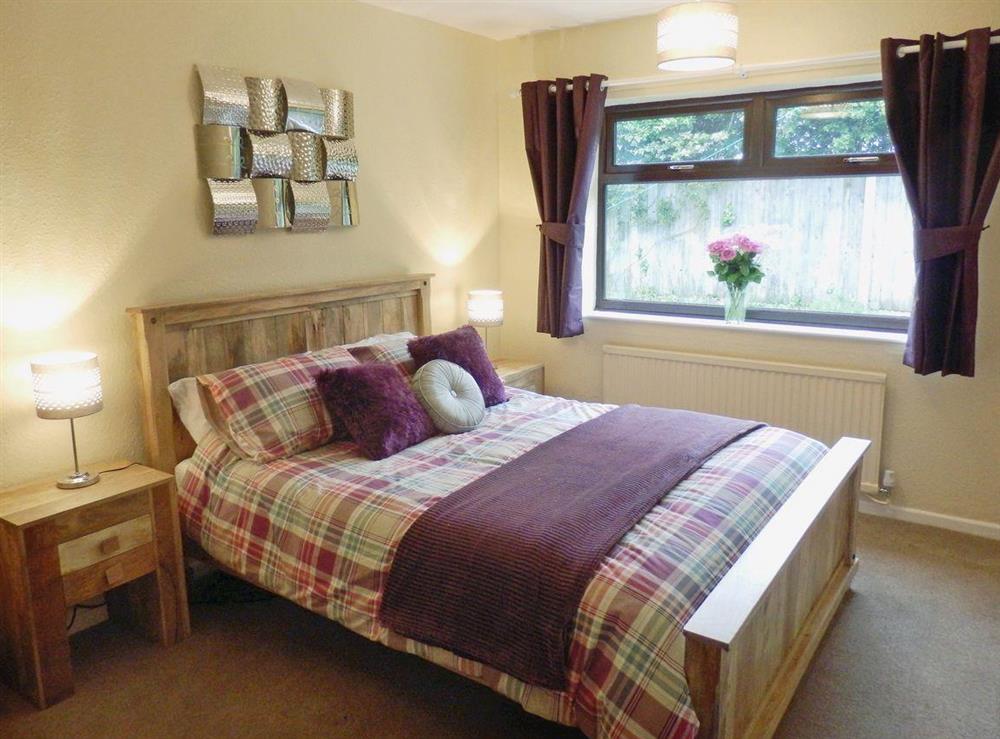 Charming double bedroom (photo 2)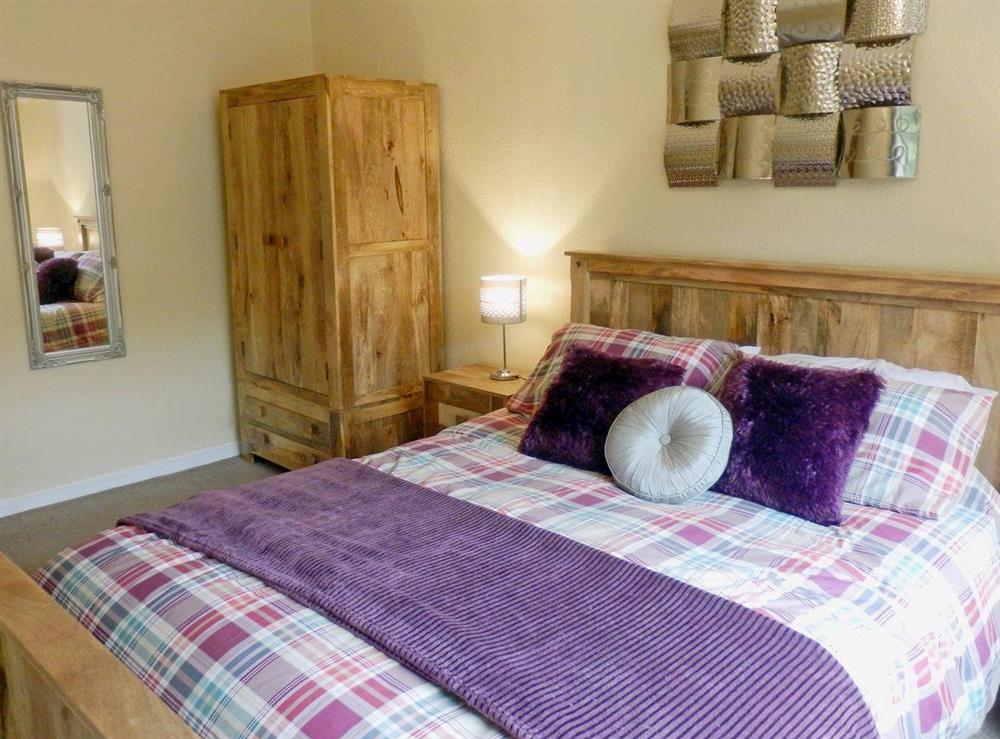 Cosy twin bedroom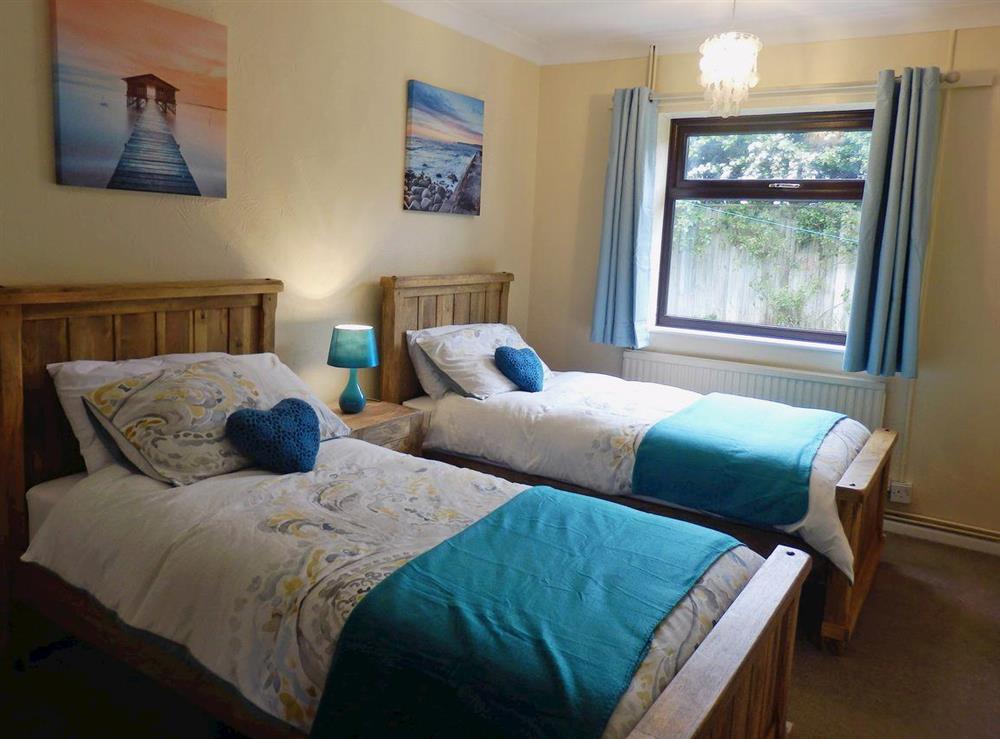 Cosy twin bedroom (photo 2)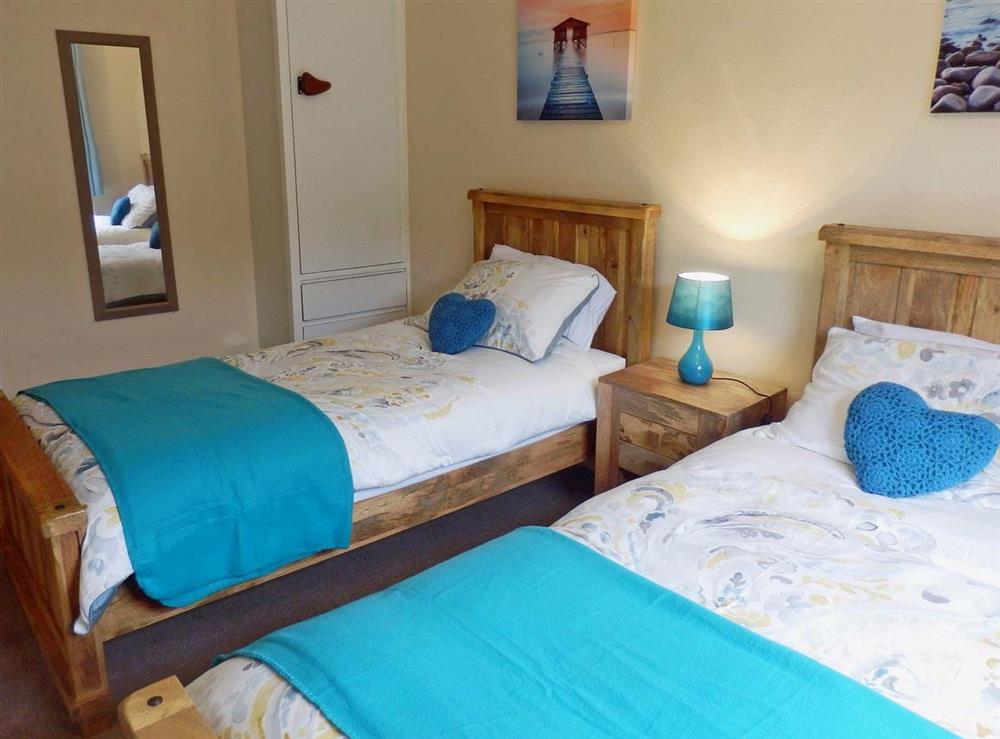 Double bedroom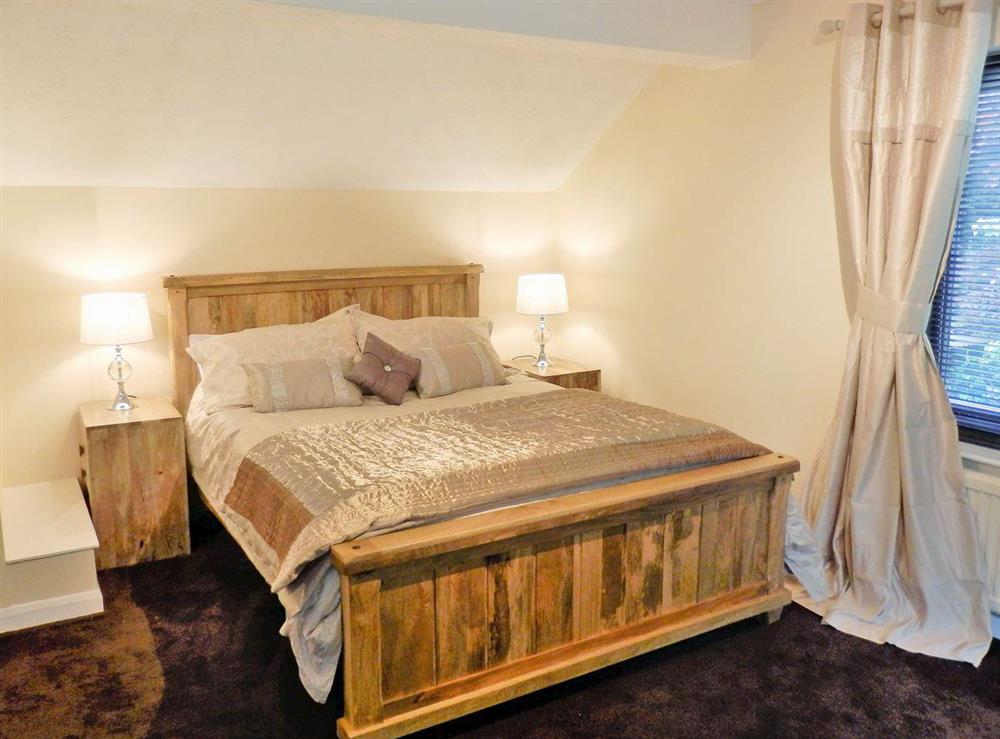 Large double bedroom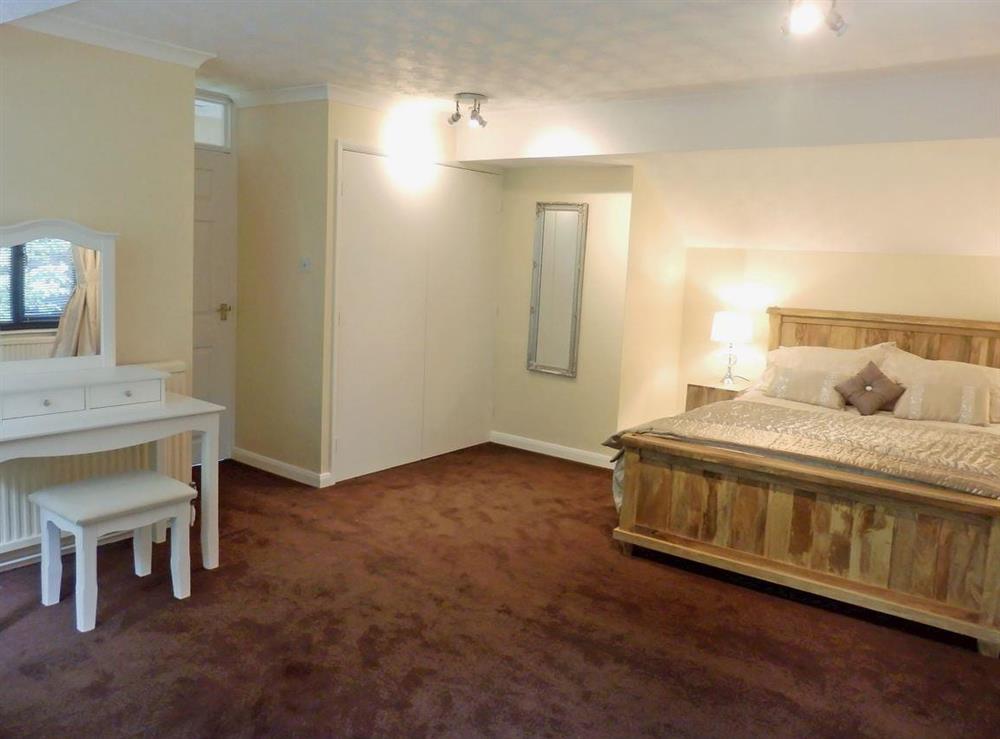 Well equipped kitchen/dining room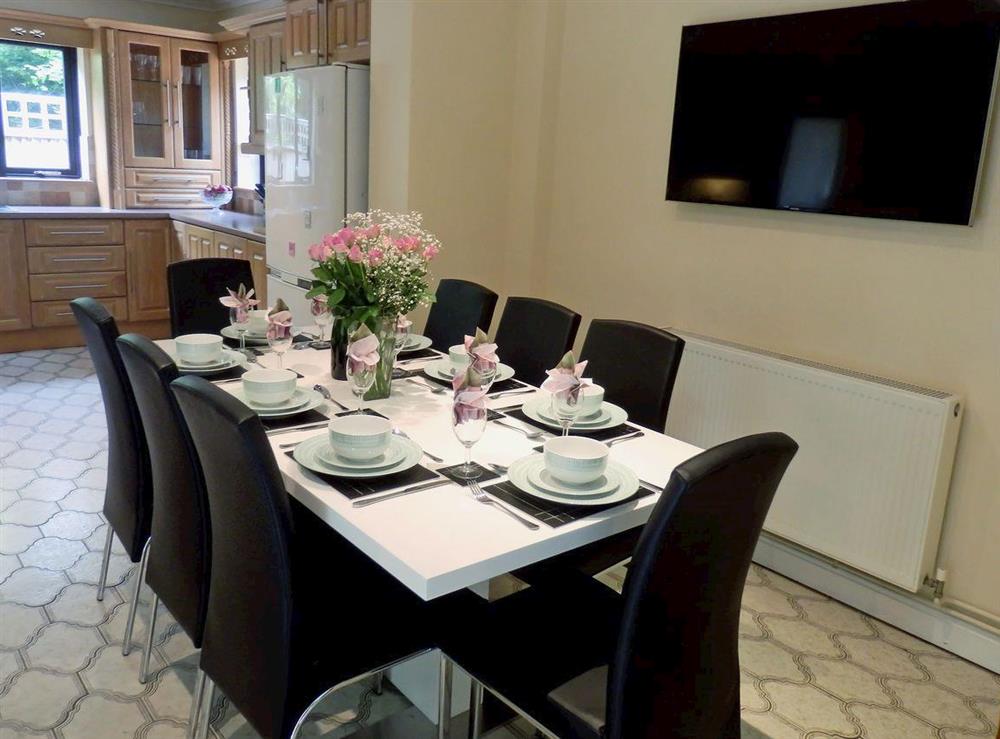 Well equipped kitchen/dining room (photo 2)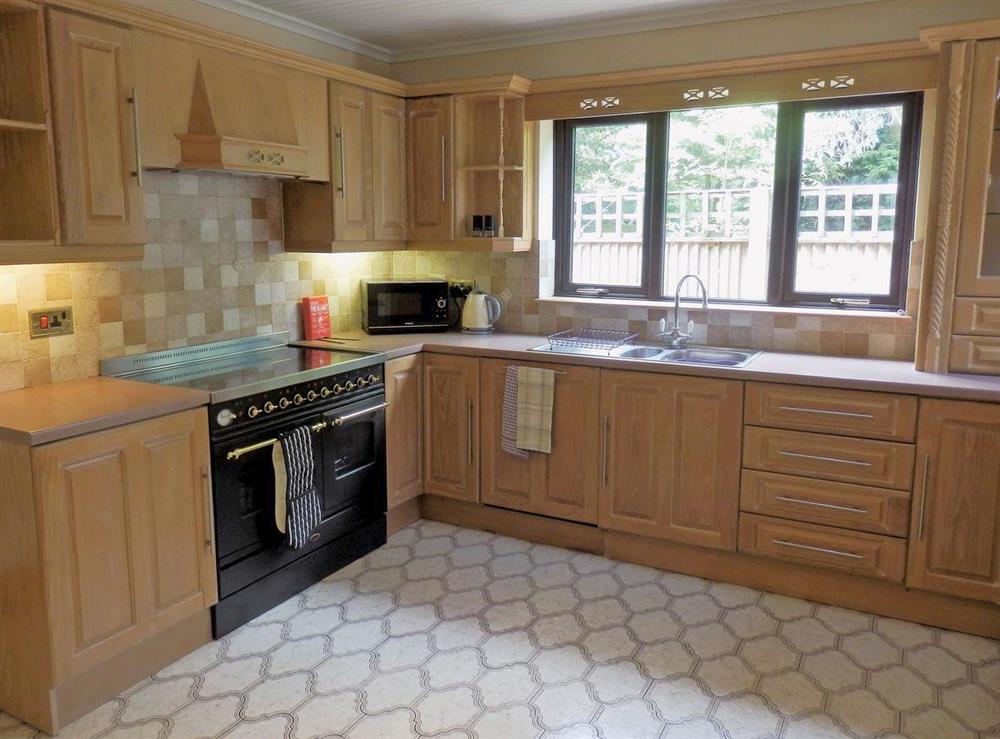 Well equipped kitchen/dining room (photo 3)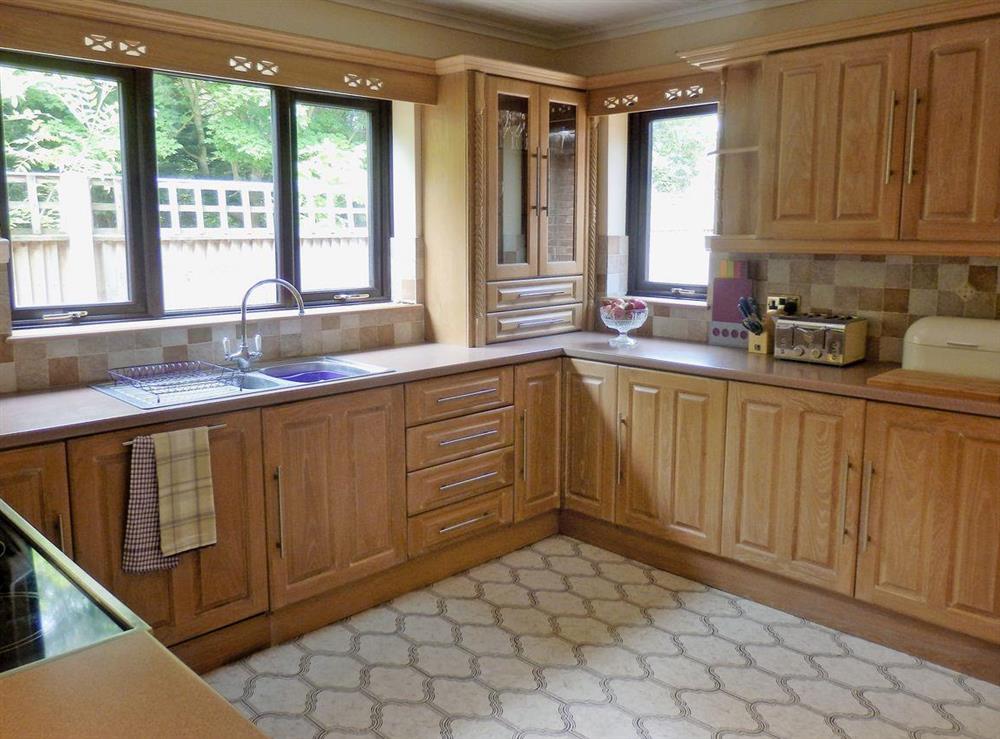 Bathroom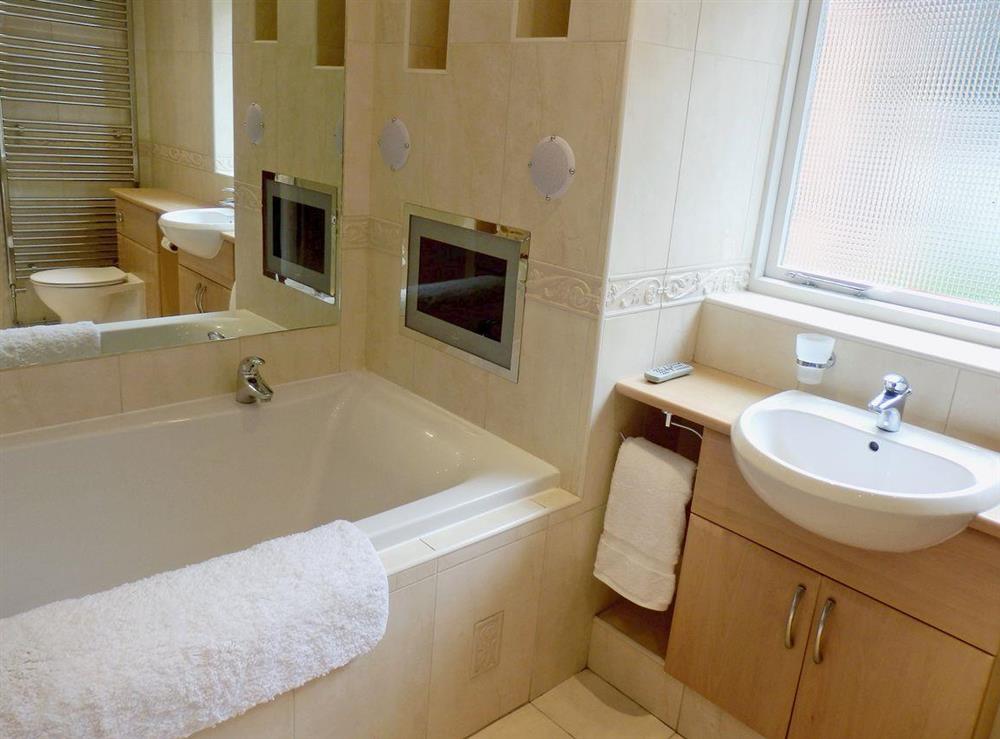 Relaxing hot tub (photo 2)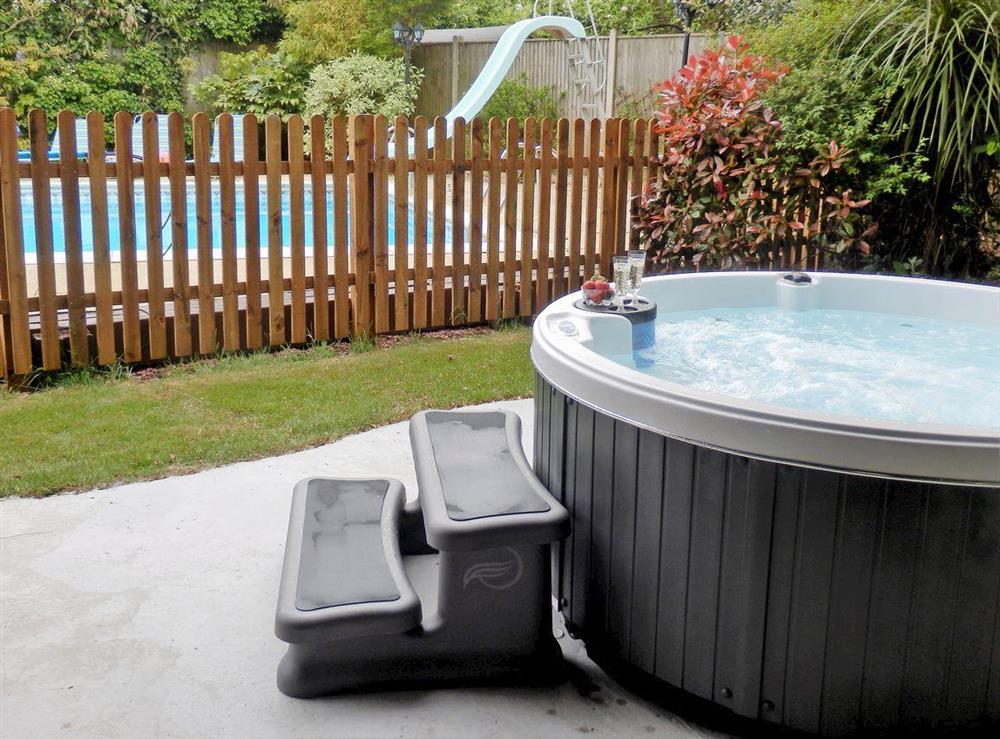 Hot tub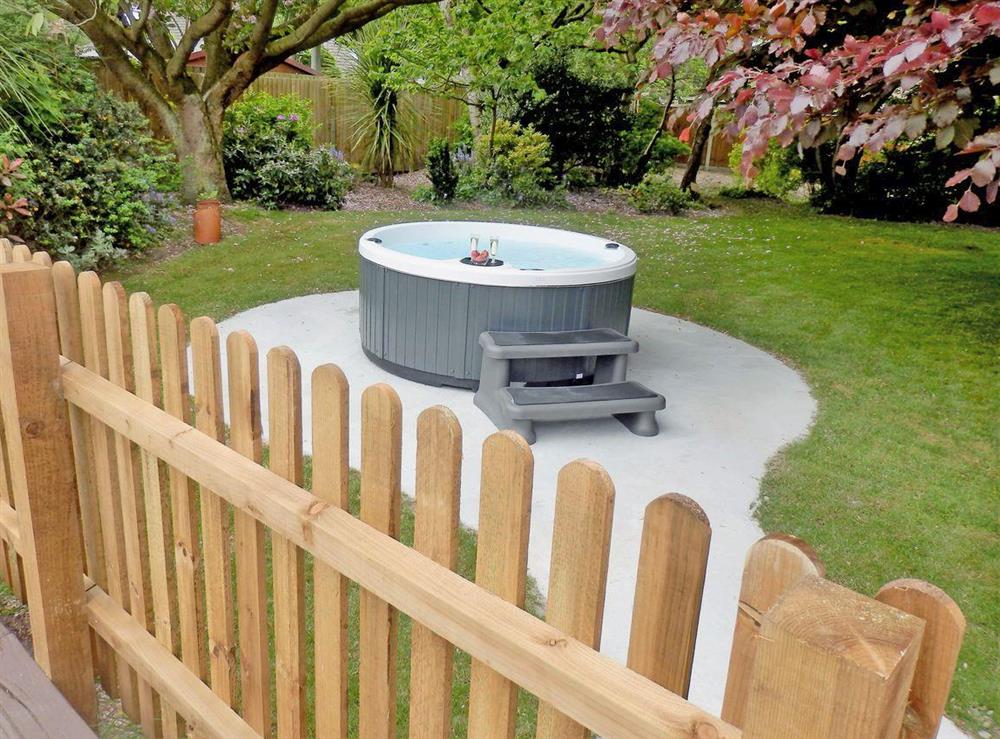 Hot tub and garden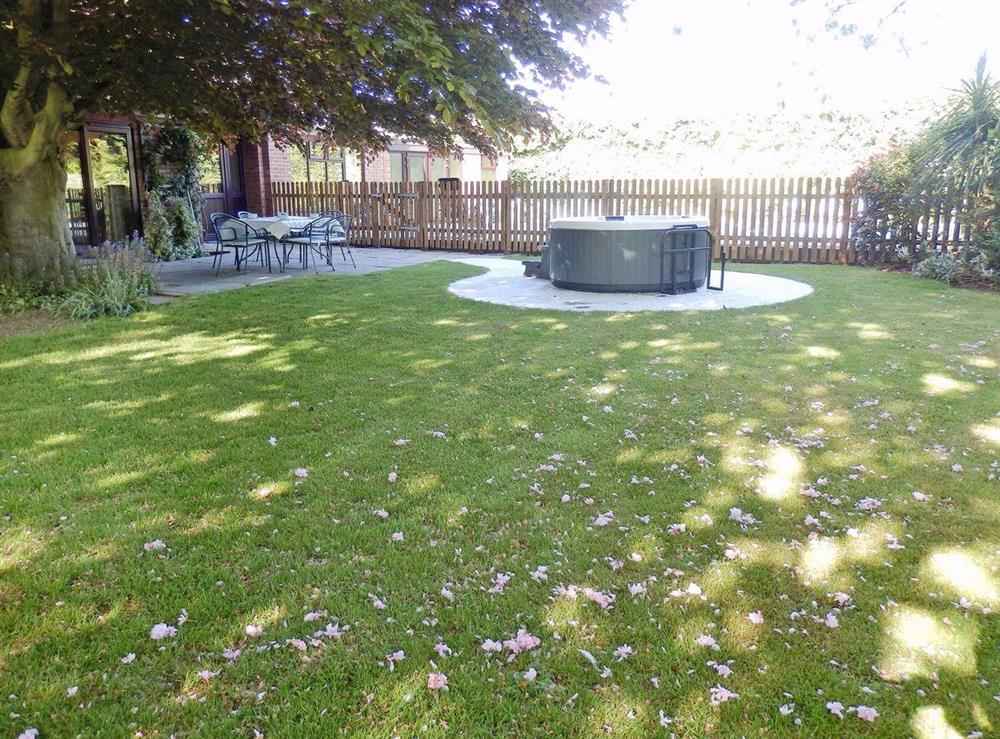 Luxurious private swimming pool (photo 2)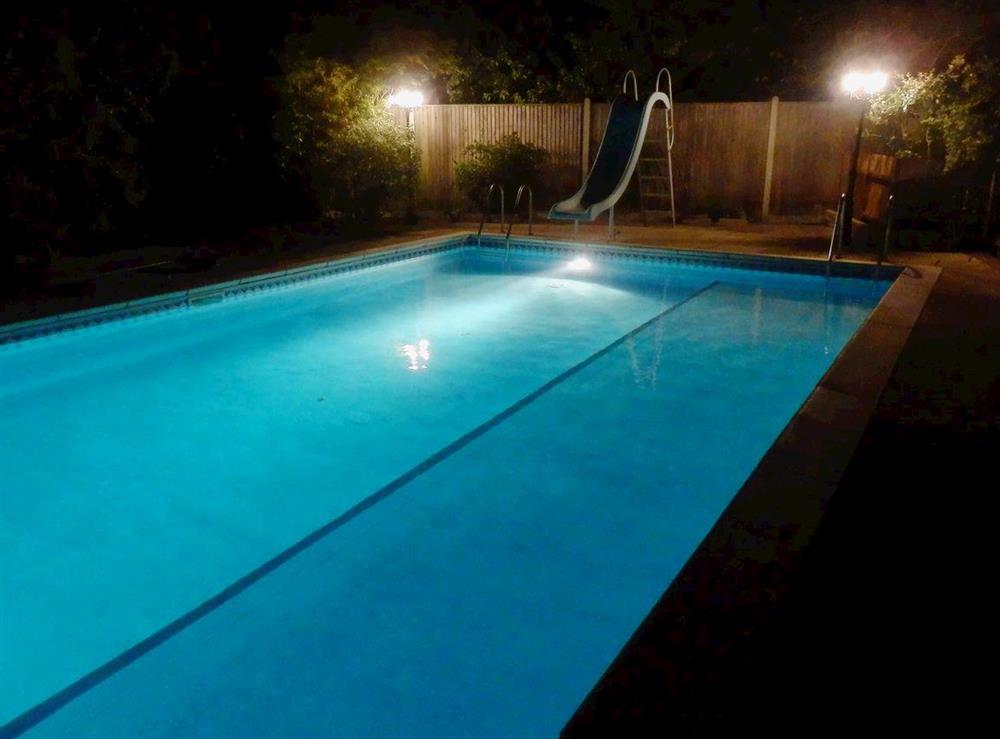 Relaxing hot tub (photo 3)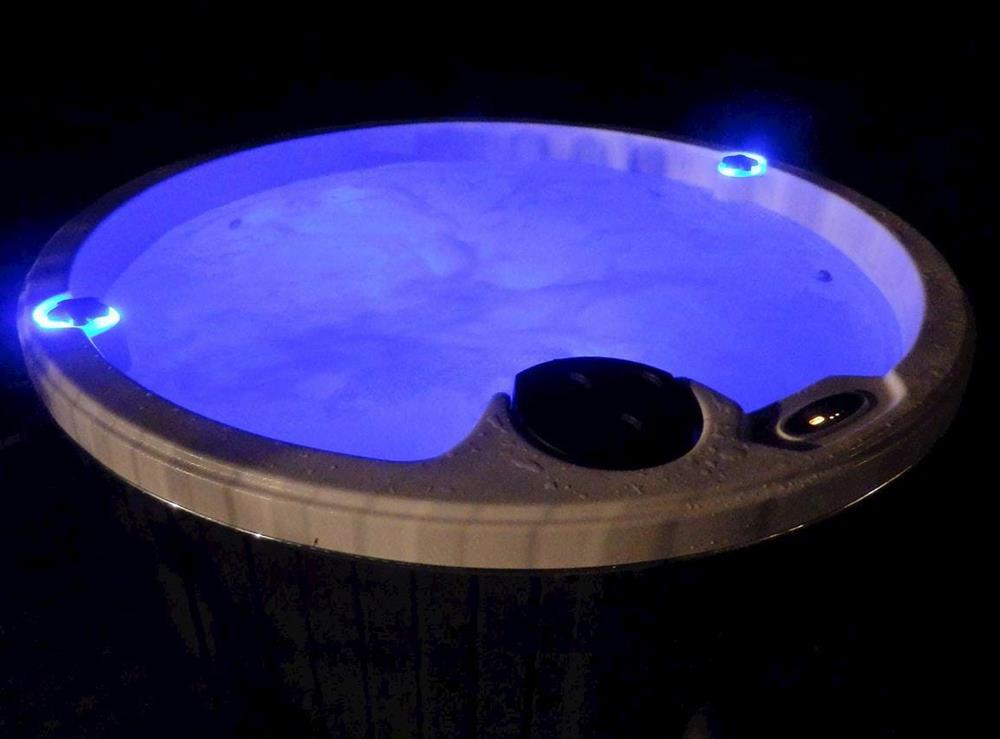 Relaxing hot tub (photo 4)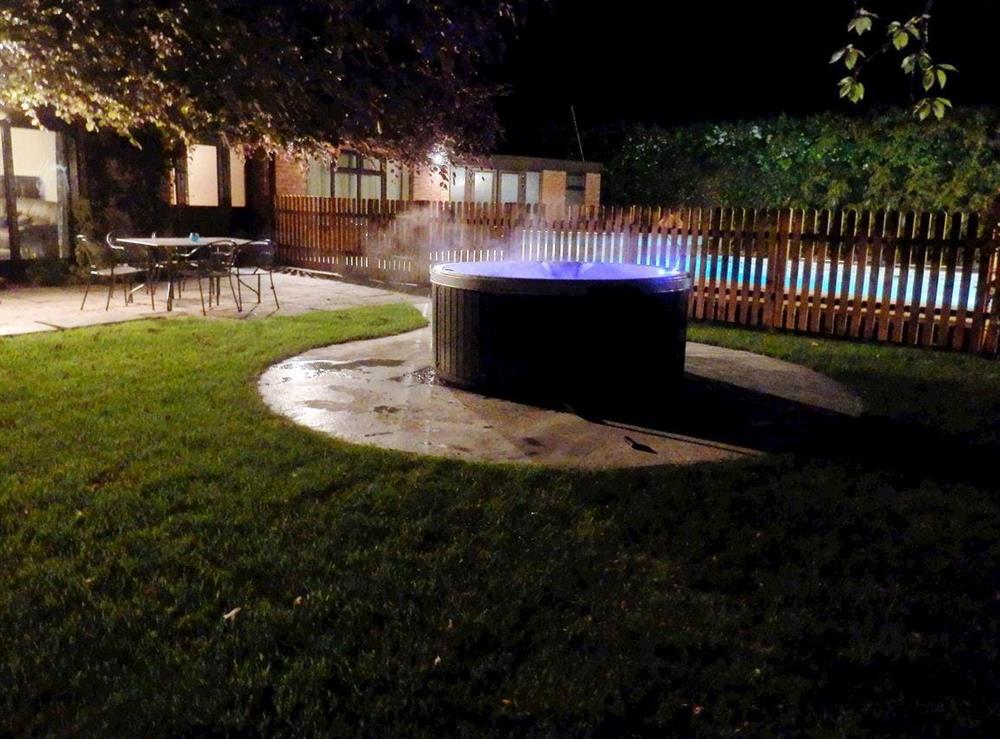 Just 350 yards to the beach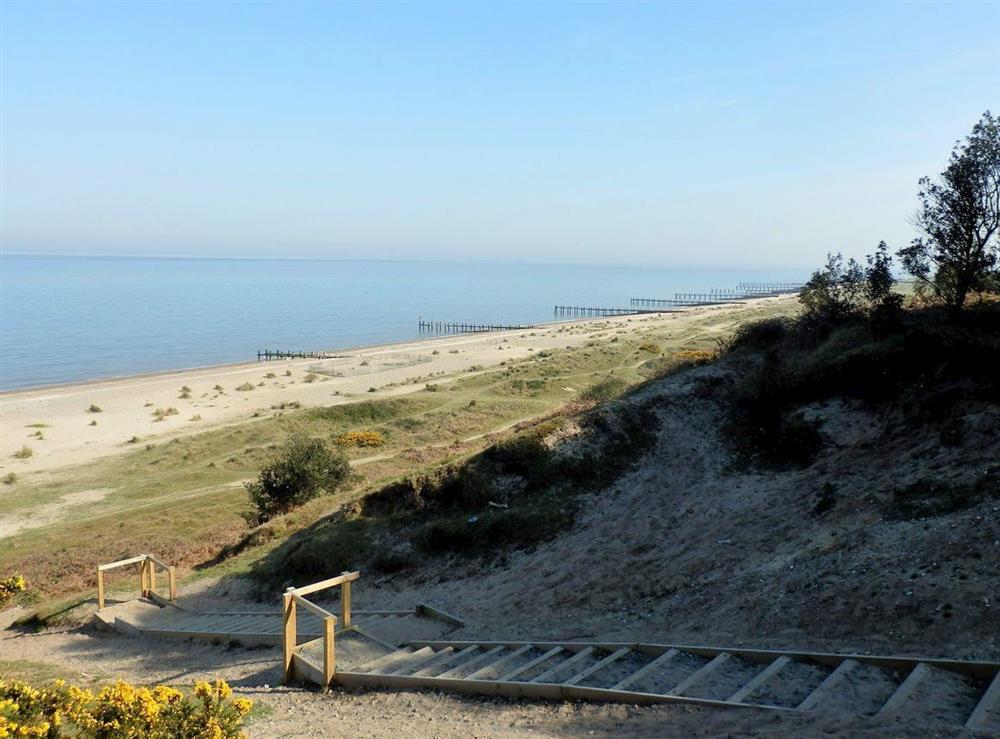 Playing field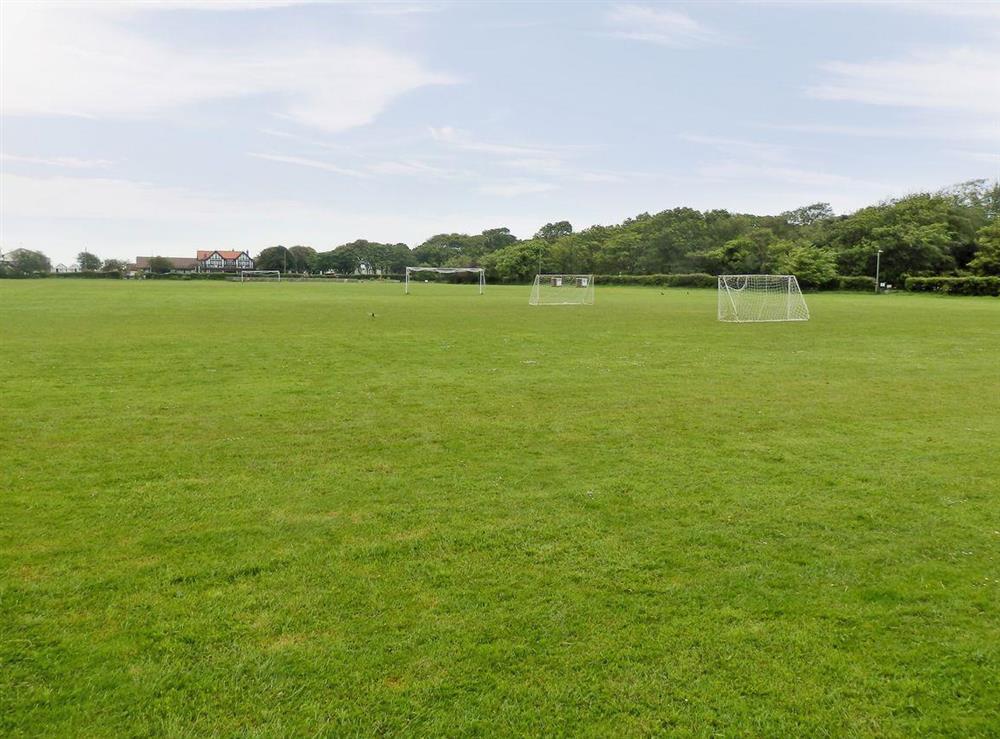 ---