Photos of Am Bathach
You'll find any photos we have of Am Bathach on this page. So far we have these photos for you to look at:
If you have any photos of Am Bathach, email them to us and we'll get them added! You can also see Am Bathach on a map, Thanks for looking.
You may well want to book Am Bathach for your next holiday - if this sounds like something you're looking for, just click the big button below, and you can check prices and availability.
Remember - "a picture paints a thousand words".
---
Am Bathach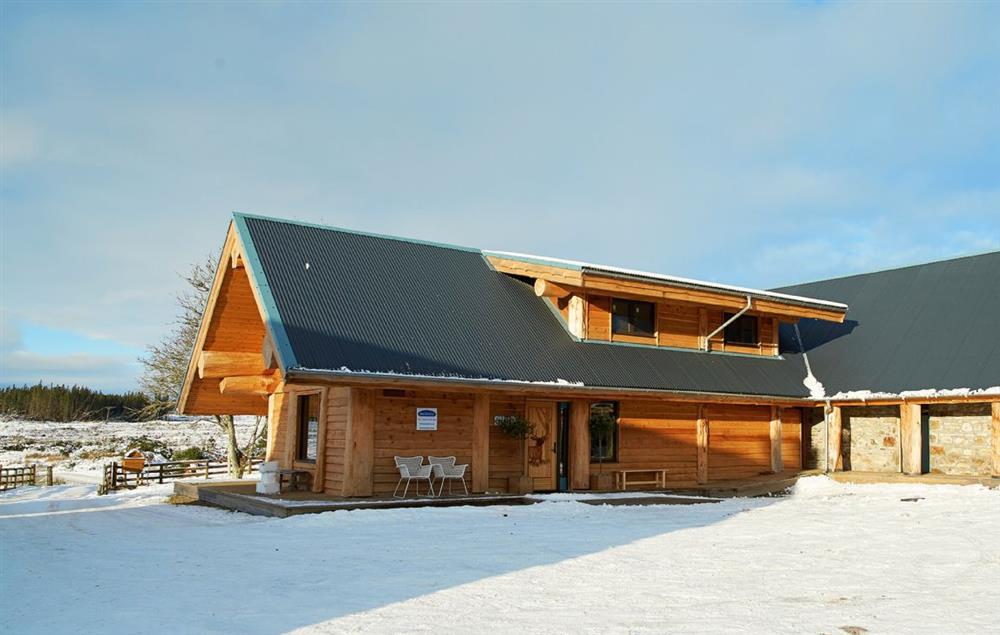 Ground floor: Open plan kitchen/dining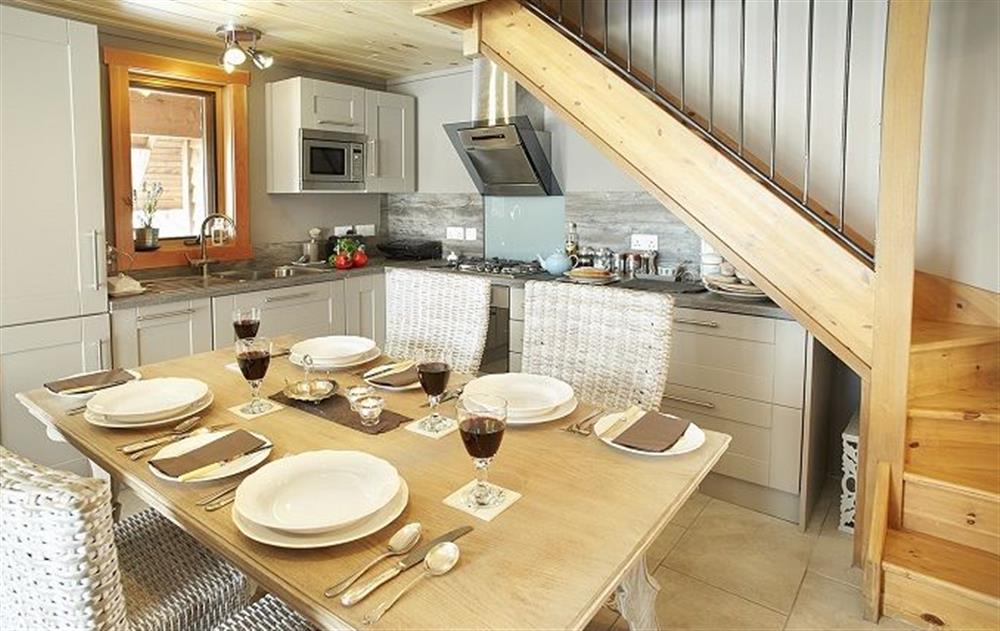 Ground floor: Open plan sitting room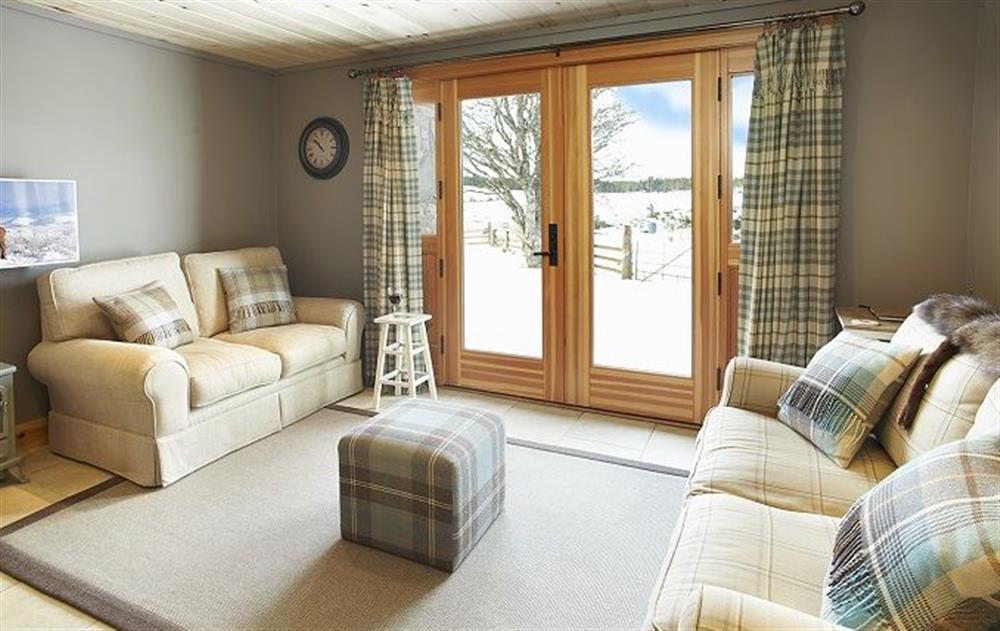 First floor: Double bedroom with two 4'6 beds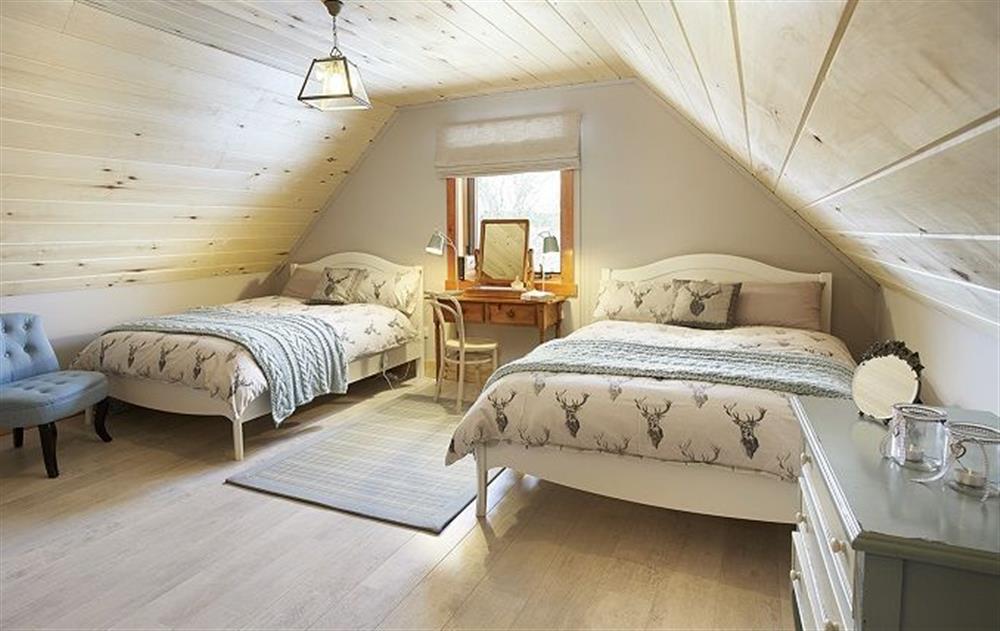 The cottage is part of an extensive refurbishment carried out on the original cow barn using traditional stonework and cedar logs from Pioneer Log Homes of Canada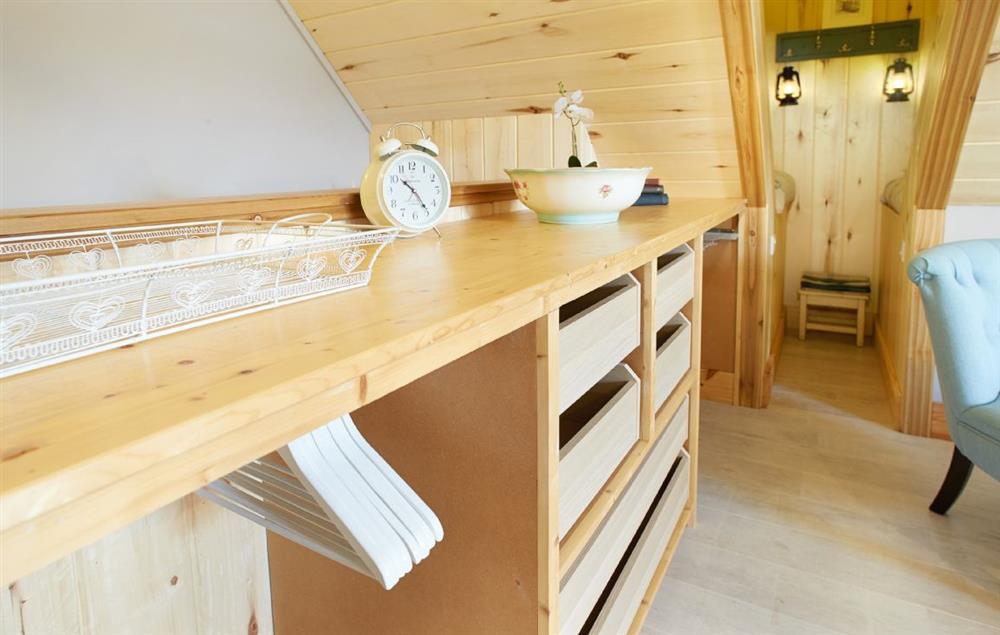 Ground floor: Shower room with large electric power shower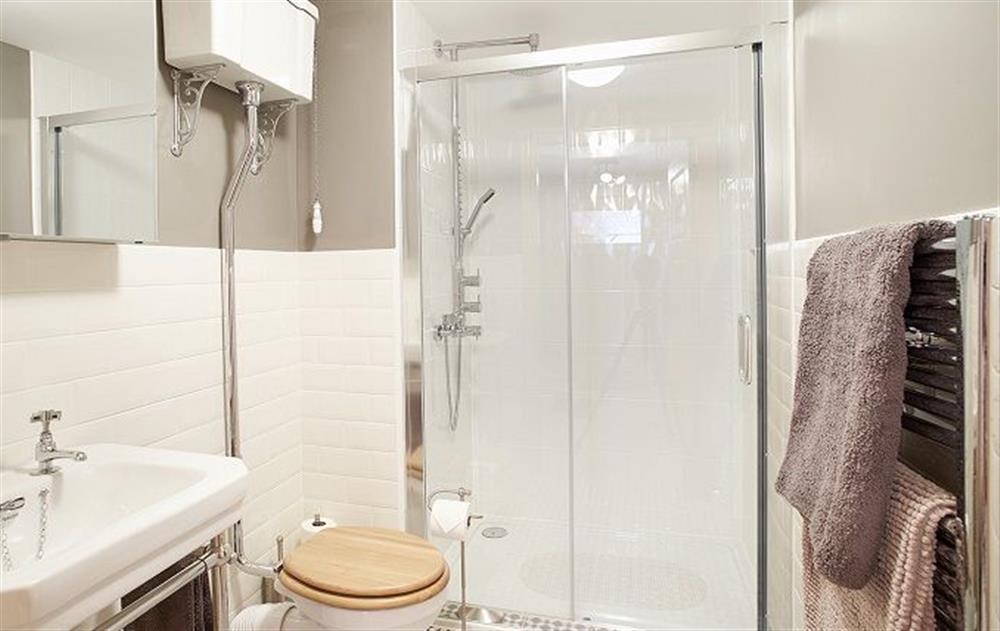 Am Bathach in the foreground. The Highland Shooting Centre is behind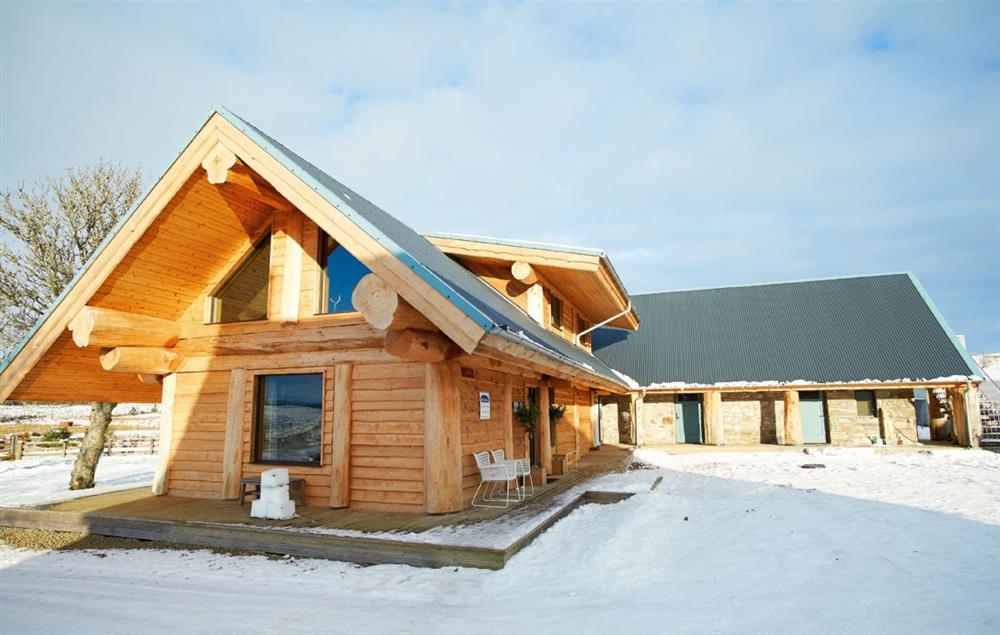 The property is surrounded by wild croft land and open skies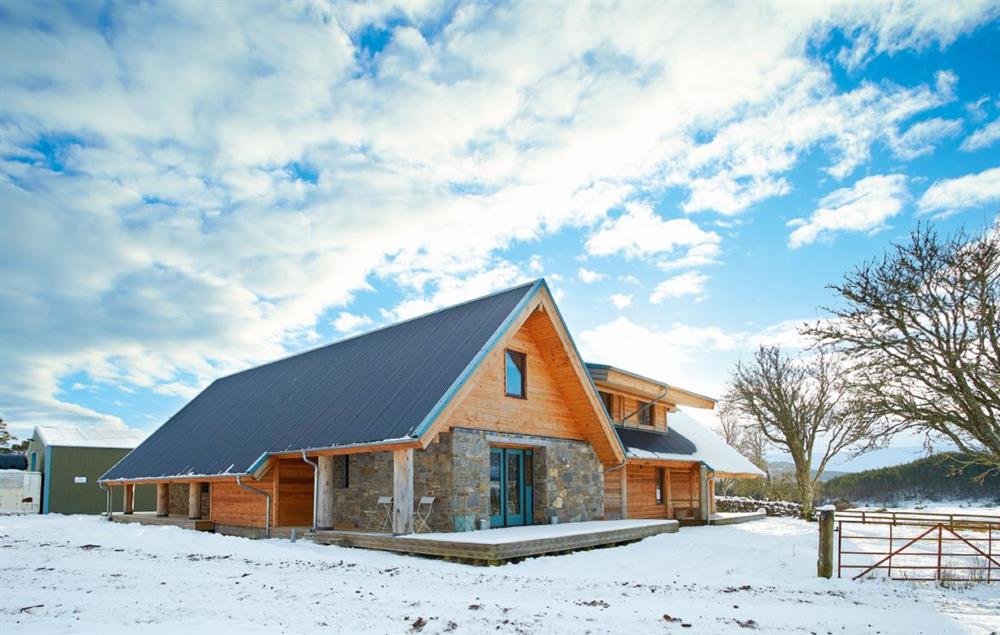 The property is surrounded by wild croft land and open skies (photo 2)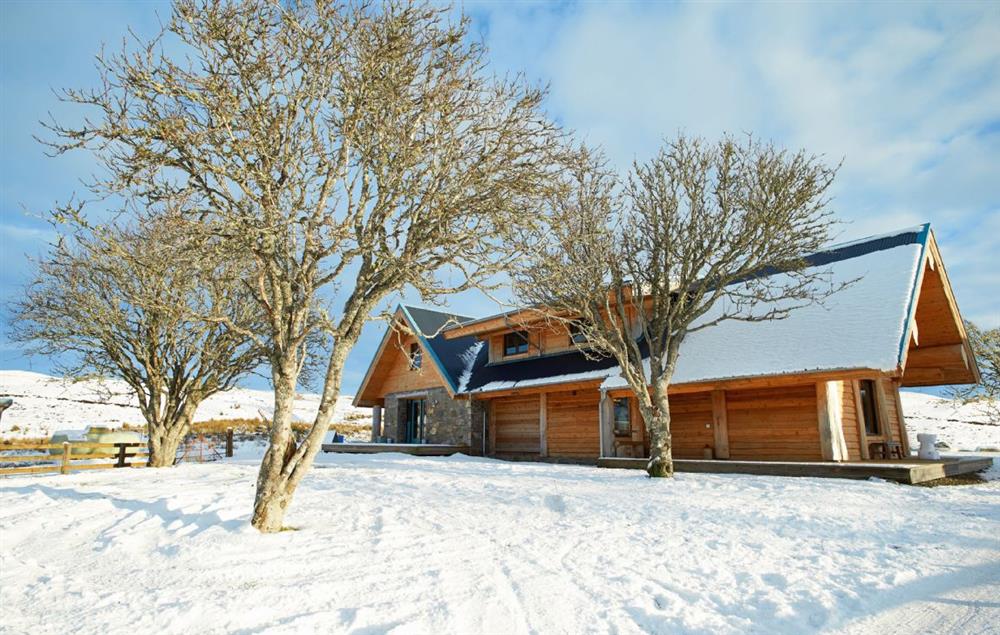 The property is surrounded by wild croft land and open skies (photo 3)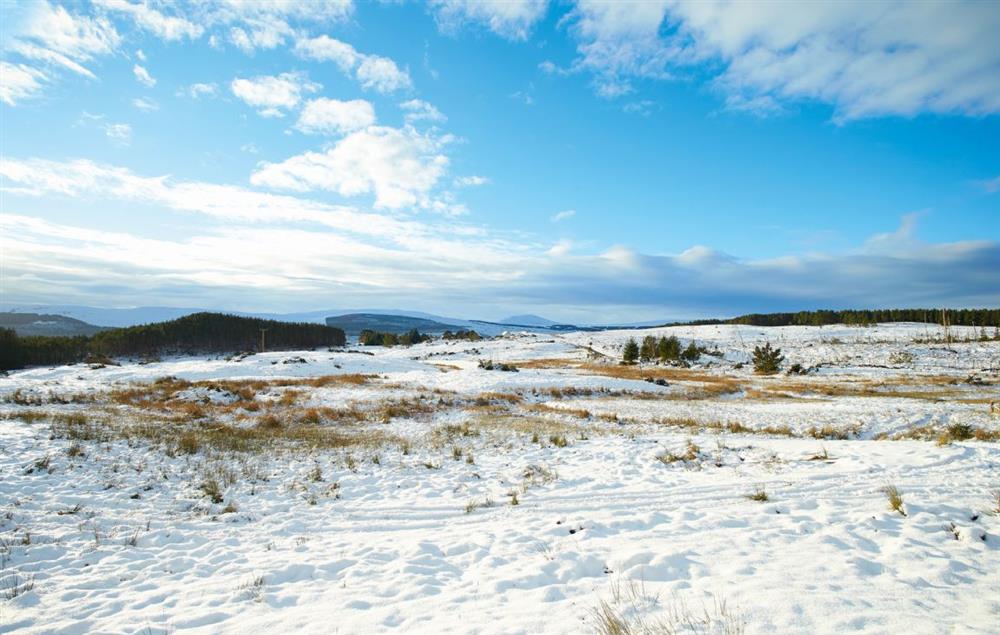 The property is surrounded by wild croft land and open skies (photo 4)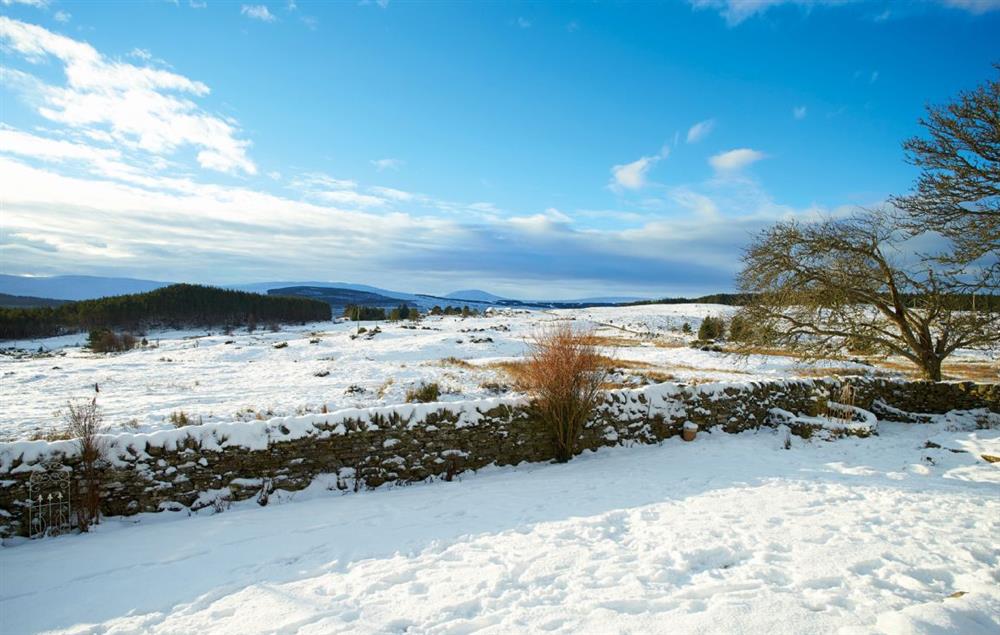 The property is surrounded by wild croft land and open skies (photo 5)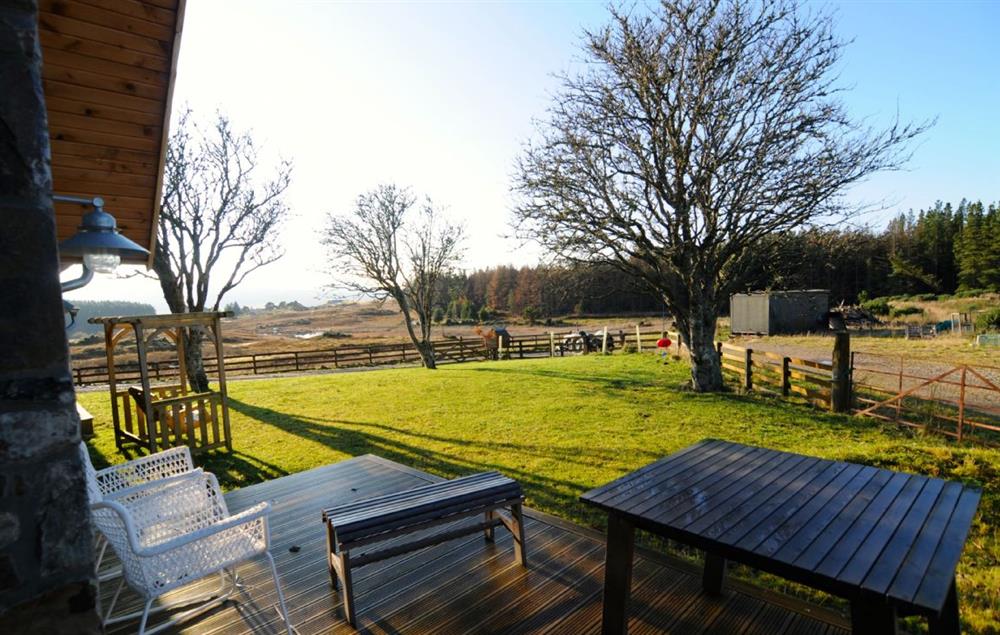 The area is world renowned for its stunning scenery, wildlife, food and drink and friendly local communities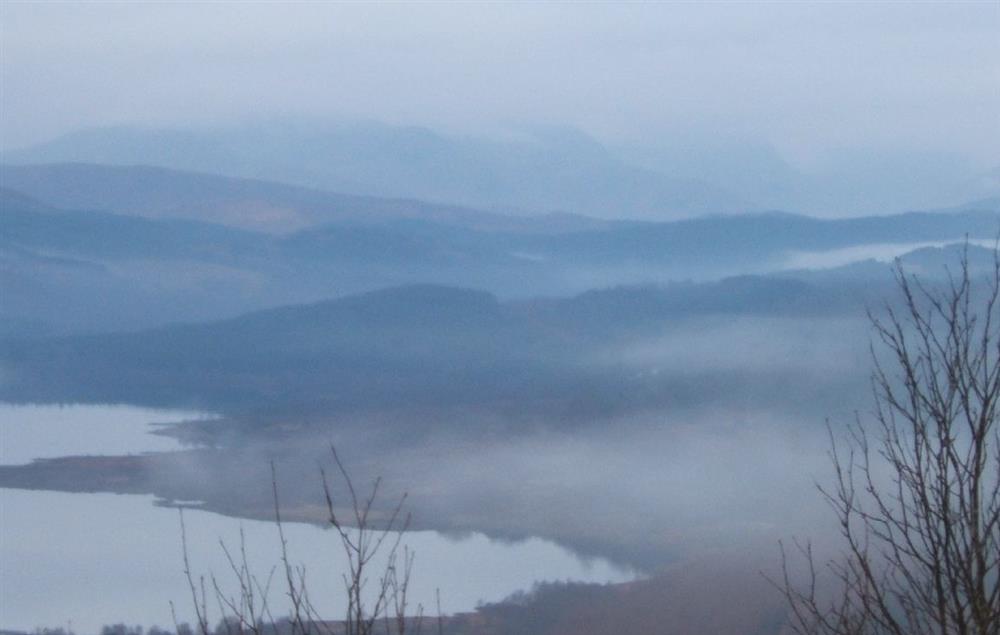 The area is world renowned for its stunning scenery, wildlife, food and drink and friendly local communities (photo 2)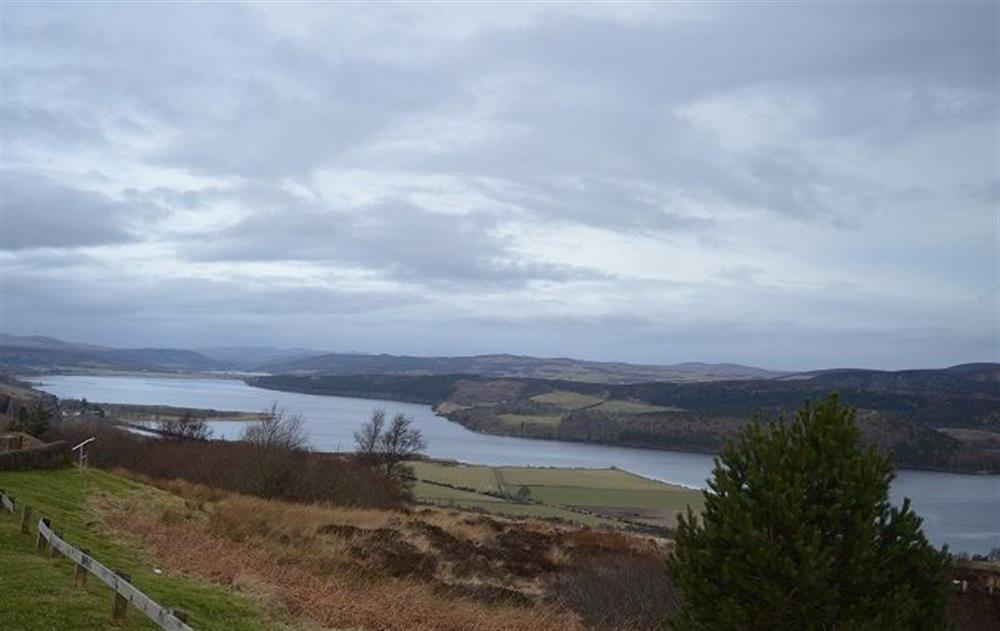 ---